17th Century Estate in Burgundy France
A Scivolieres JUGY,
71240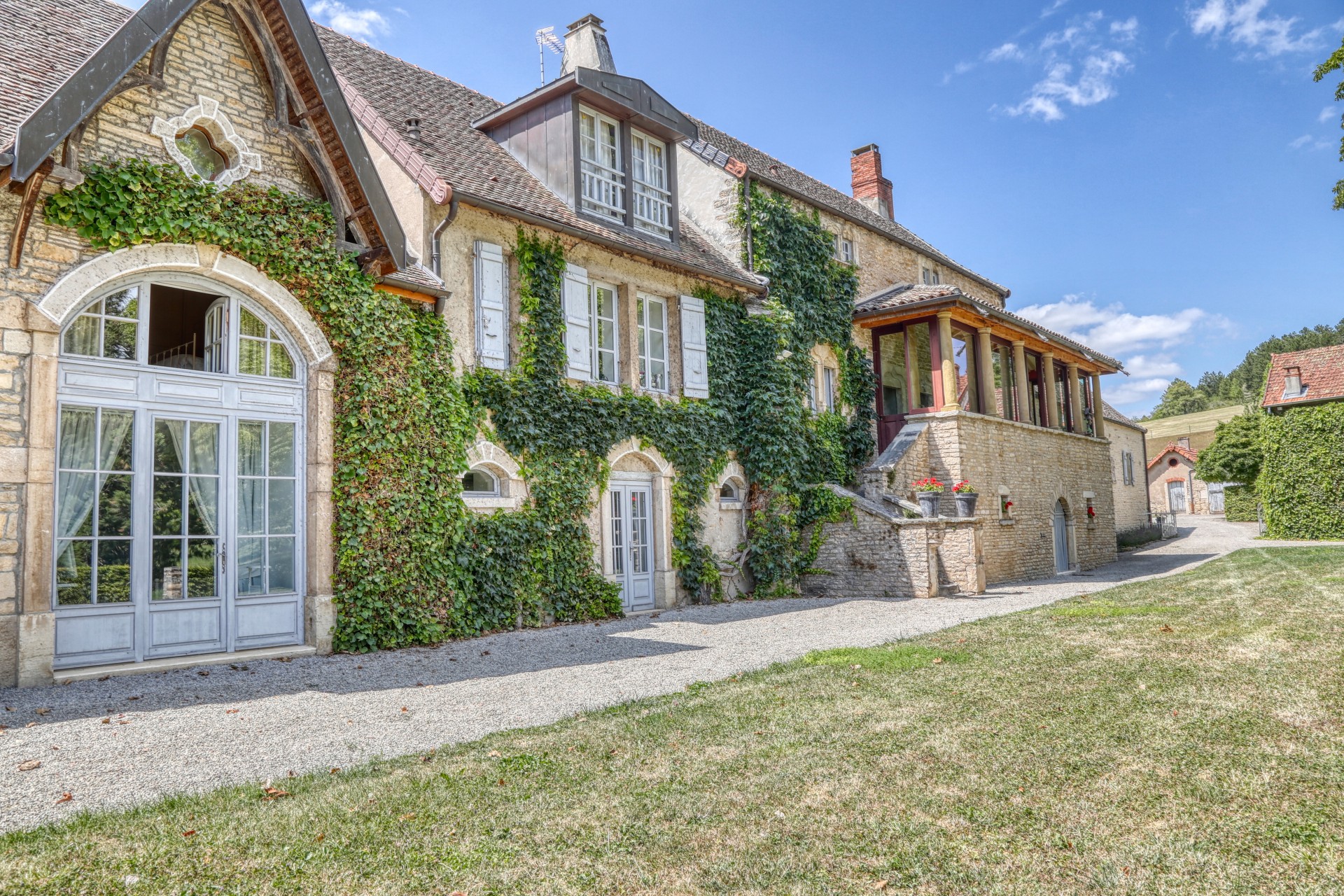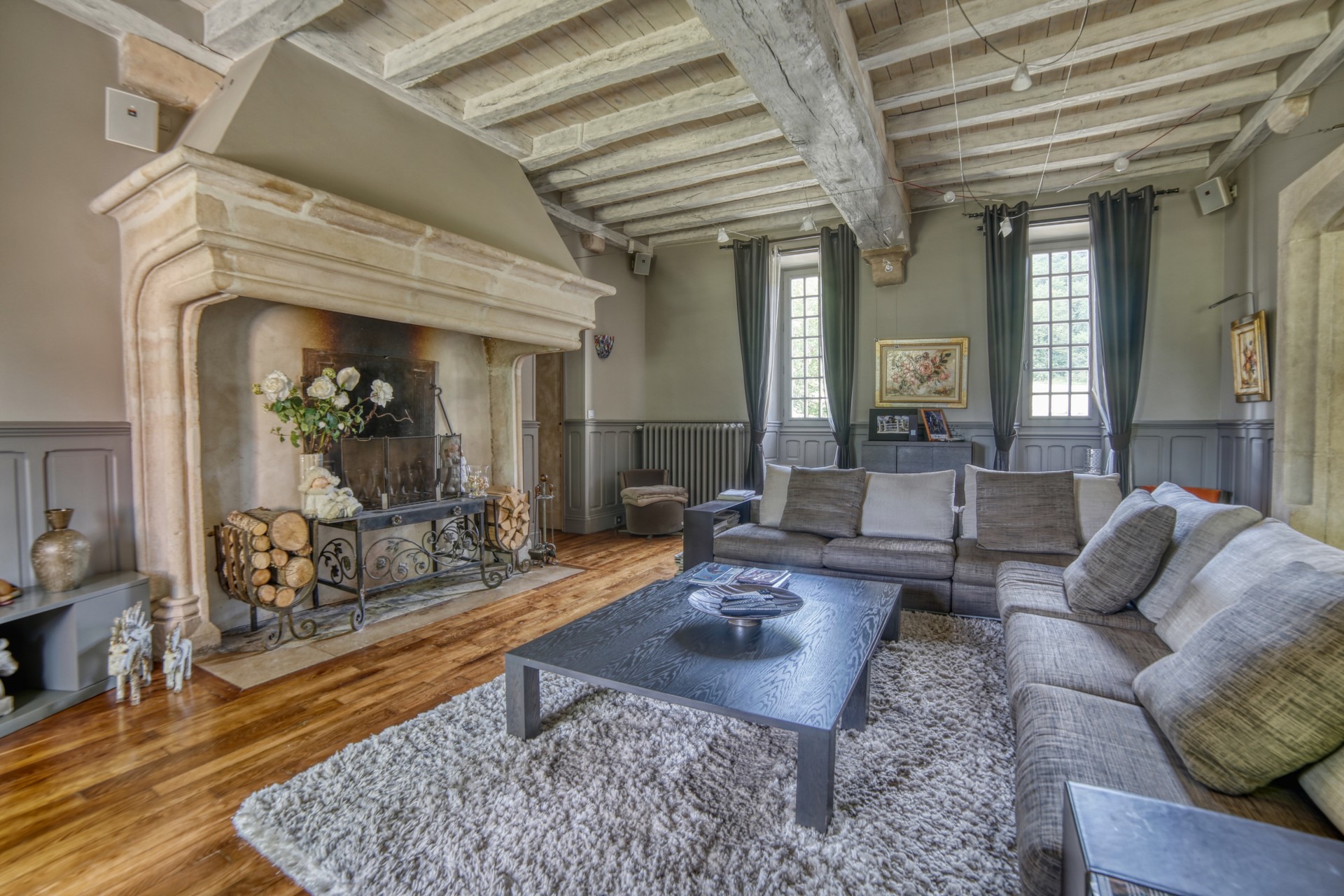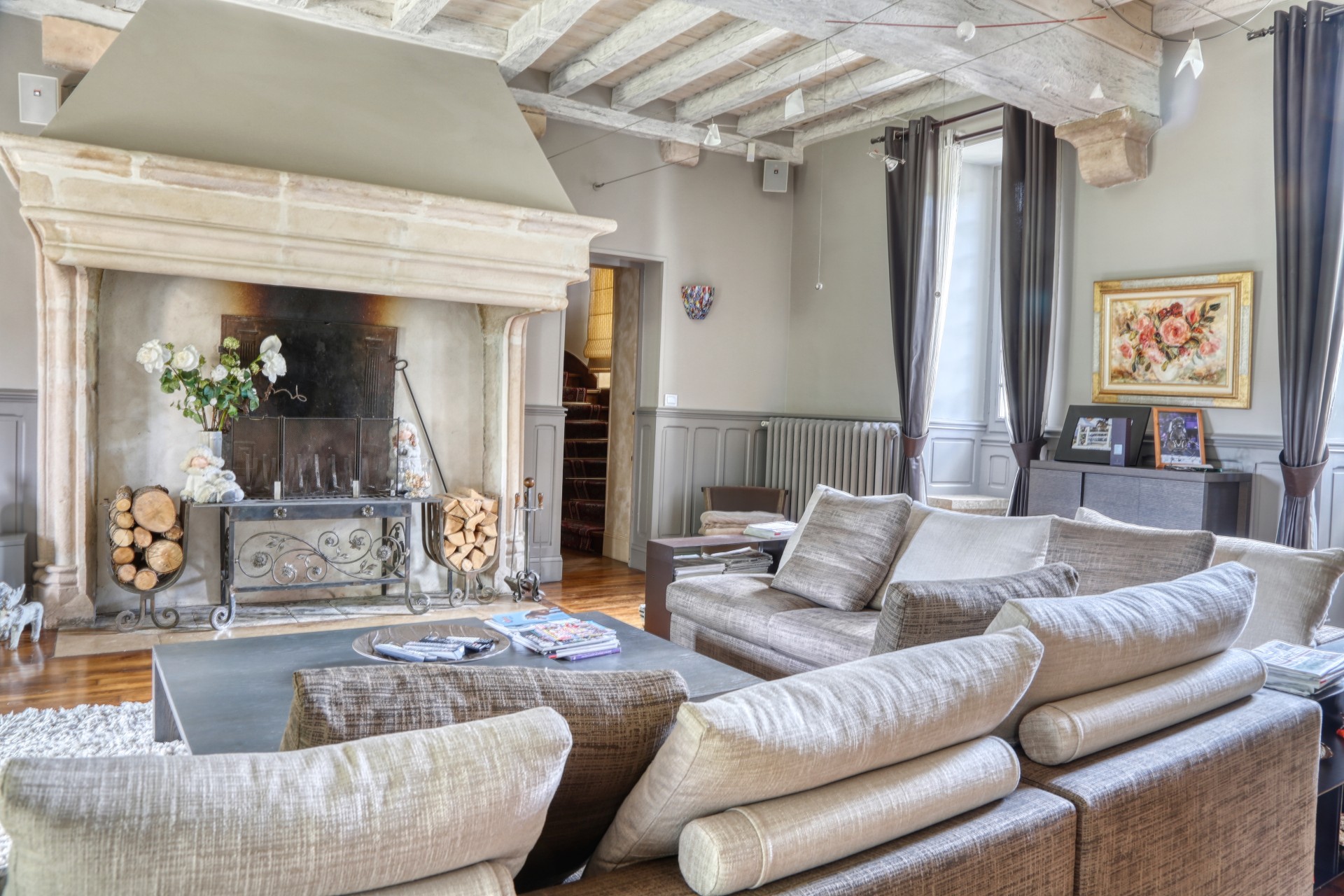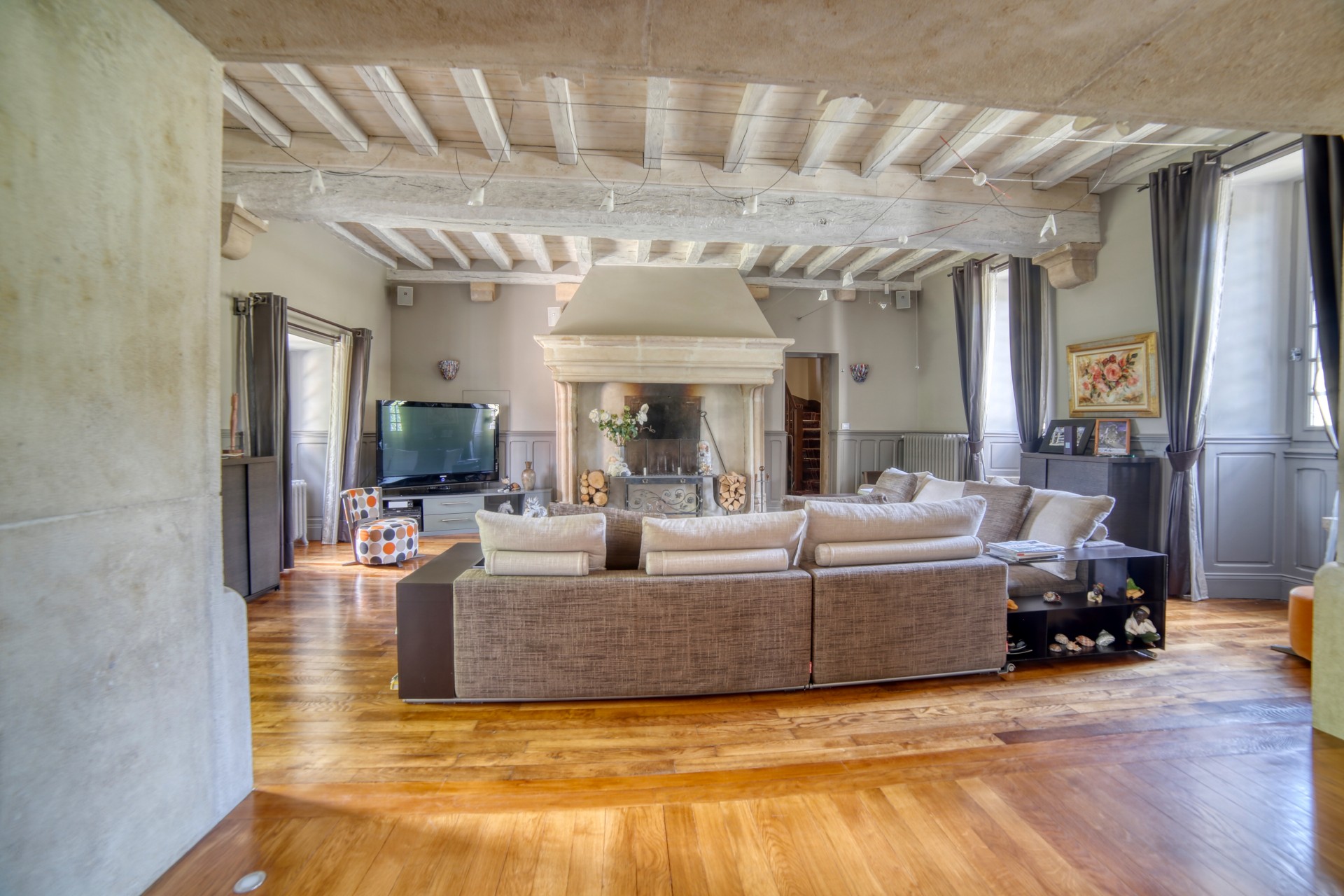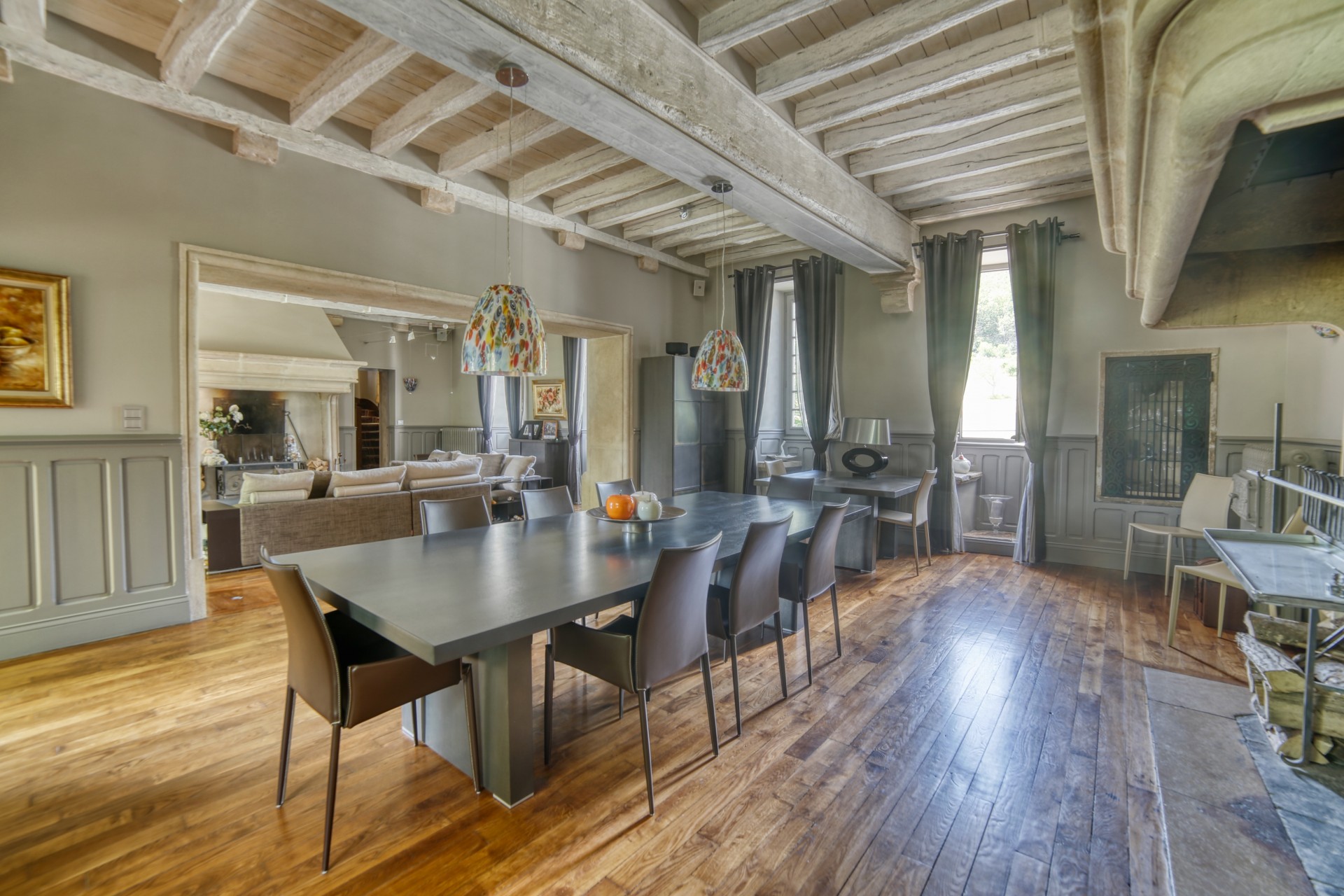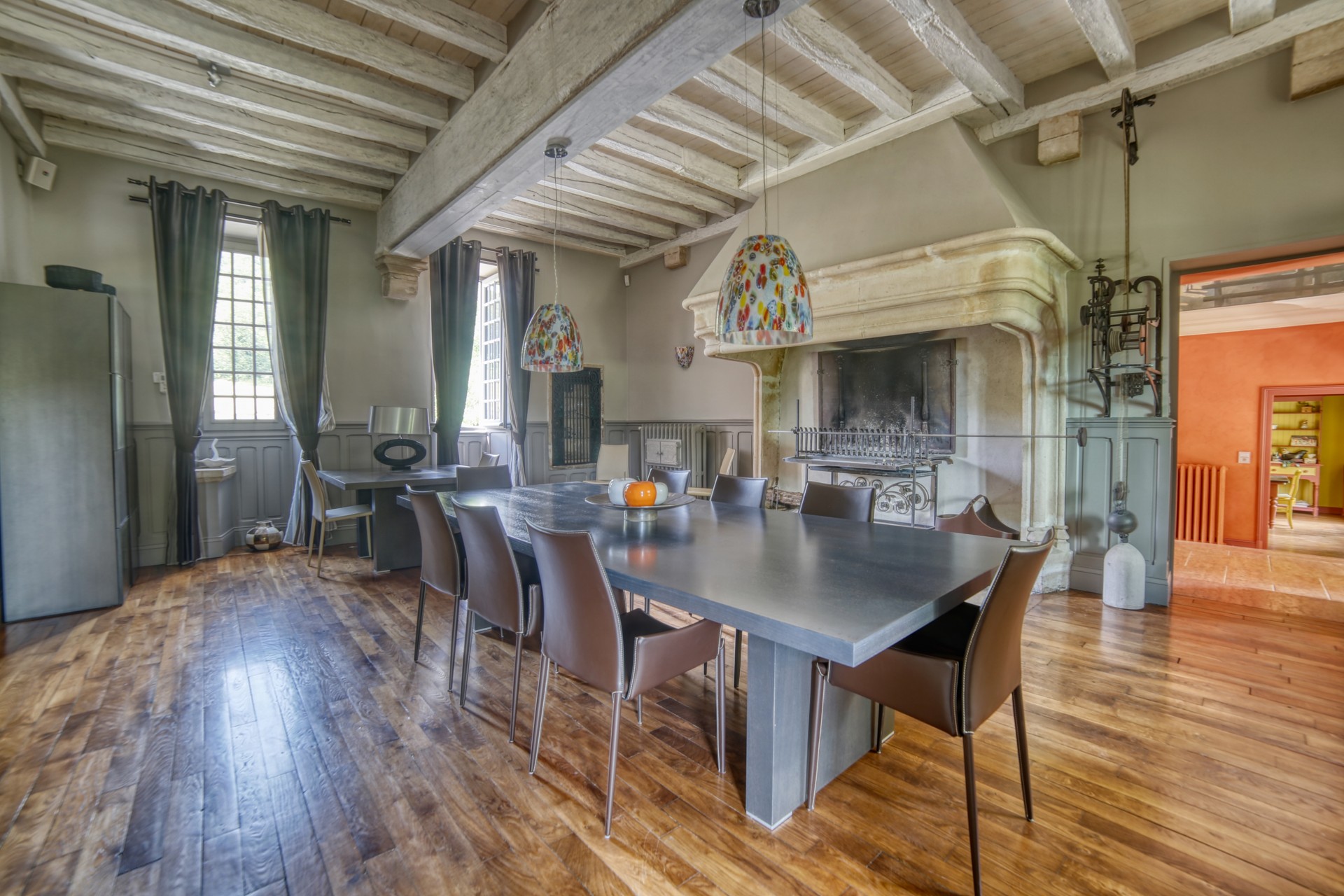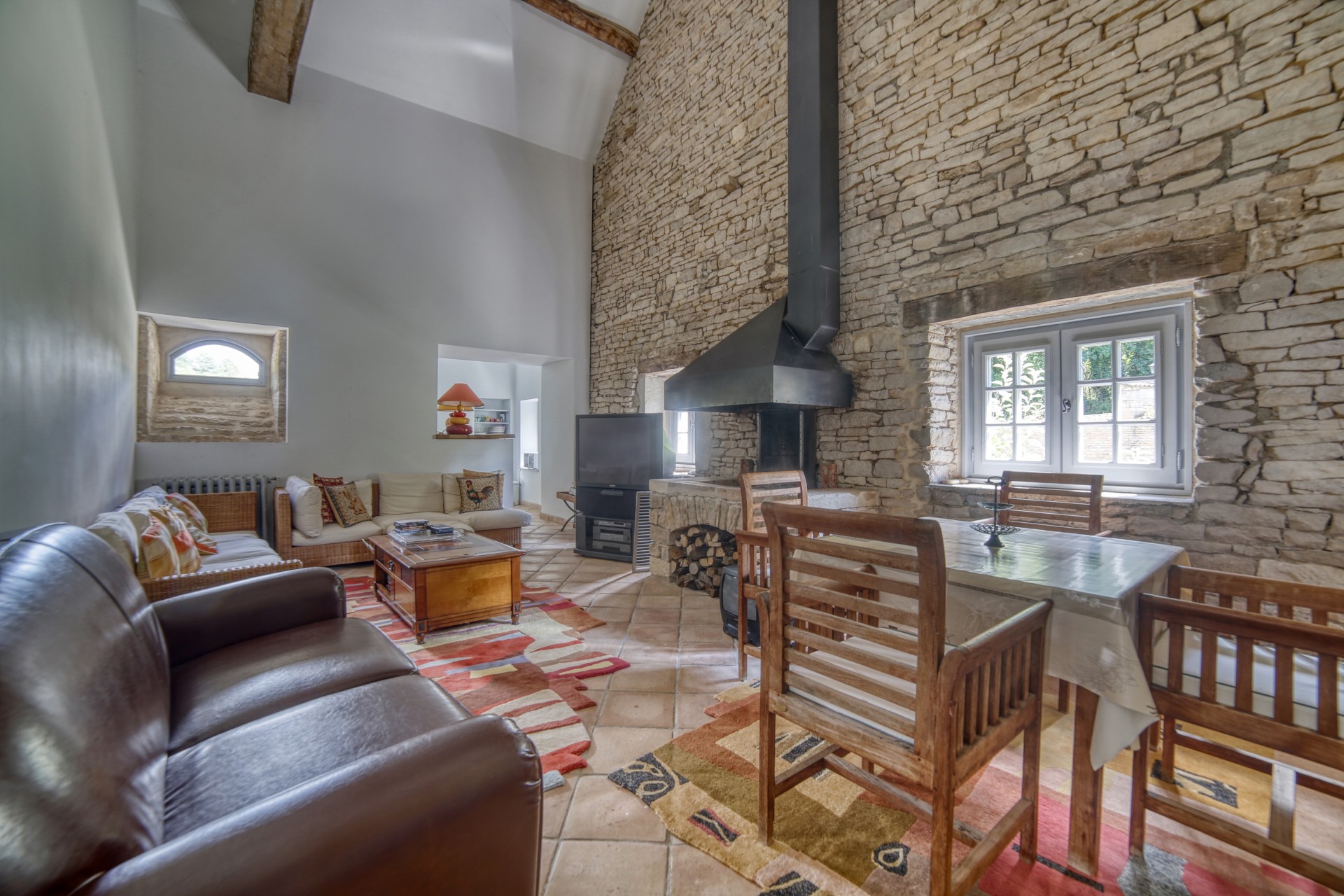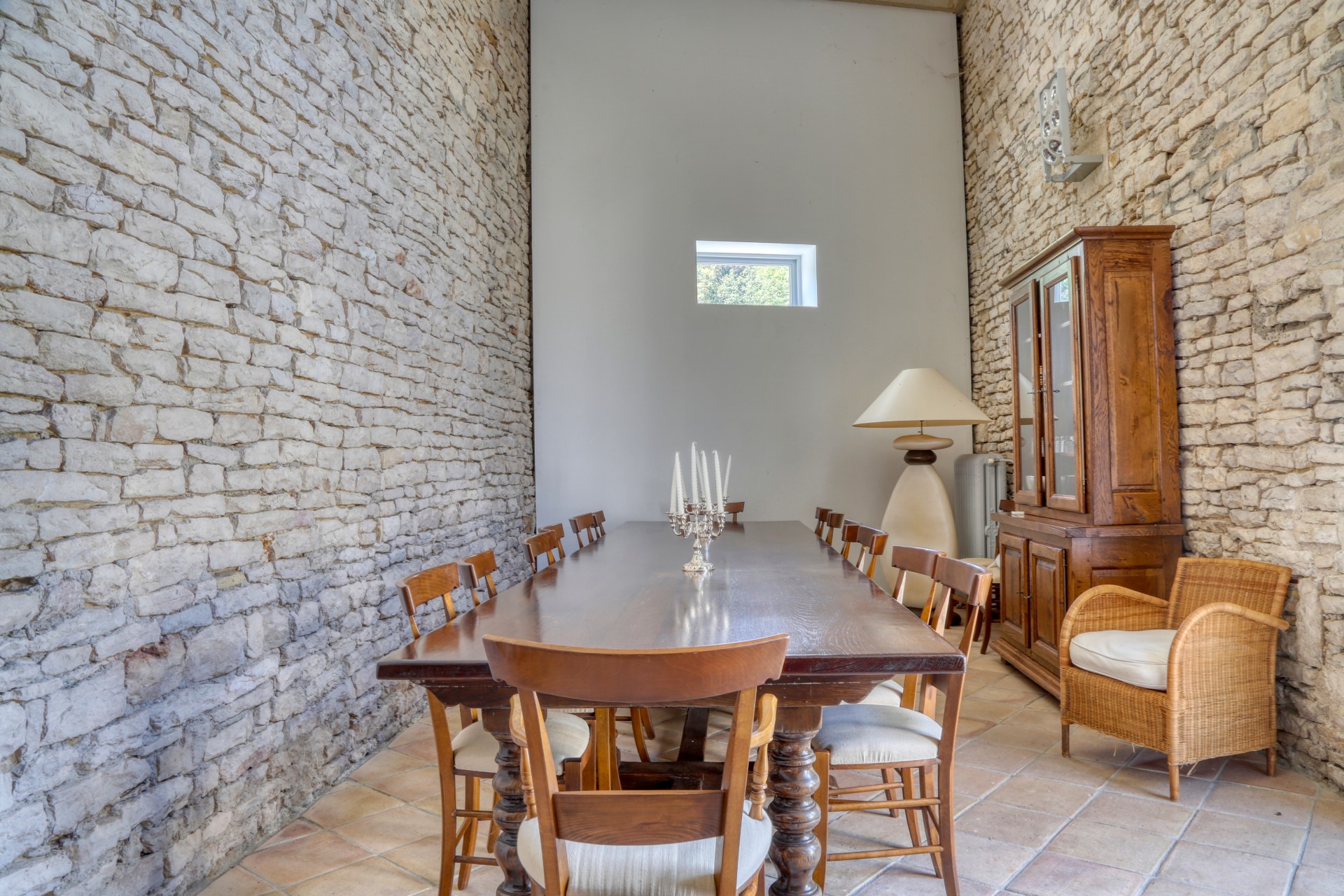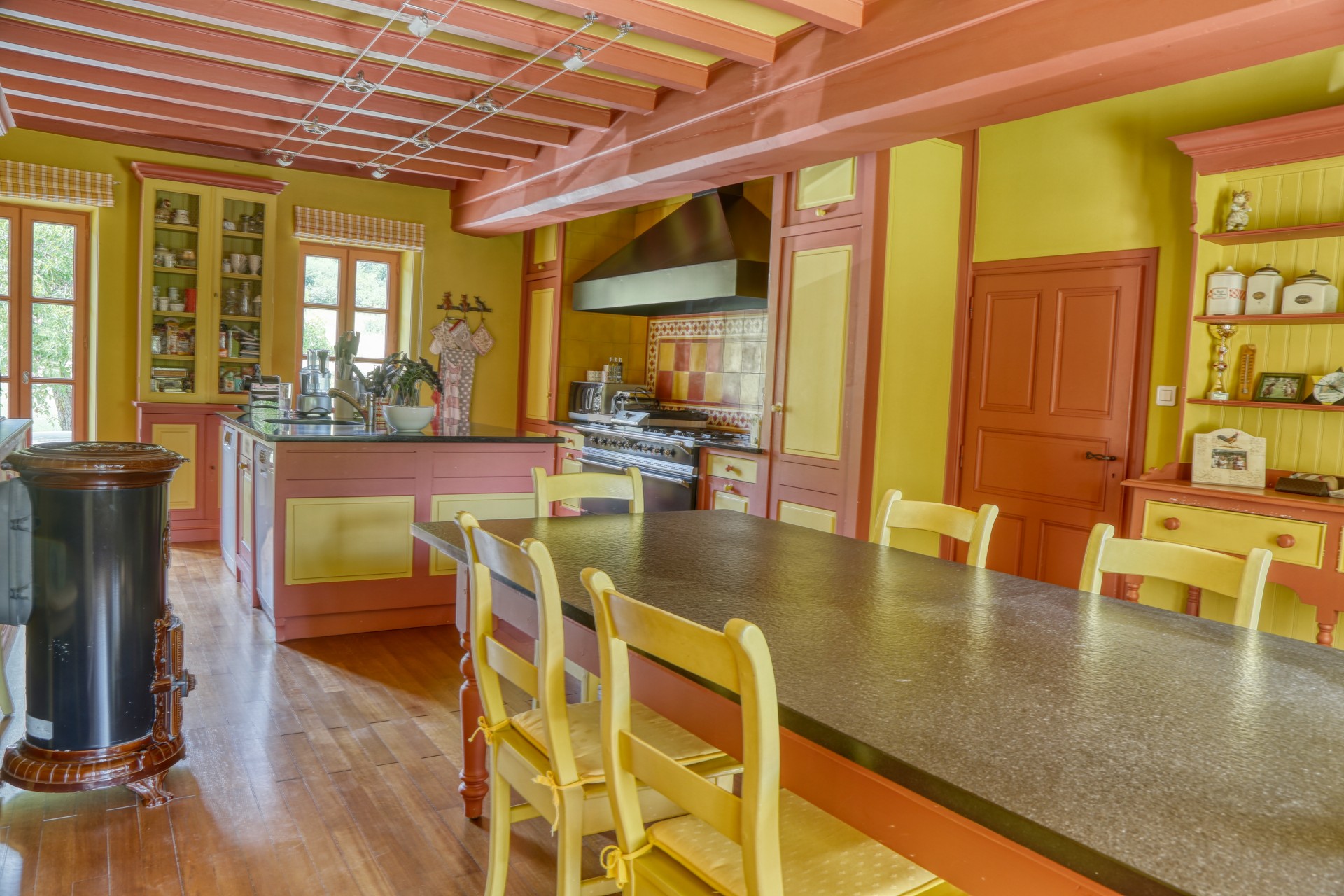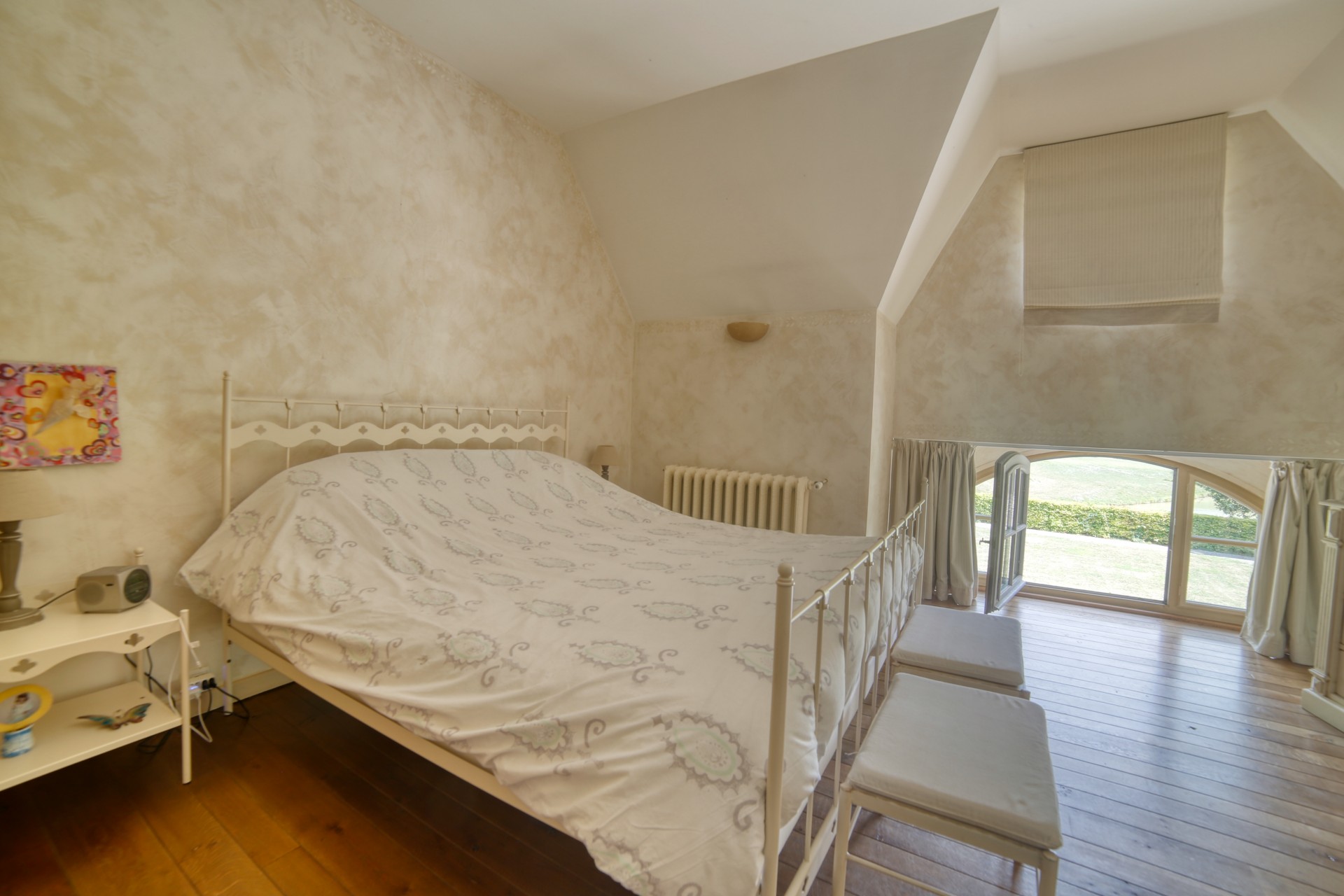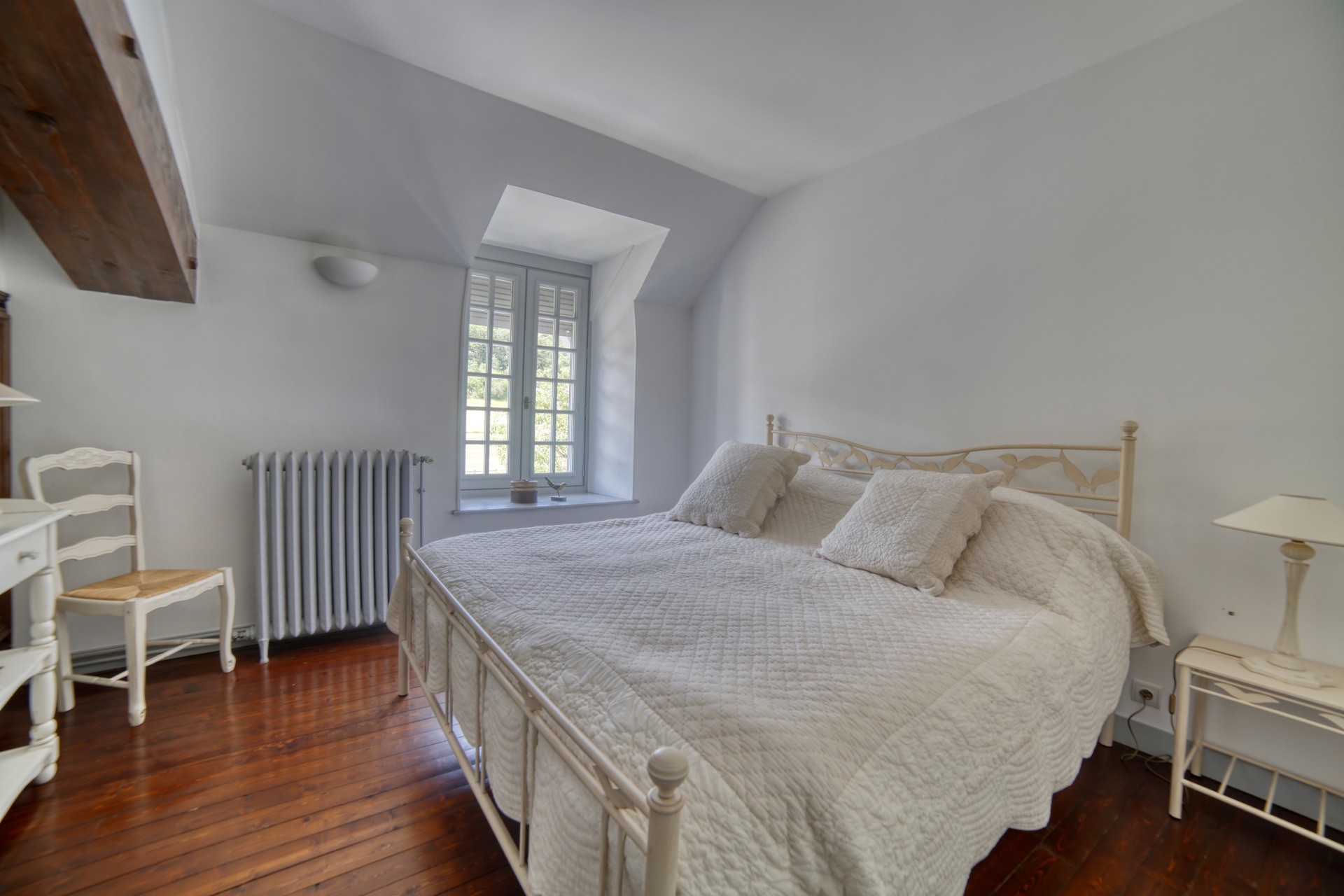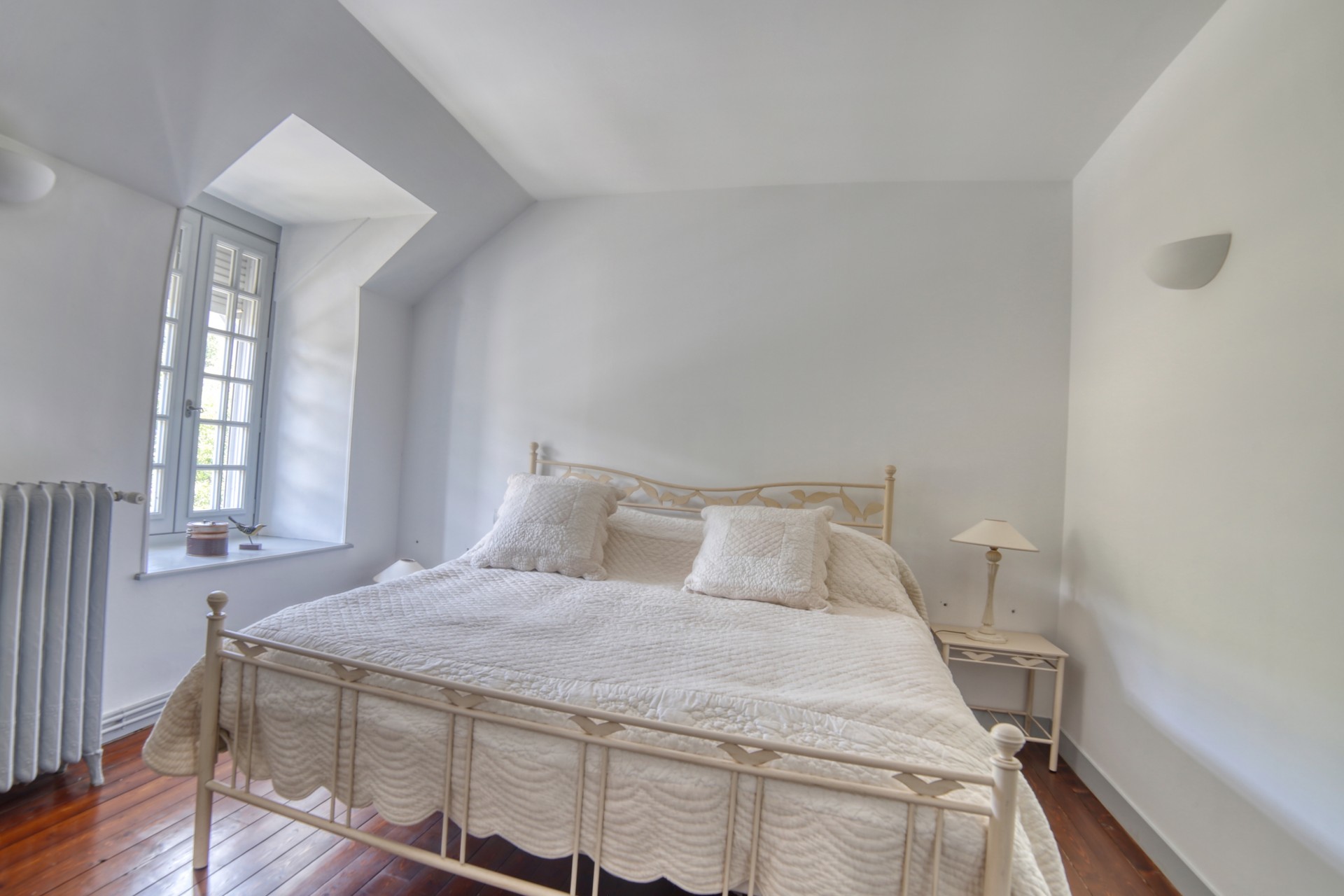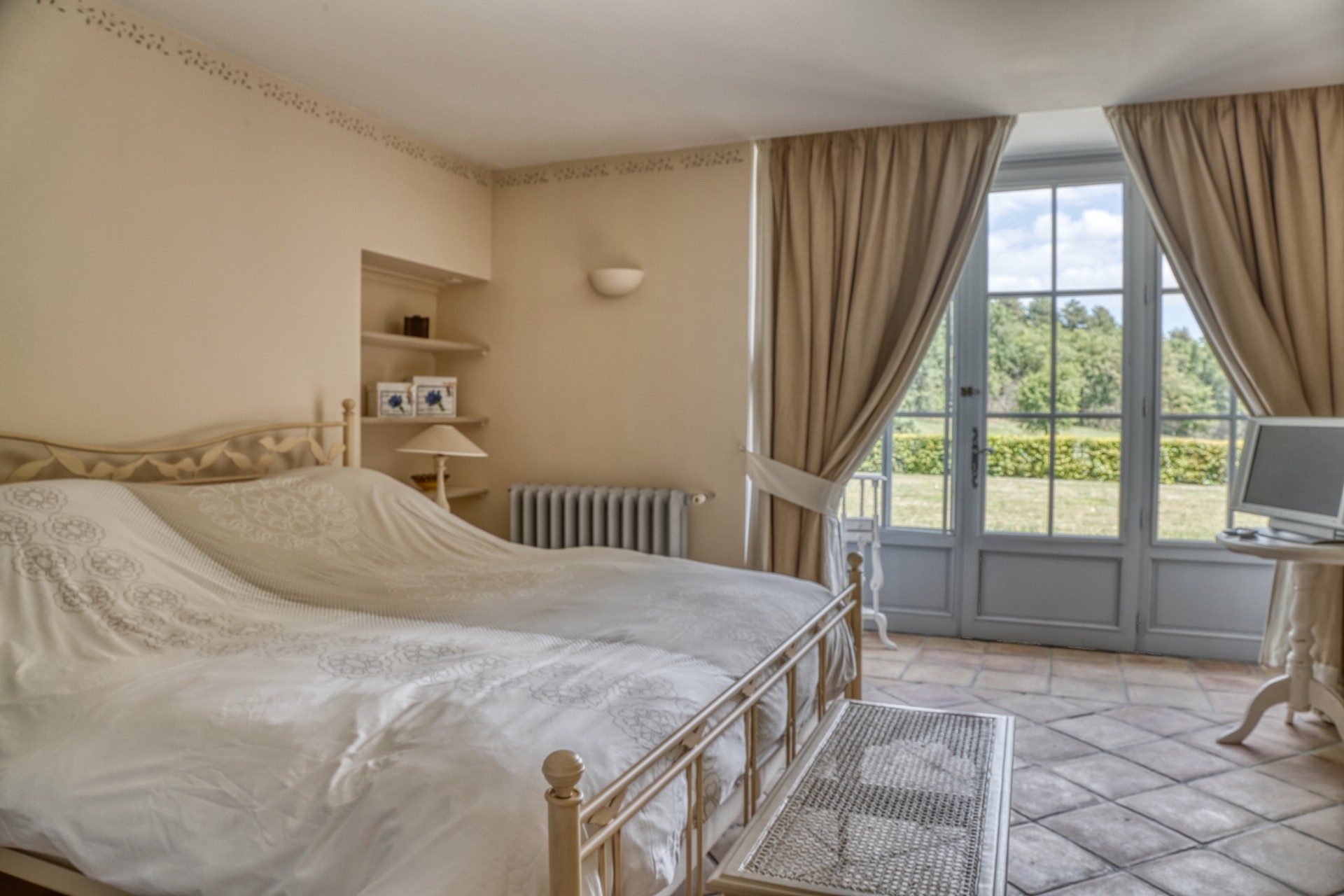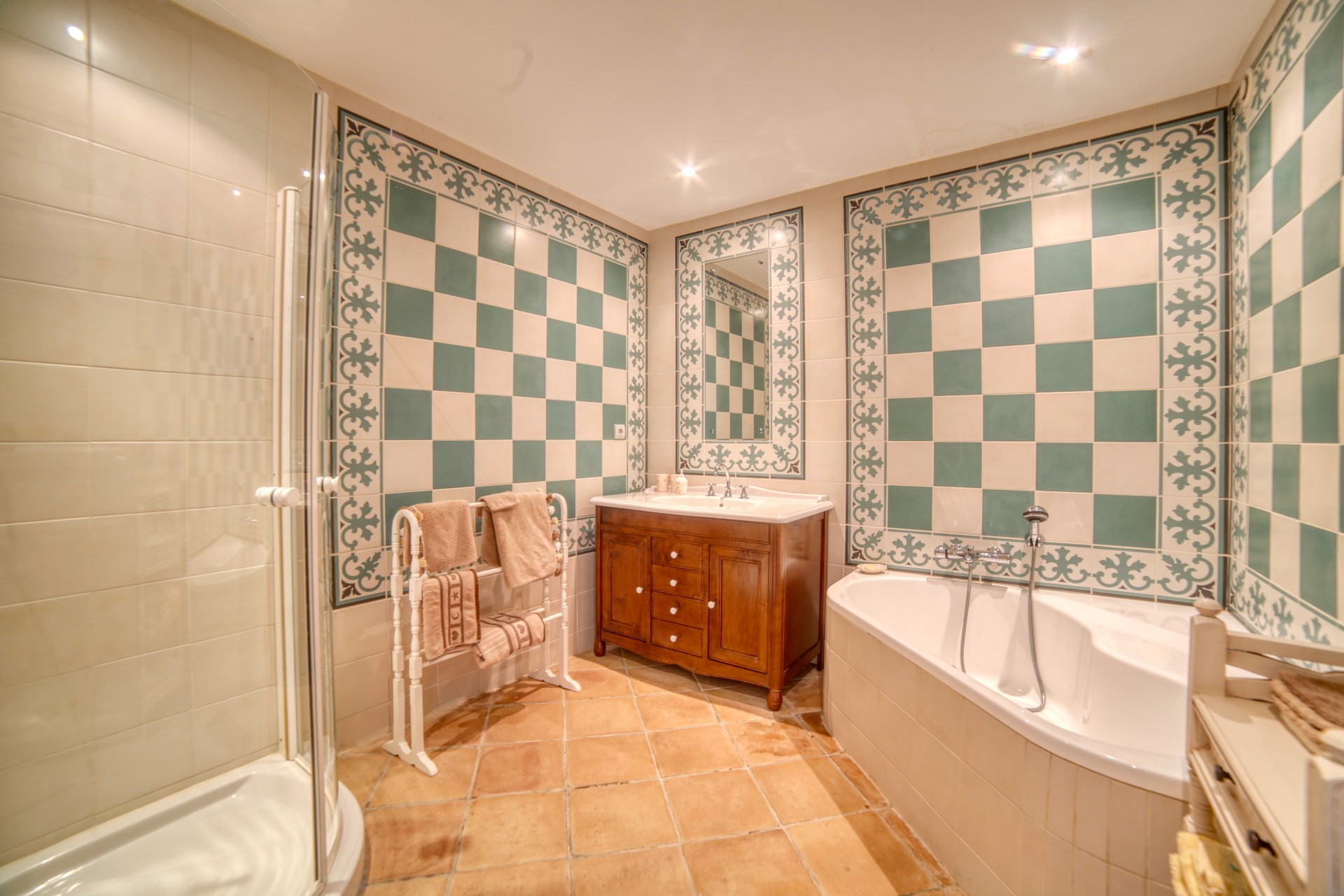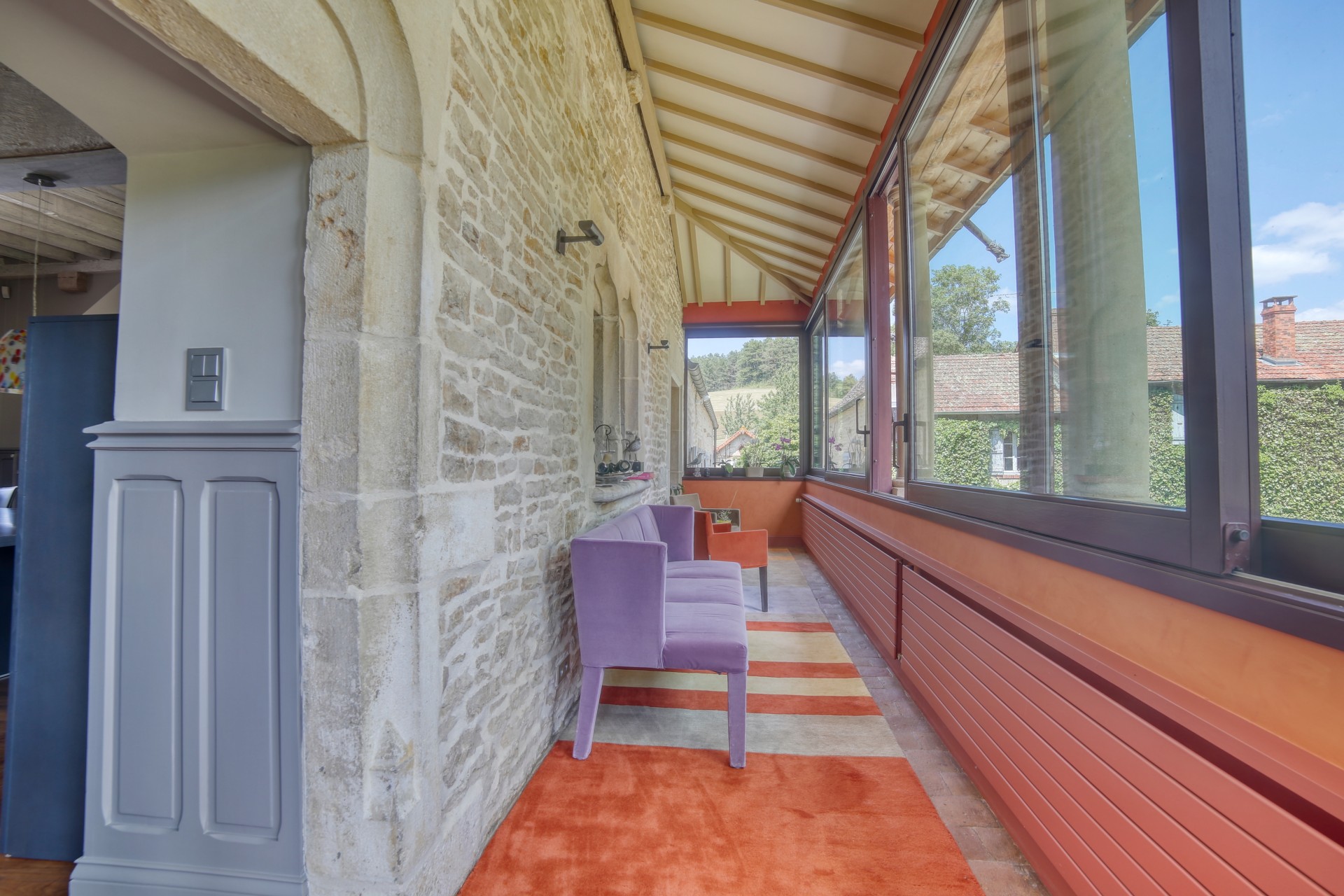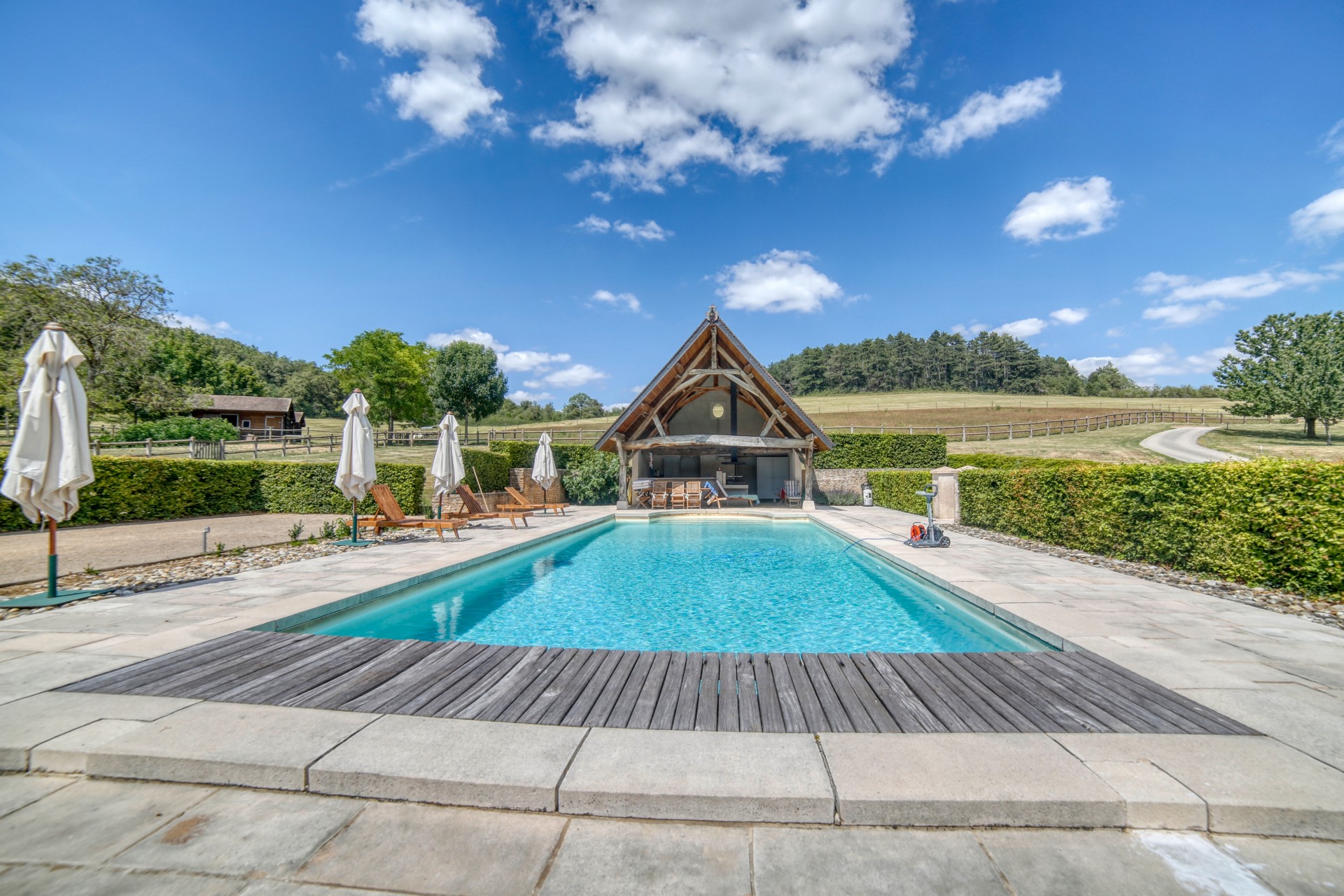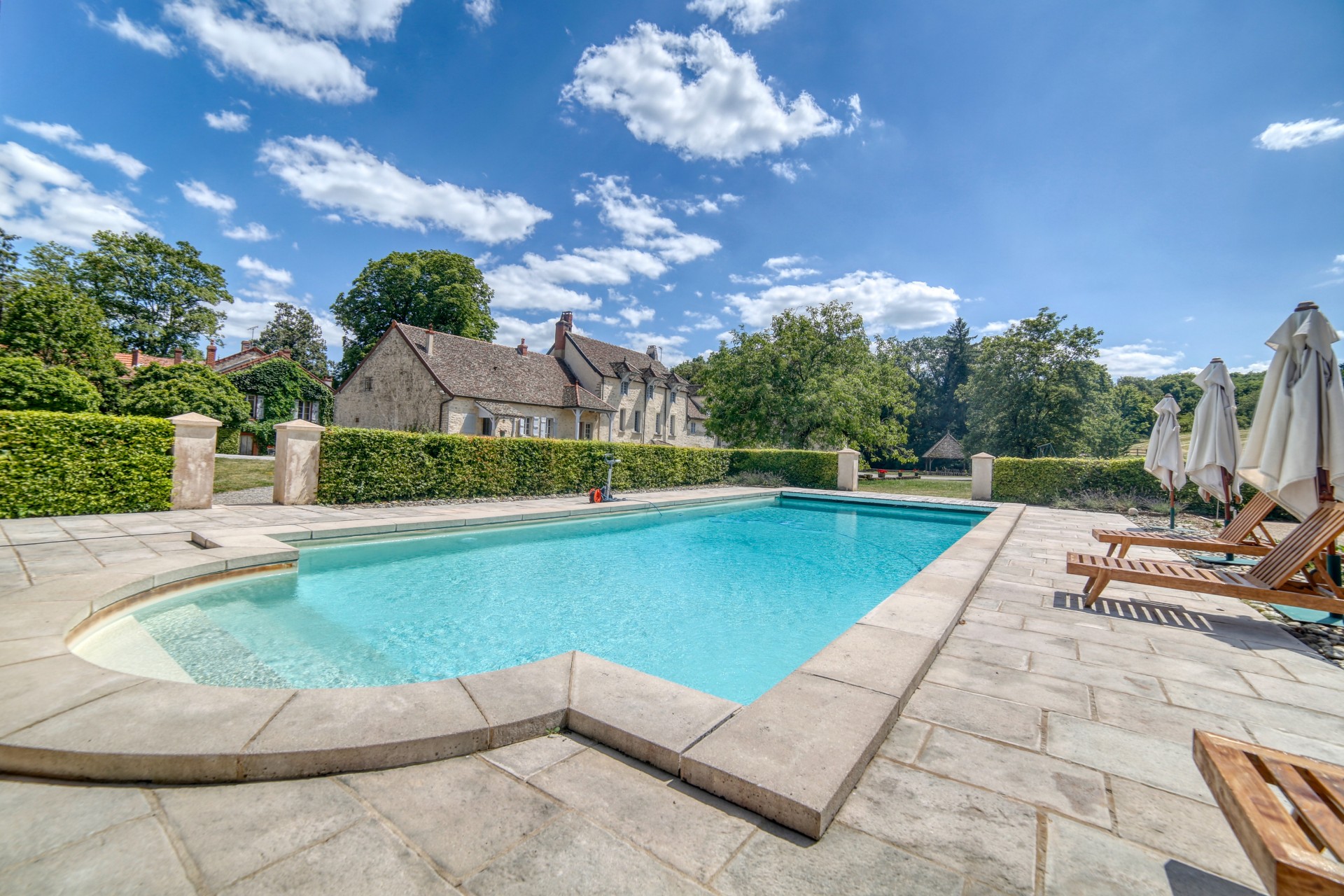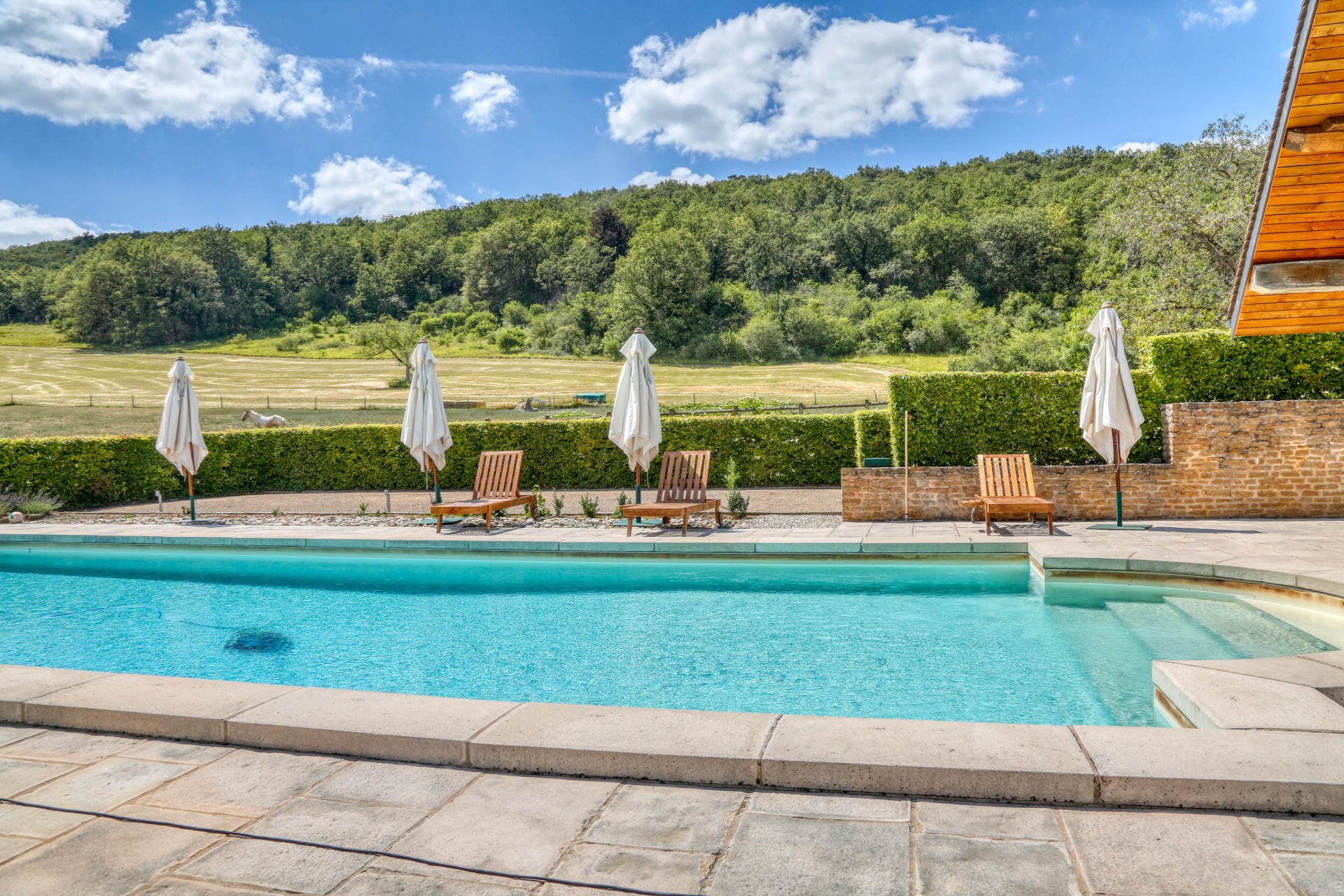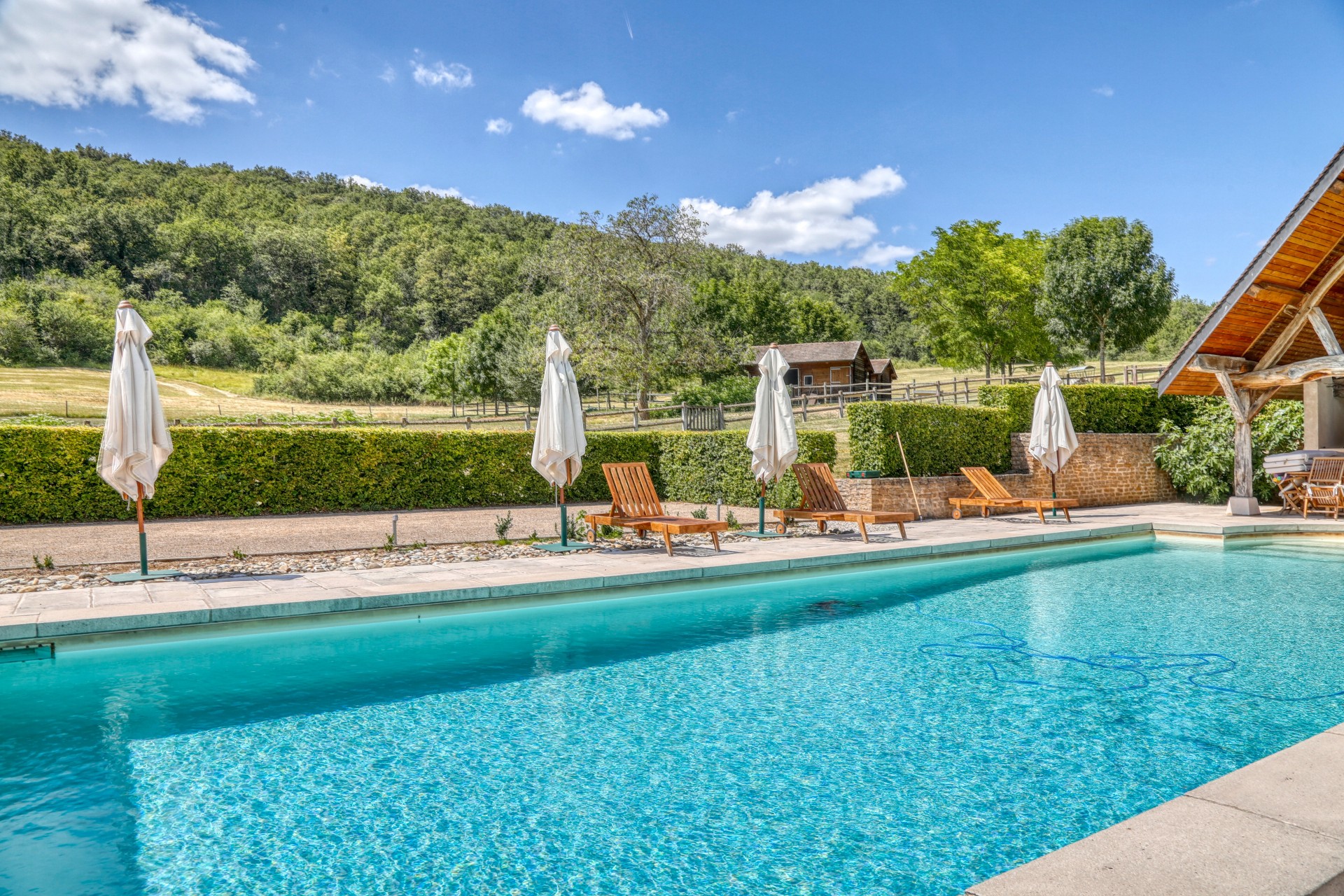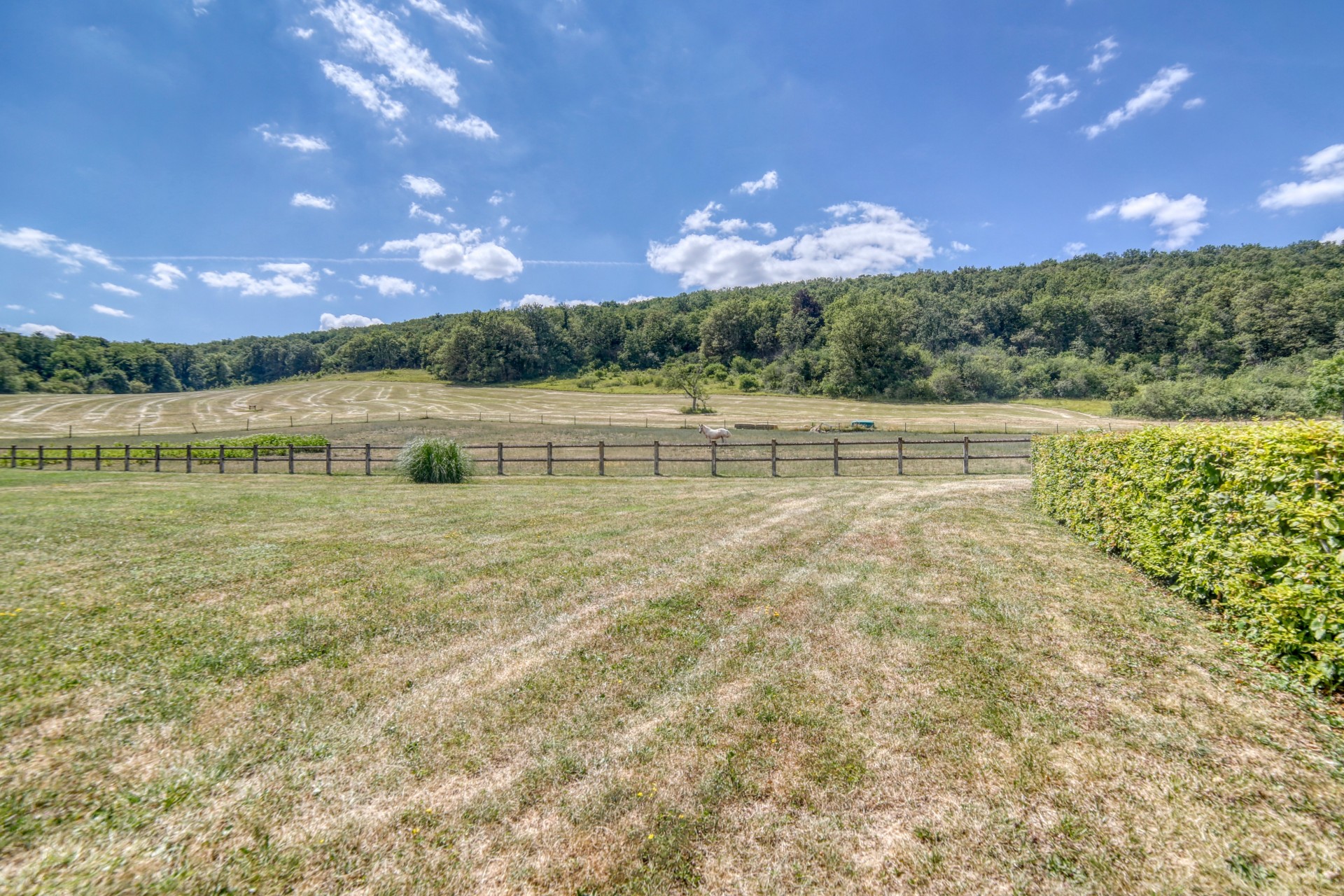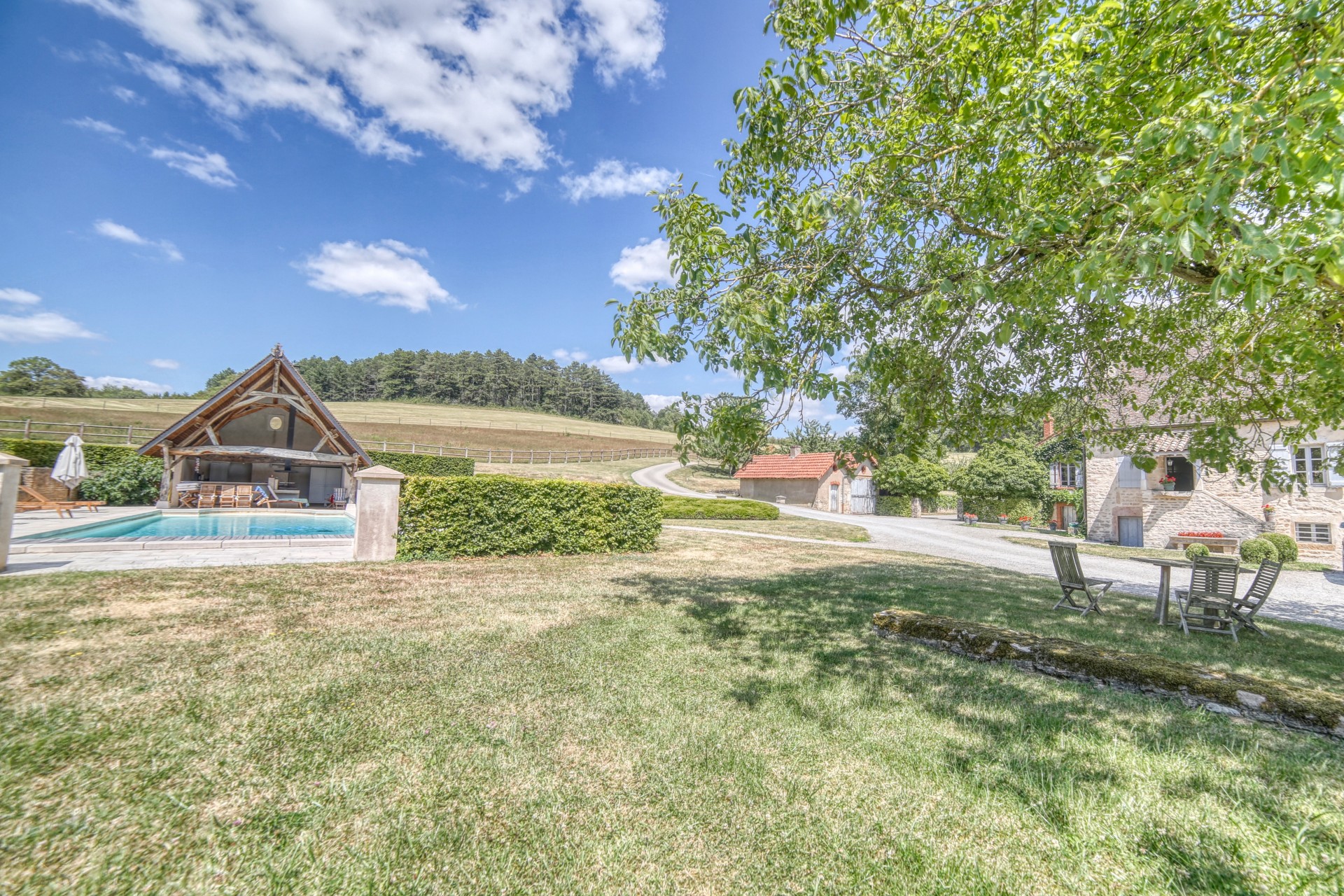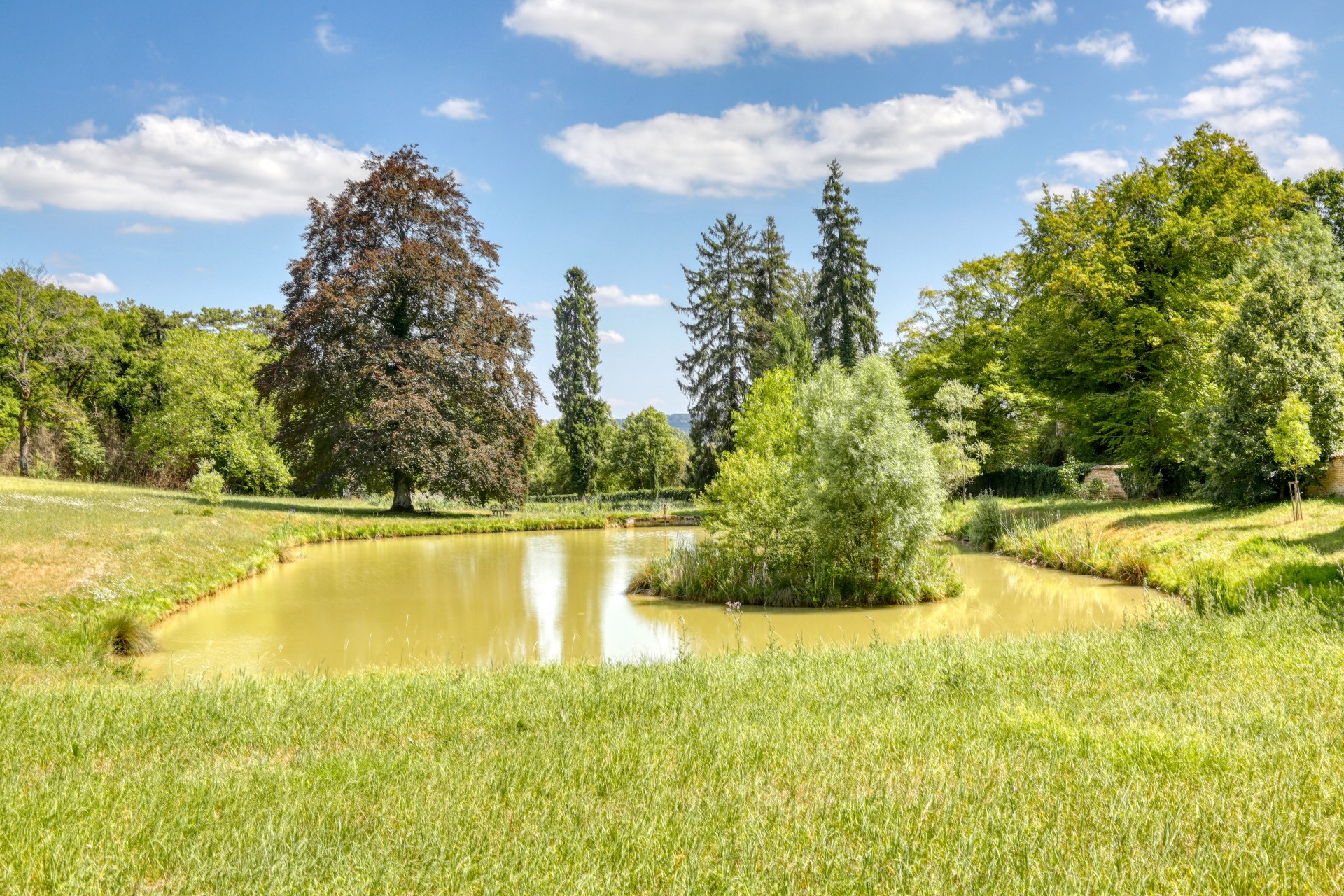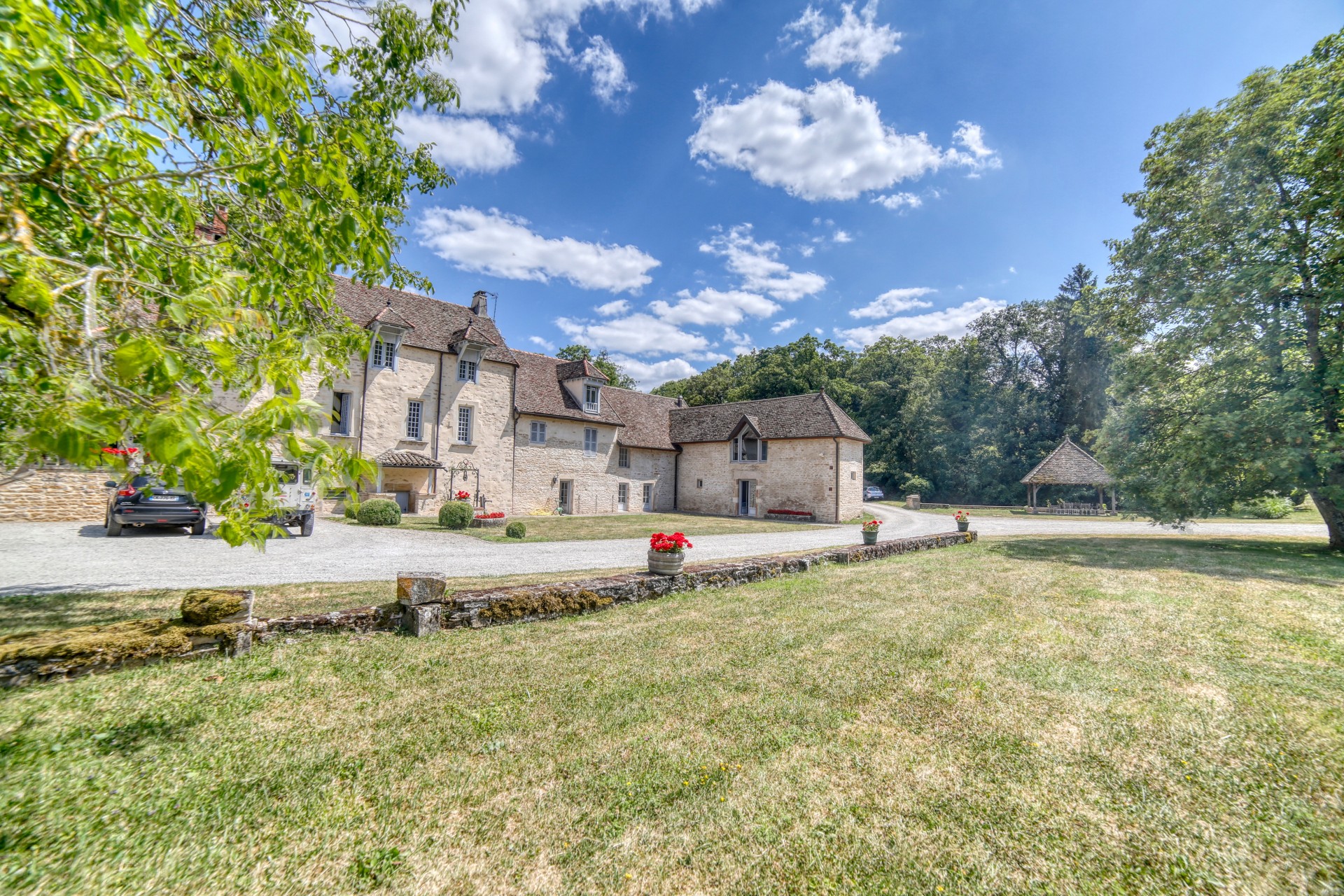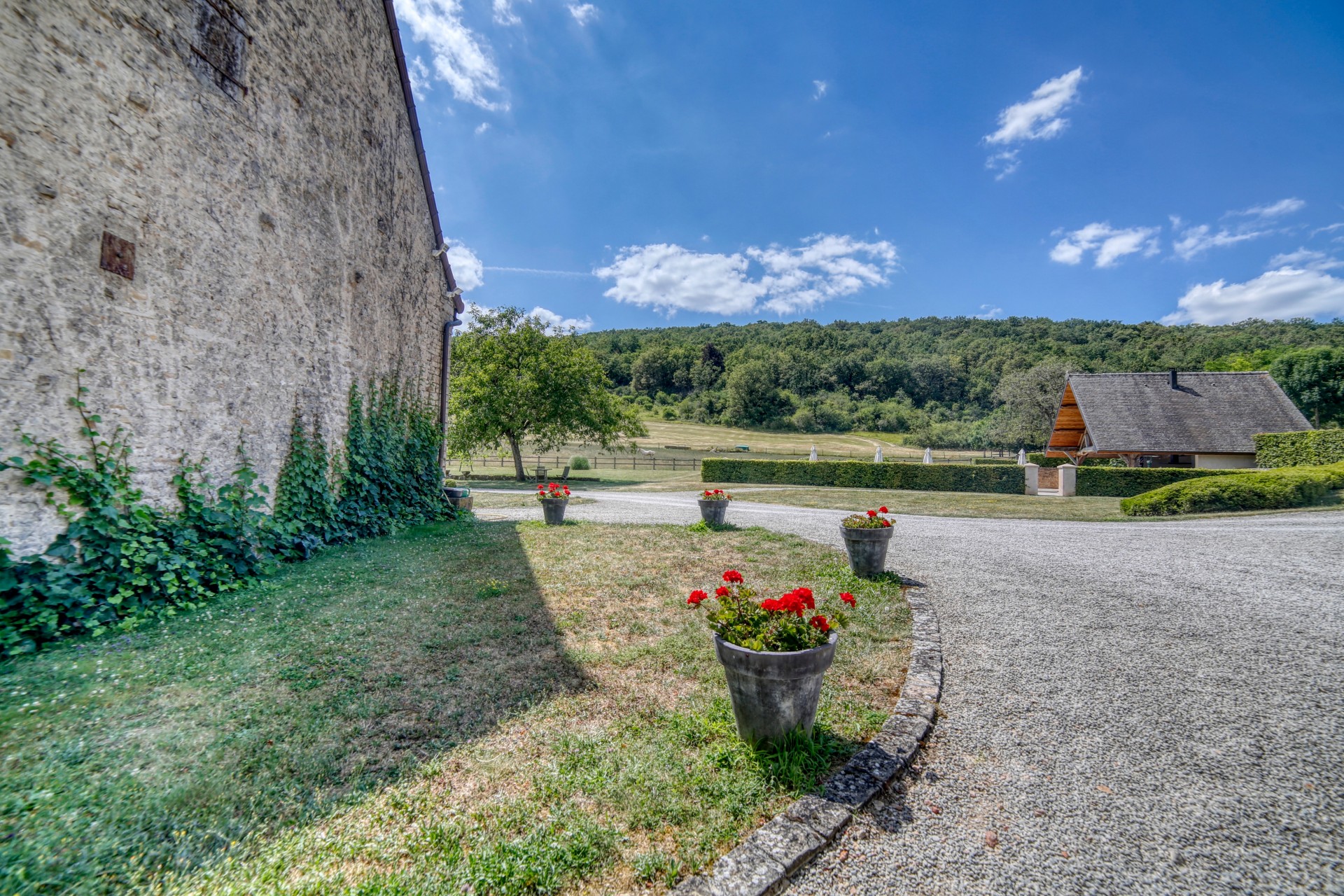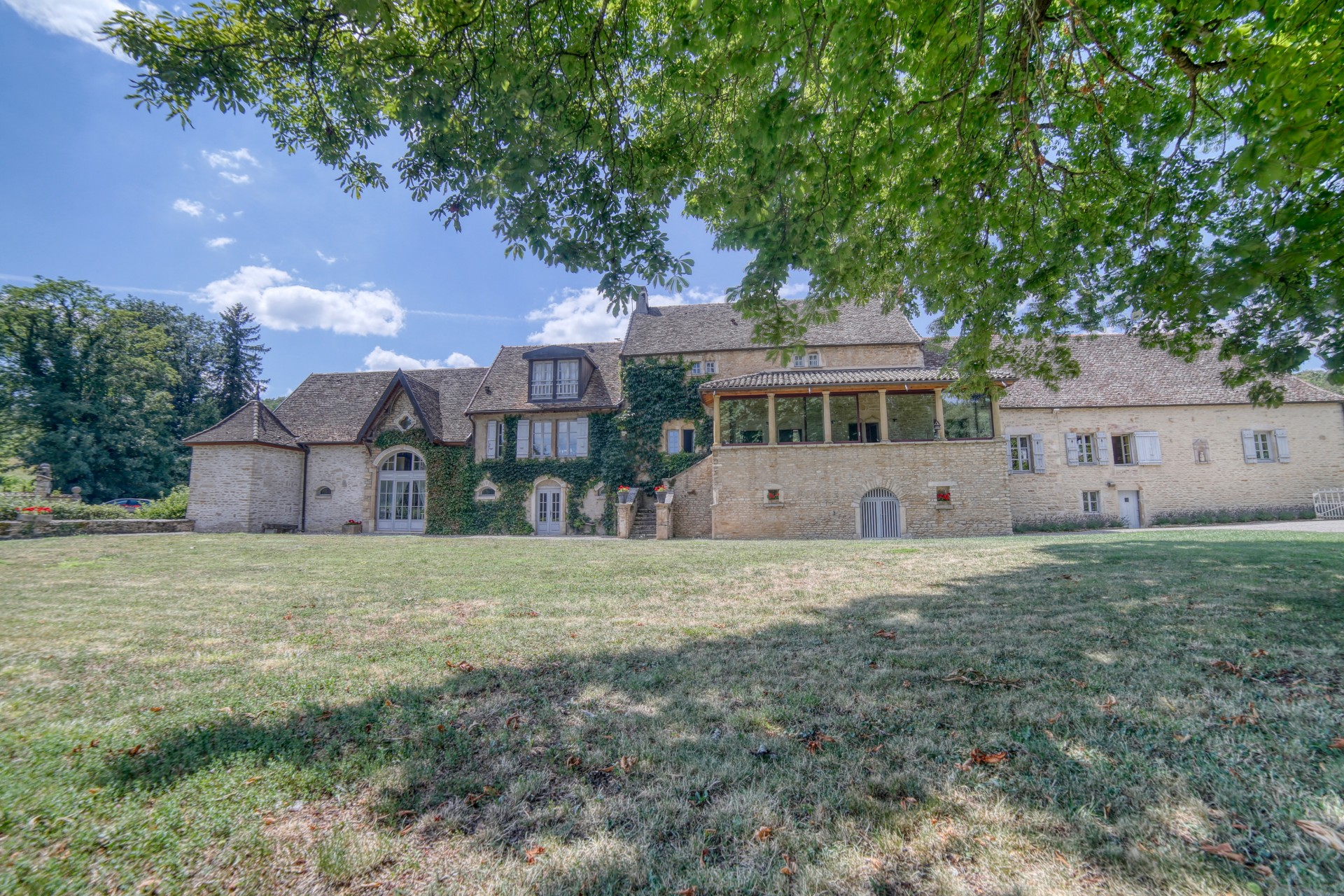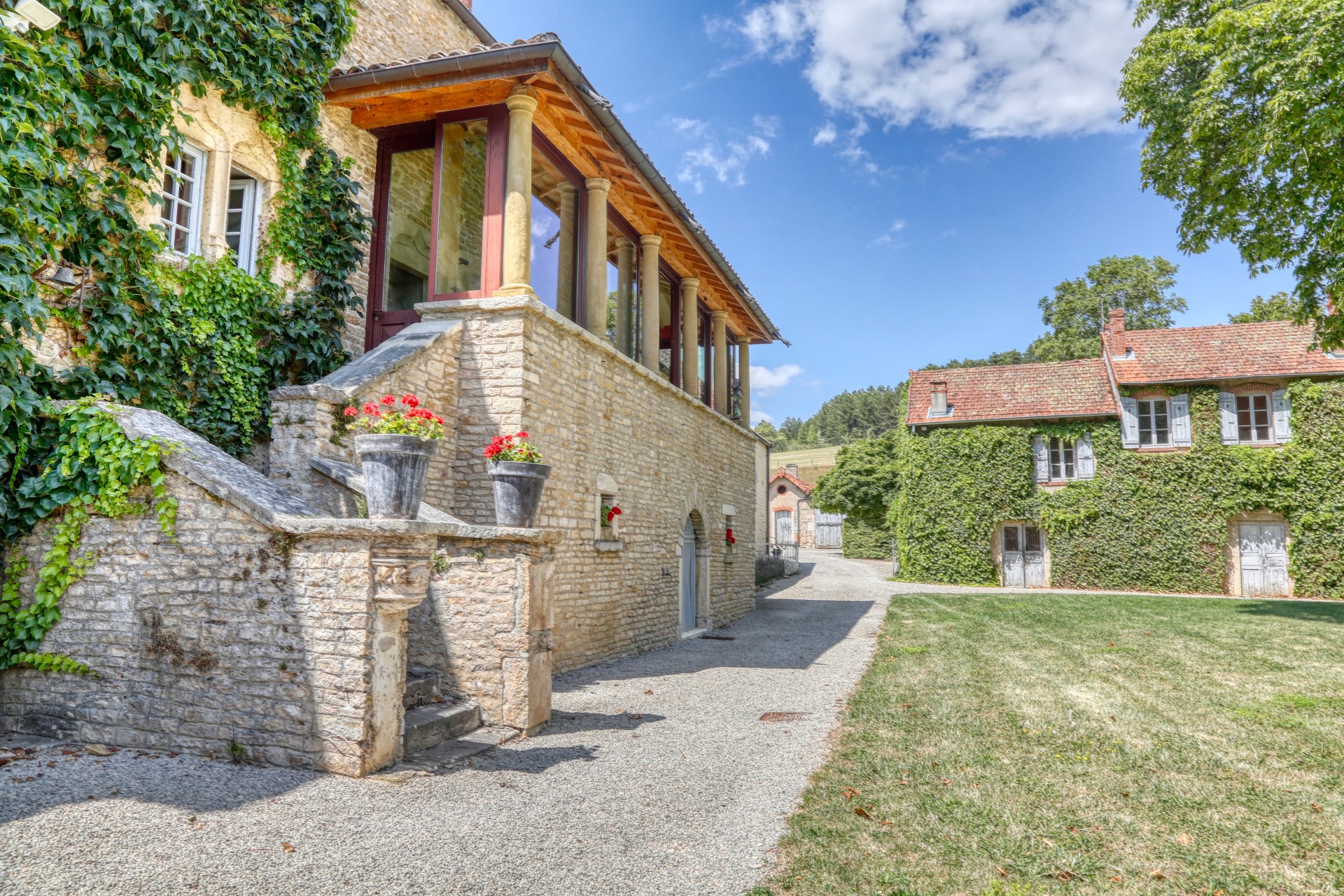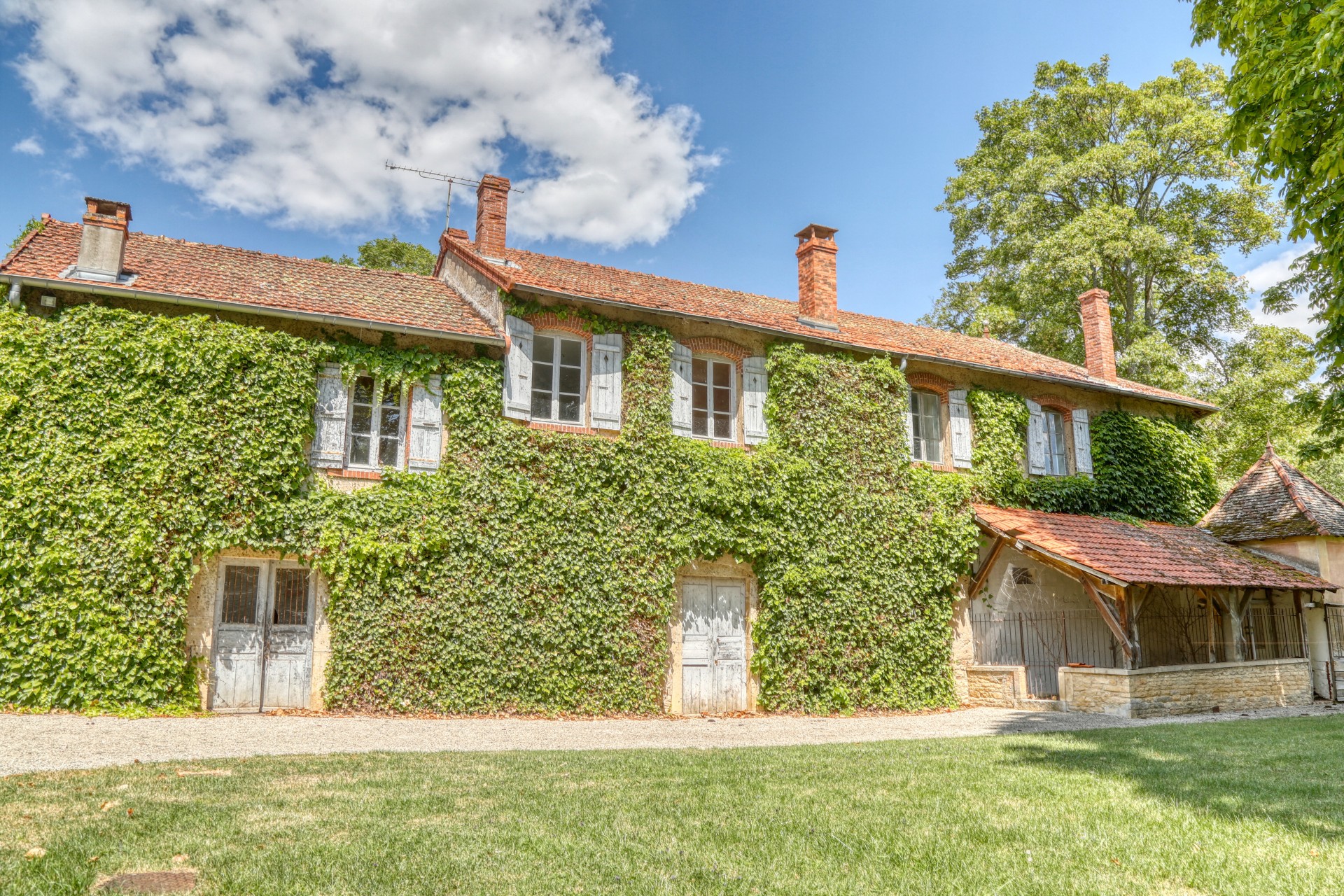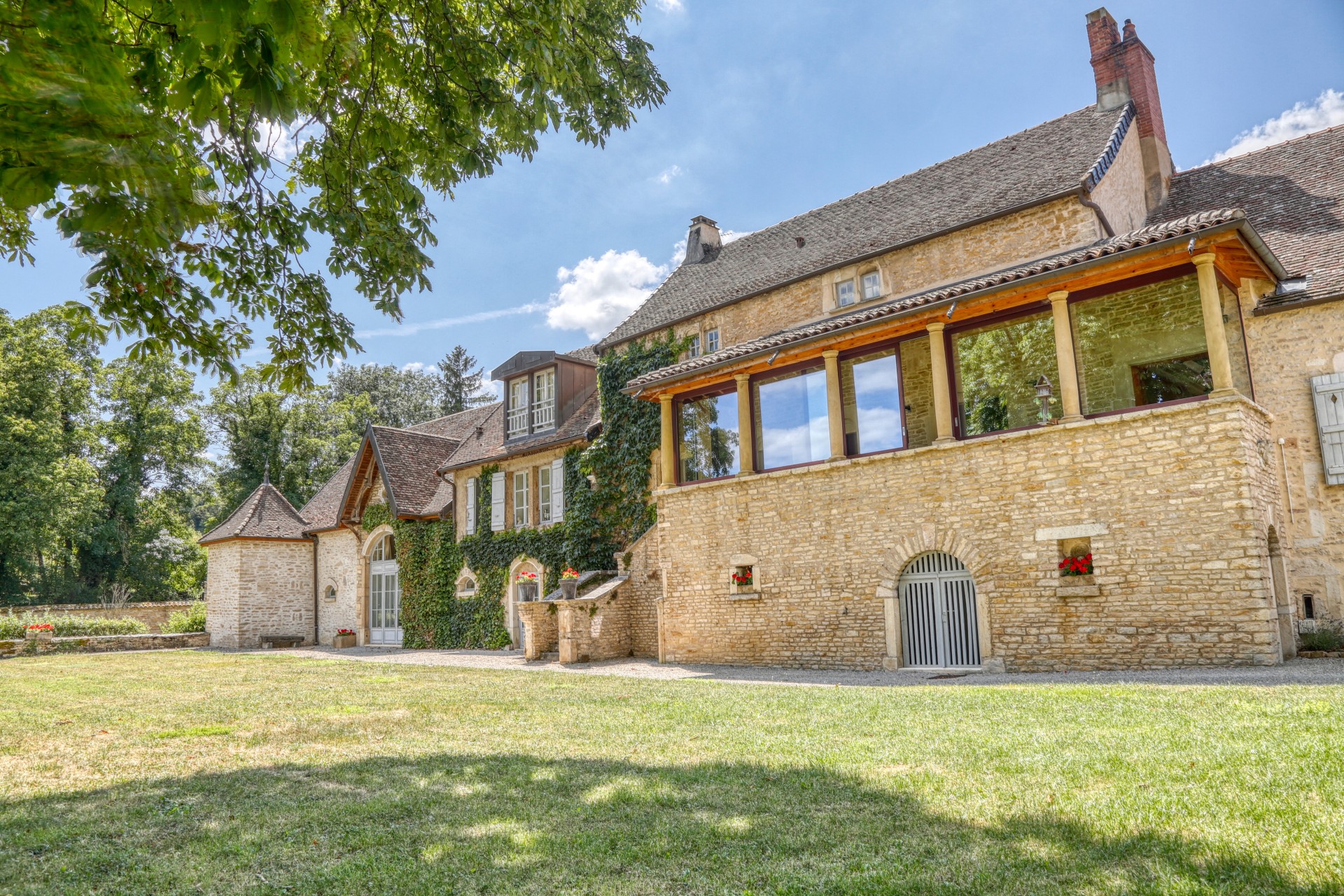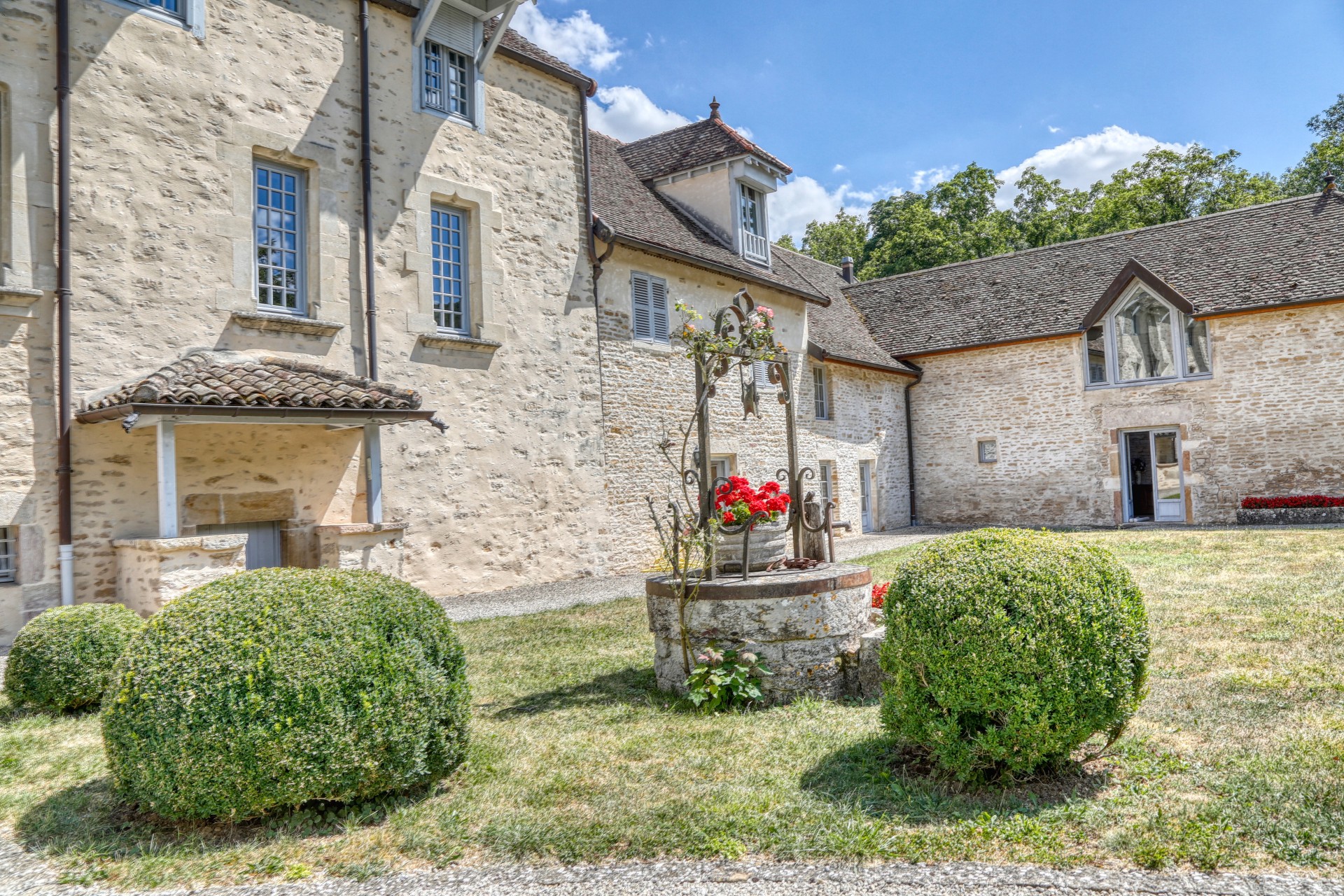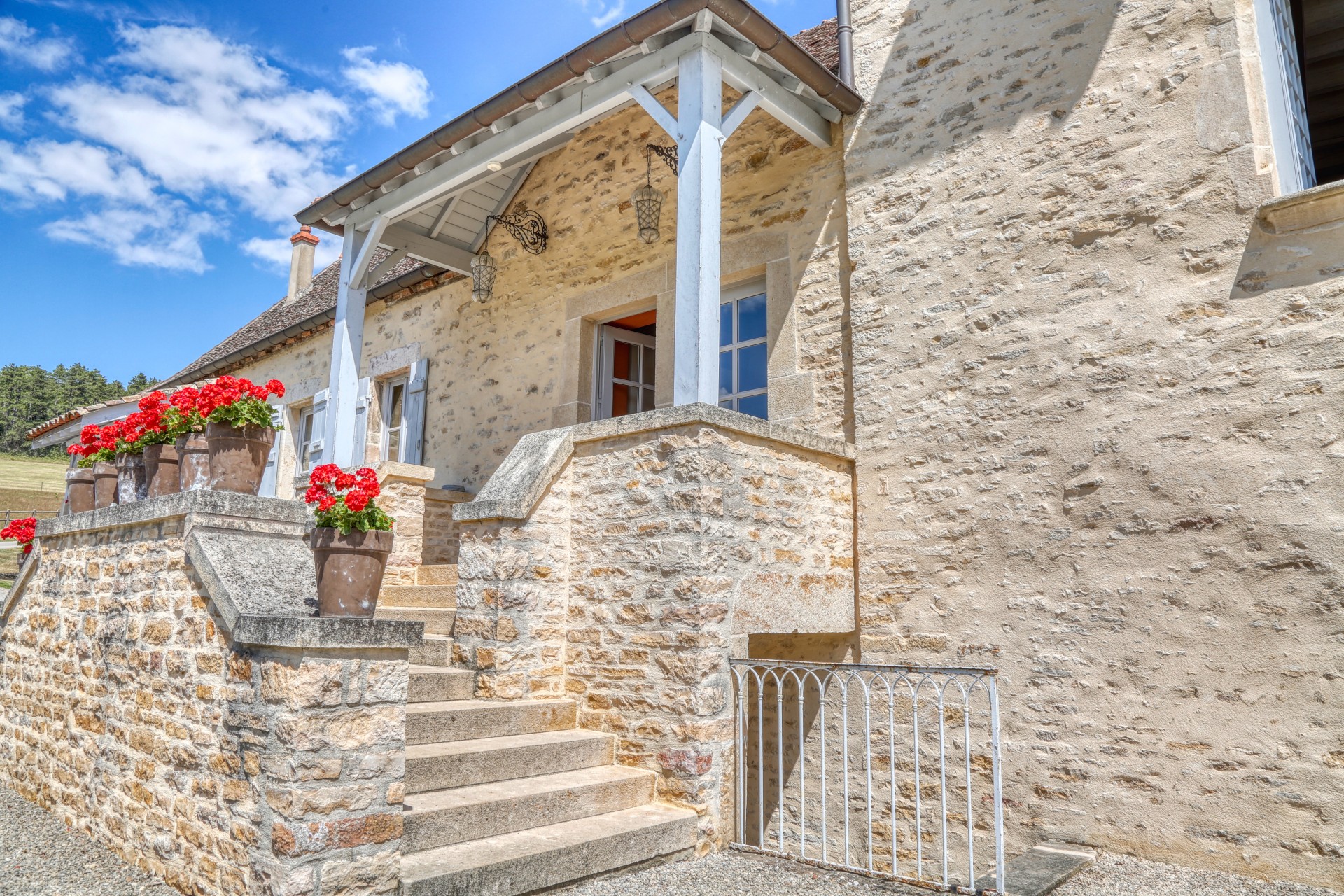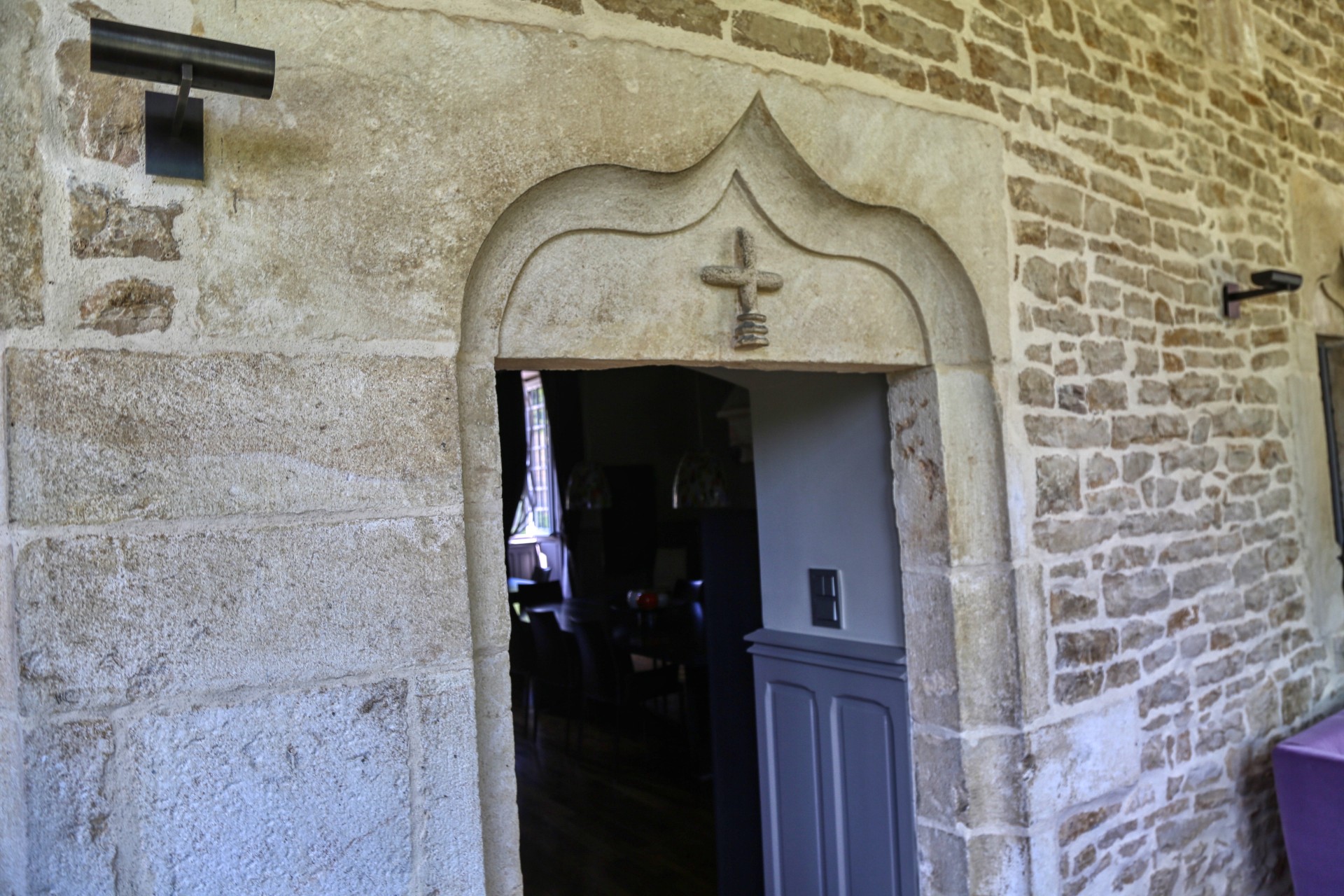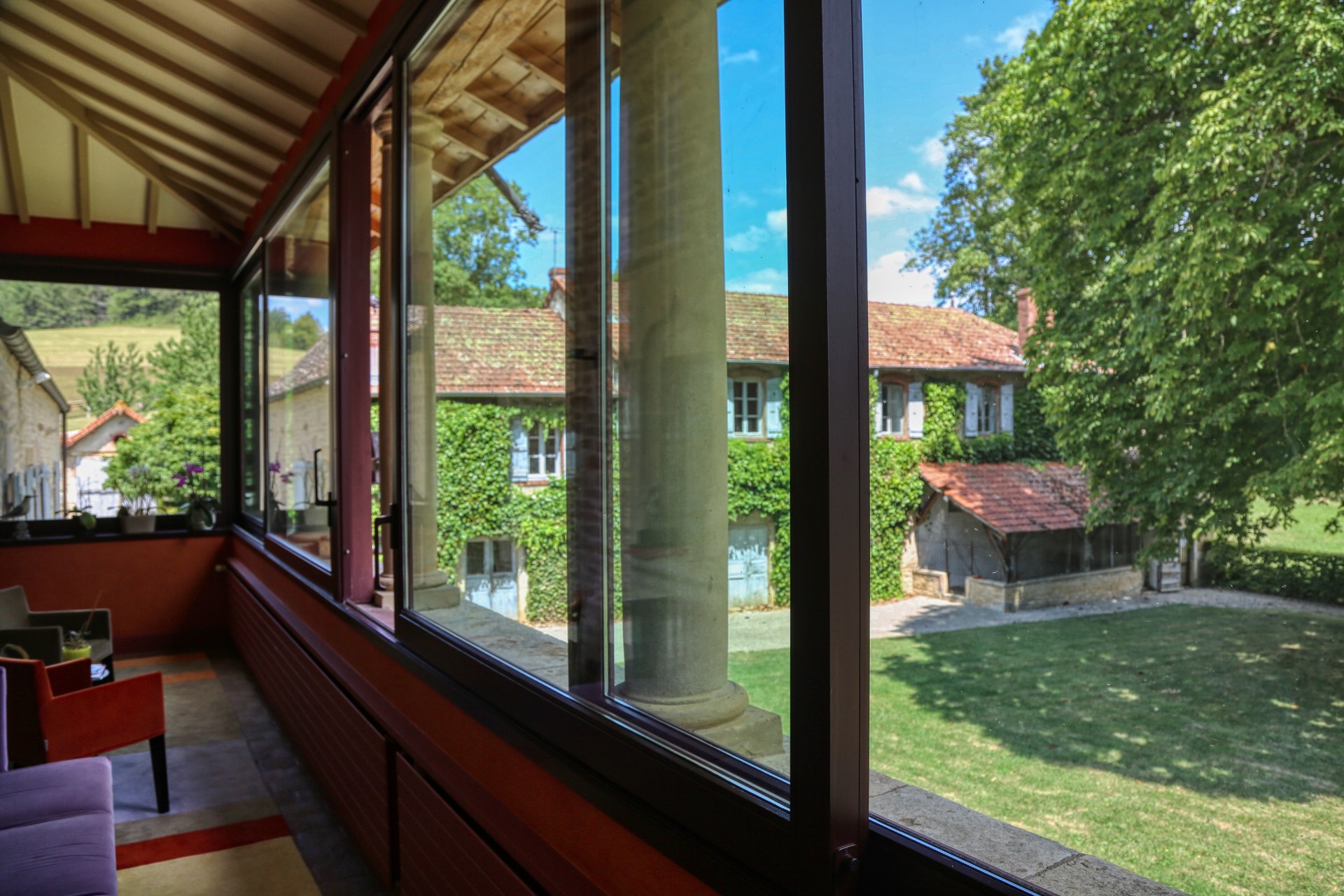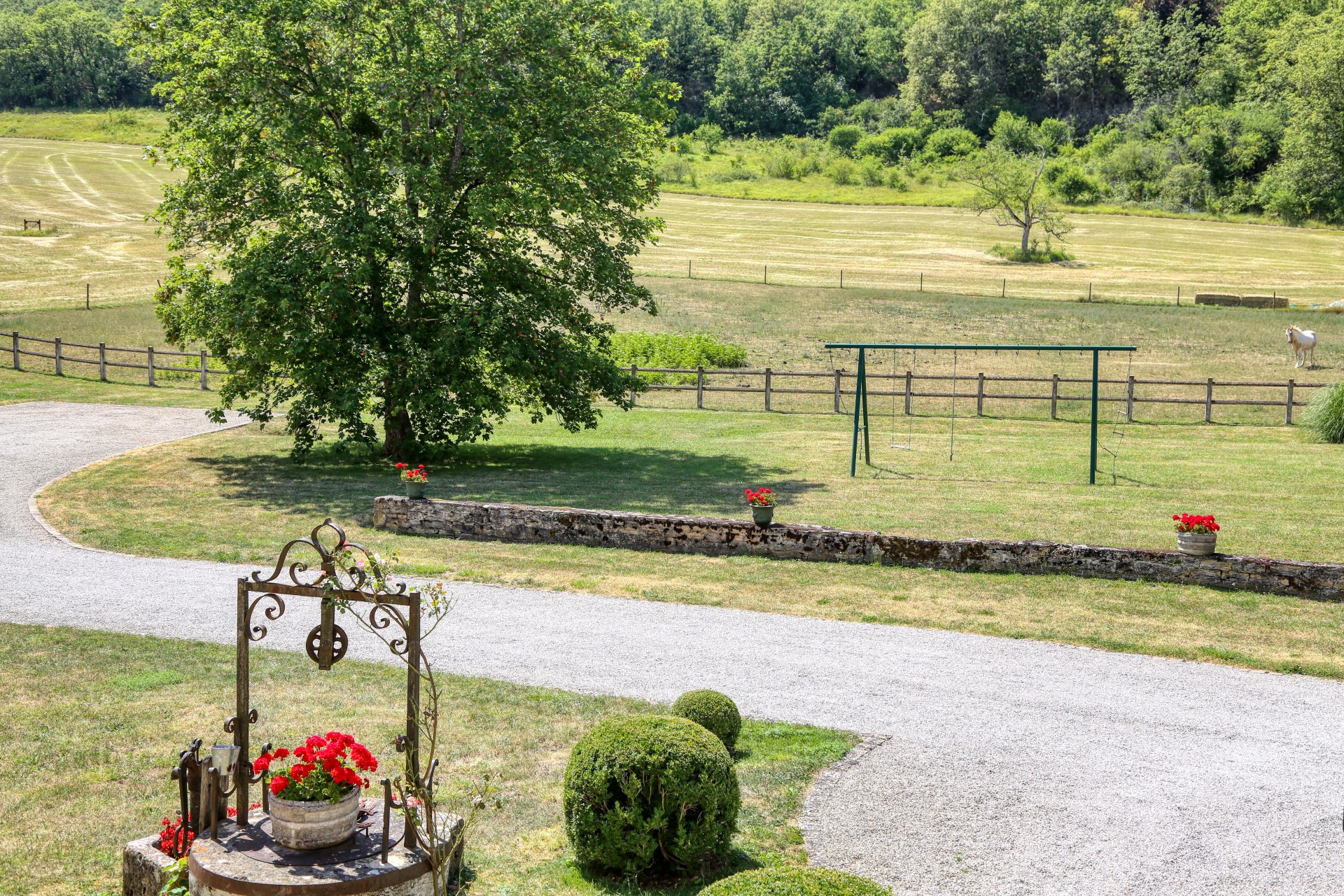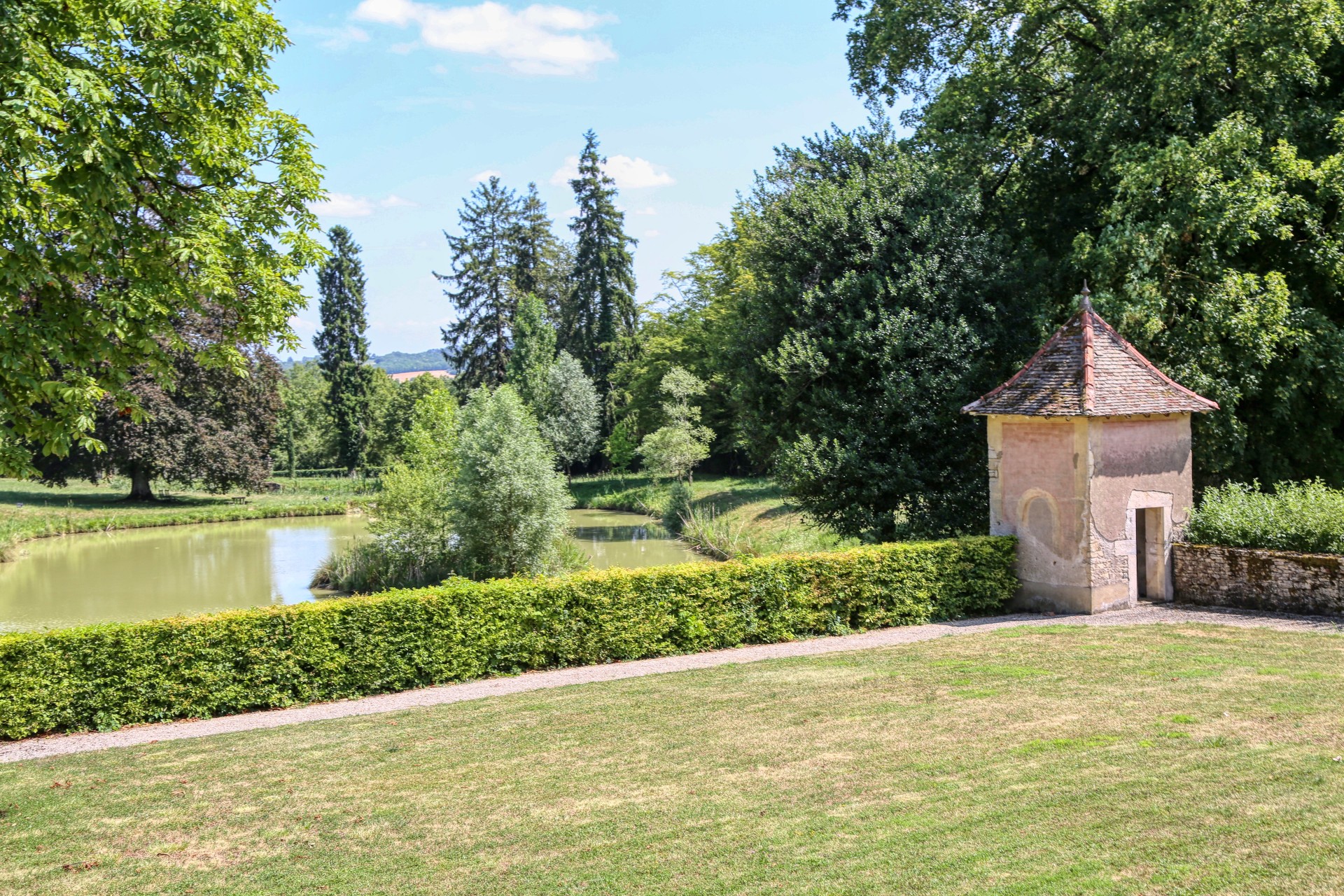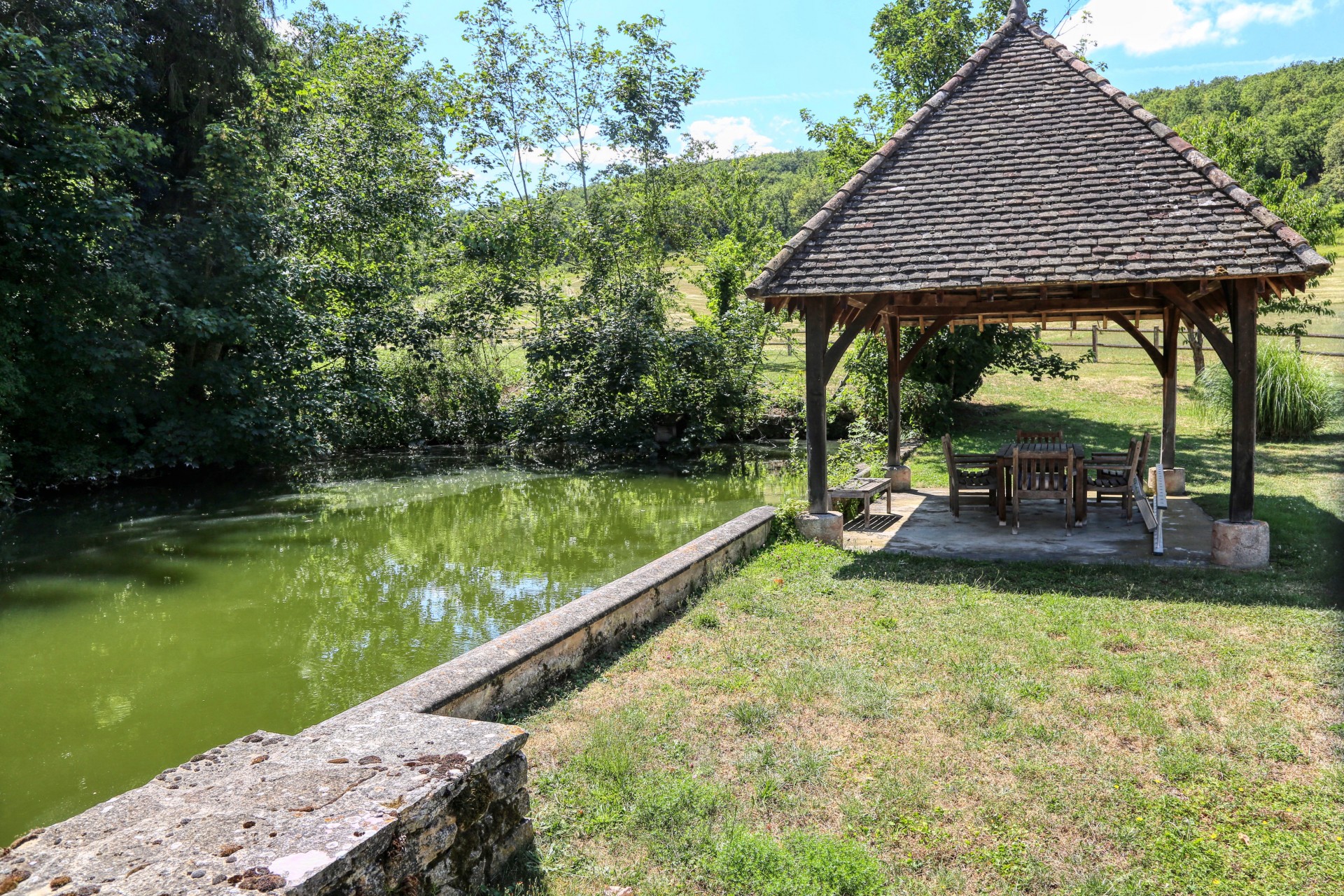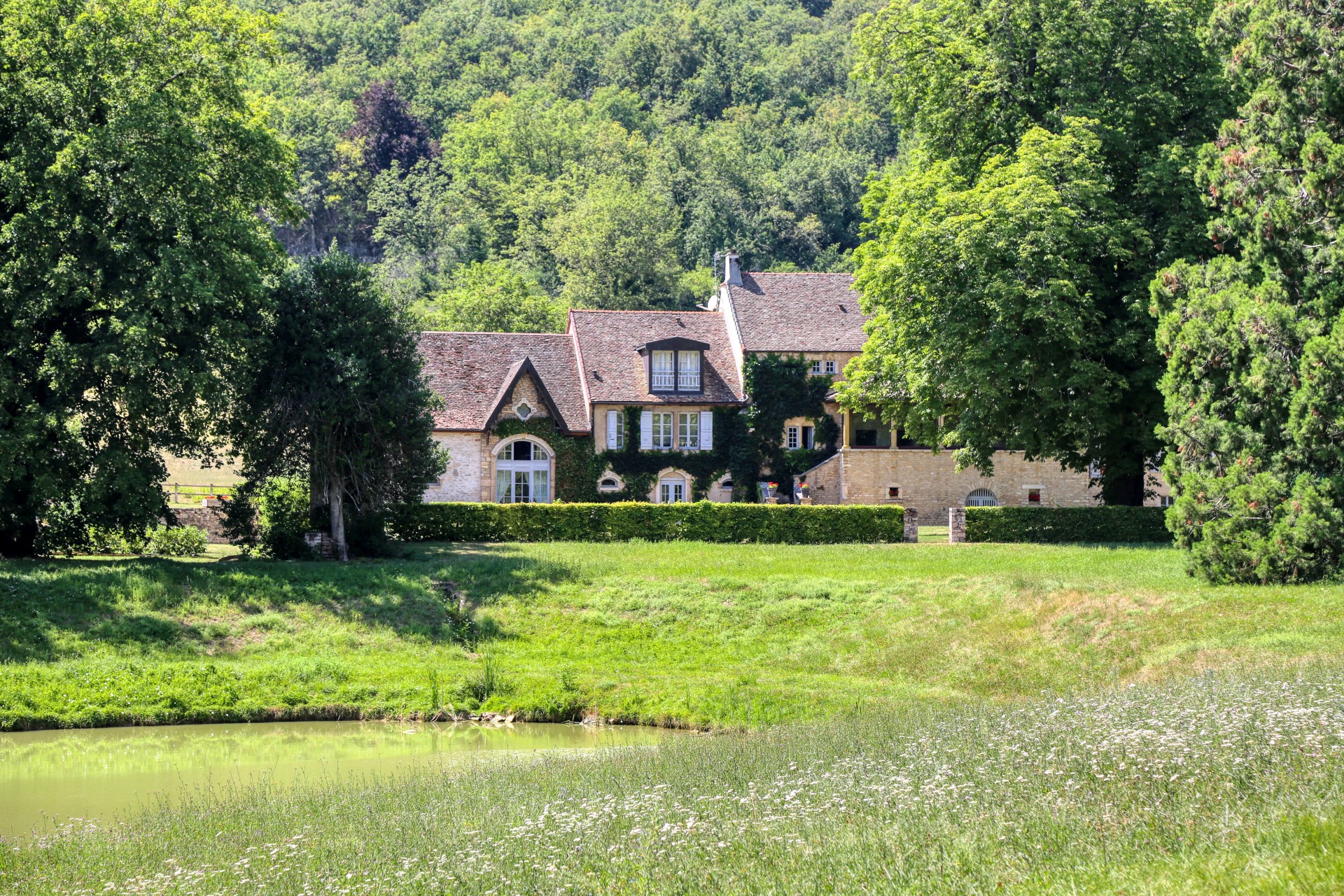 Details
Price: $3,200,000
8 Bedroom | 8 Bath
Interior Sq Ft: 15,000
Type: 17th Century Country House
Neighborhood: Burgundy
Amenities
Fireplace | High Ceilings | Elevator | Washer/Dryer | Backyard | Terrace
Listing ID: 15065
View Apartment Pictures
View Floor Plan
Elegant and meticulously restored 17th century estate located in Burgundy, France. Over 76 acres of gorgeous rolling meadows and forest with an additional 27 acres of operational vineyard classified in Macon Blanc for the highly desired White Burgundy. The main house is over 15,000 square feet with eight bedrooms and eight bathrooms. A grand living room dining room of epic proportio...
Read Full Story >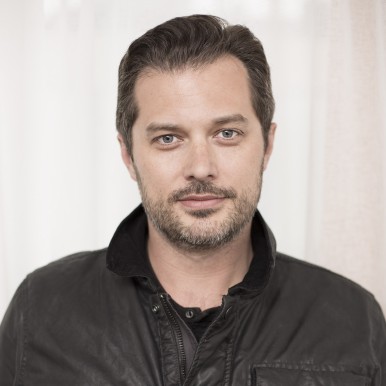 Contact Info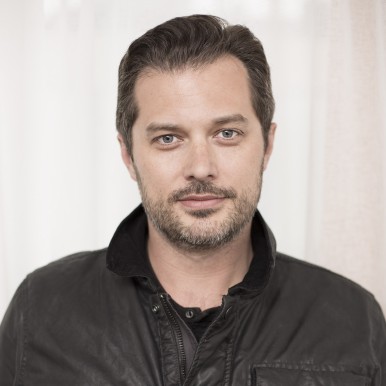 Justin S. Parks
Founder & CEO
m: 917.450.5634
o: 212.335.0887