210 East 5th Street, 2nd Floor, New York,
NY 10003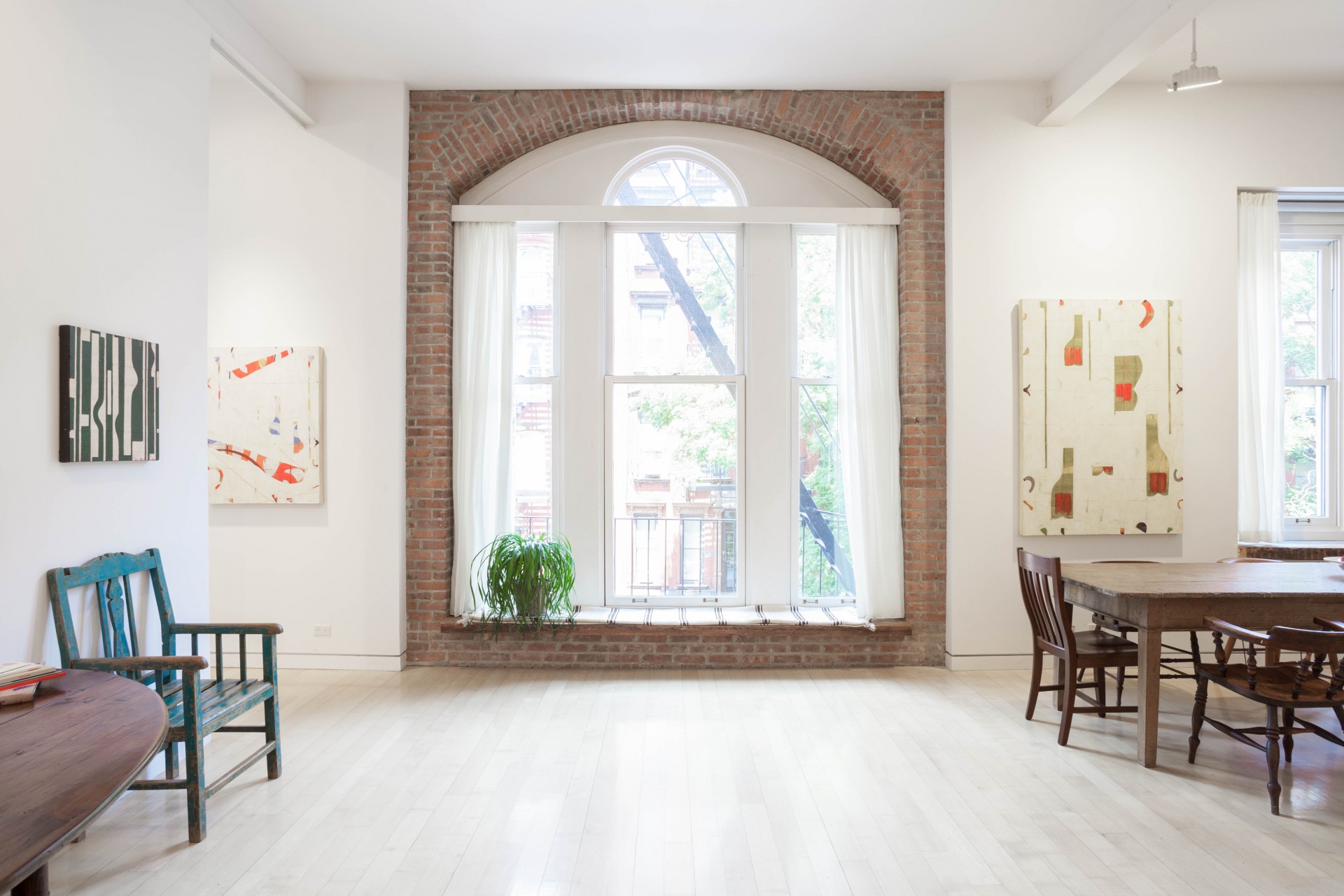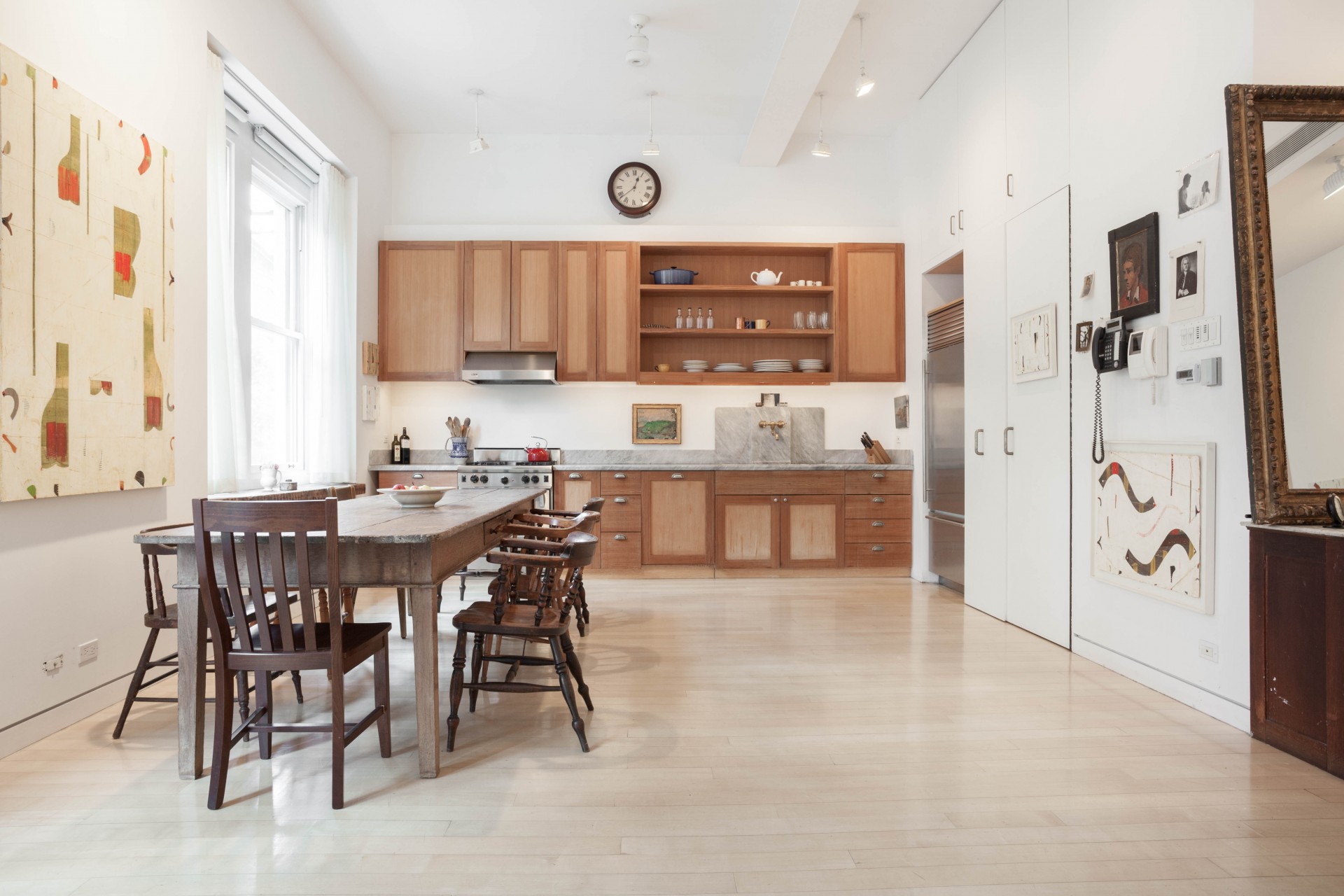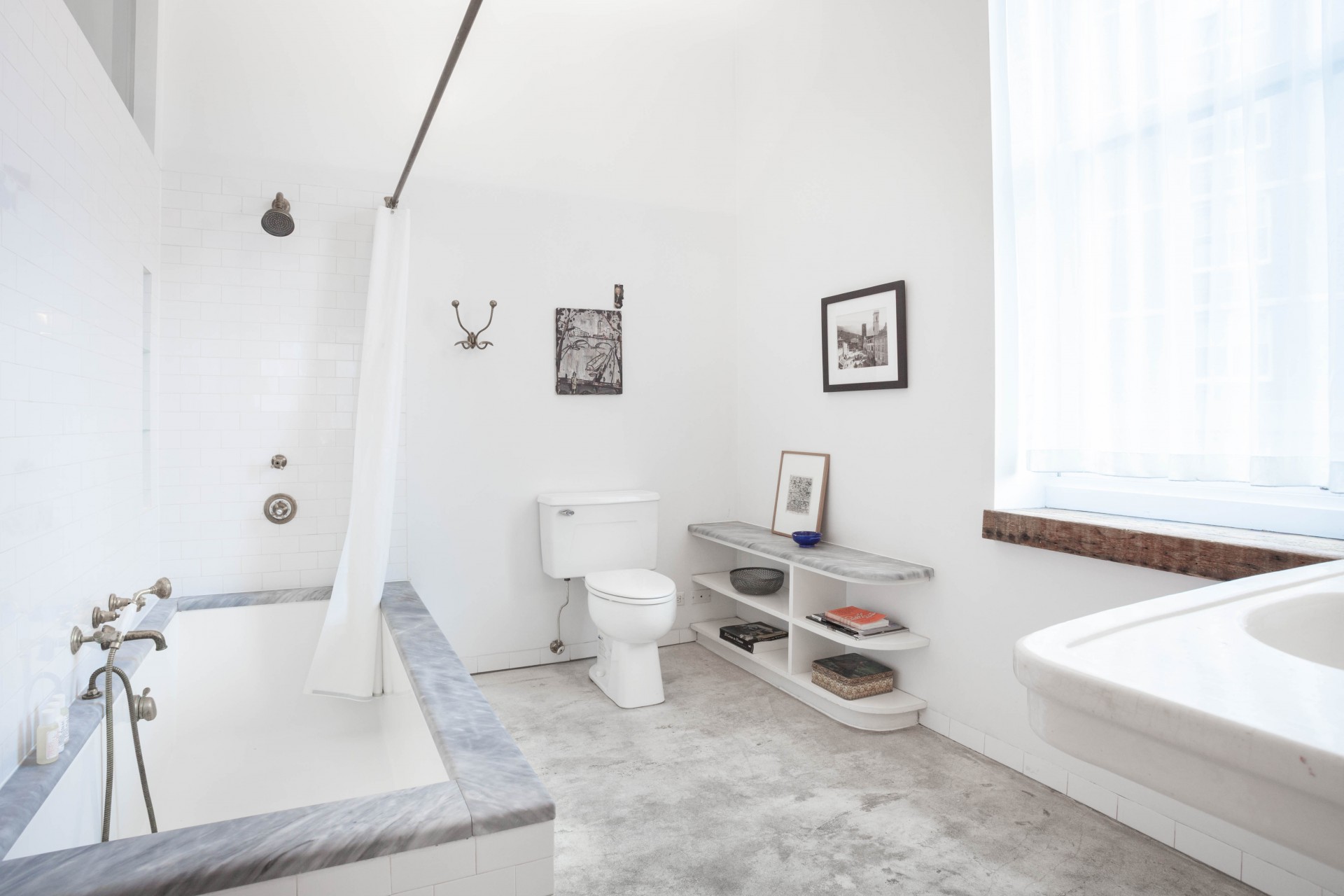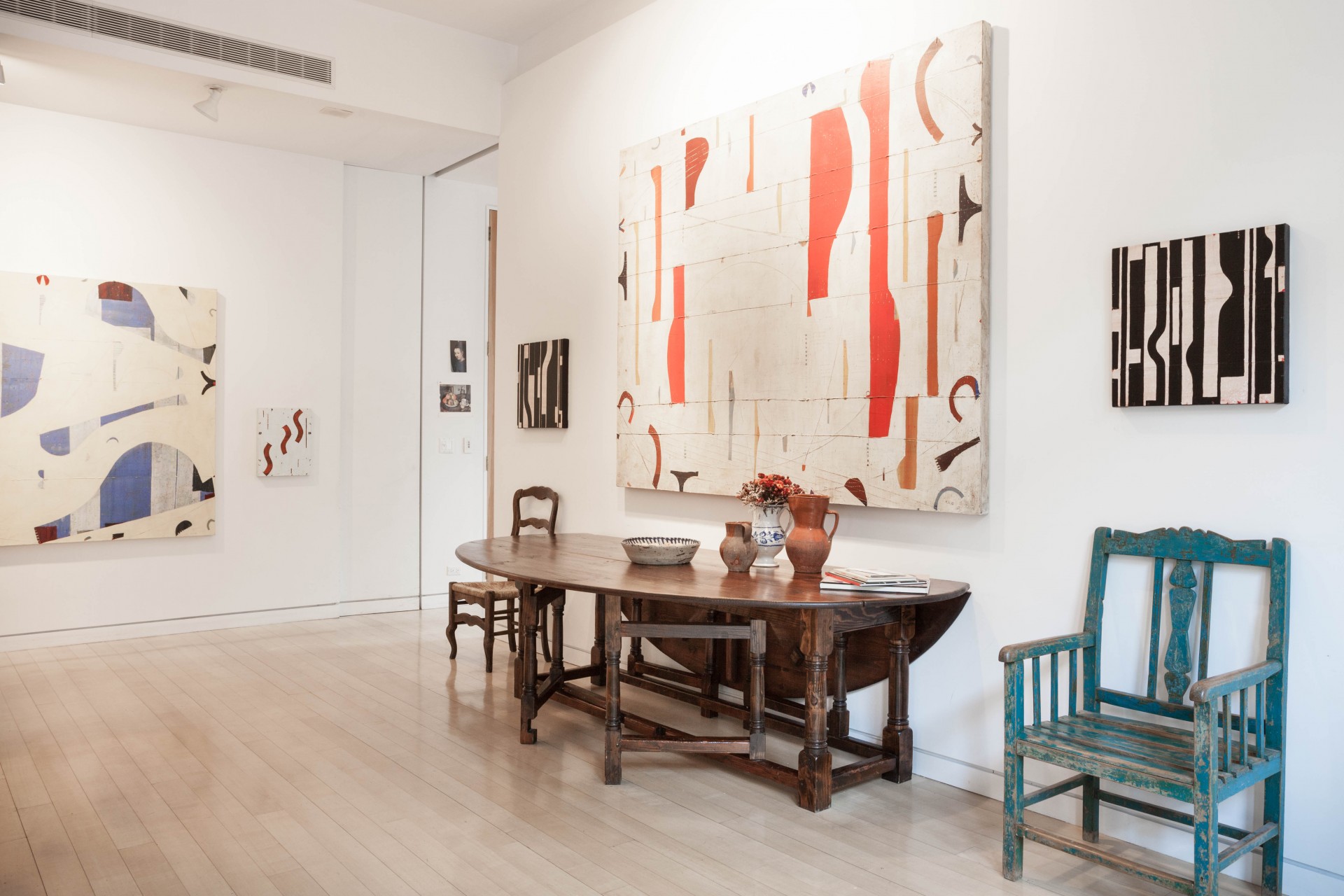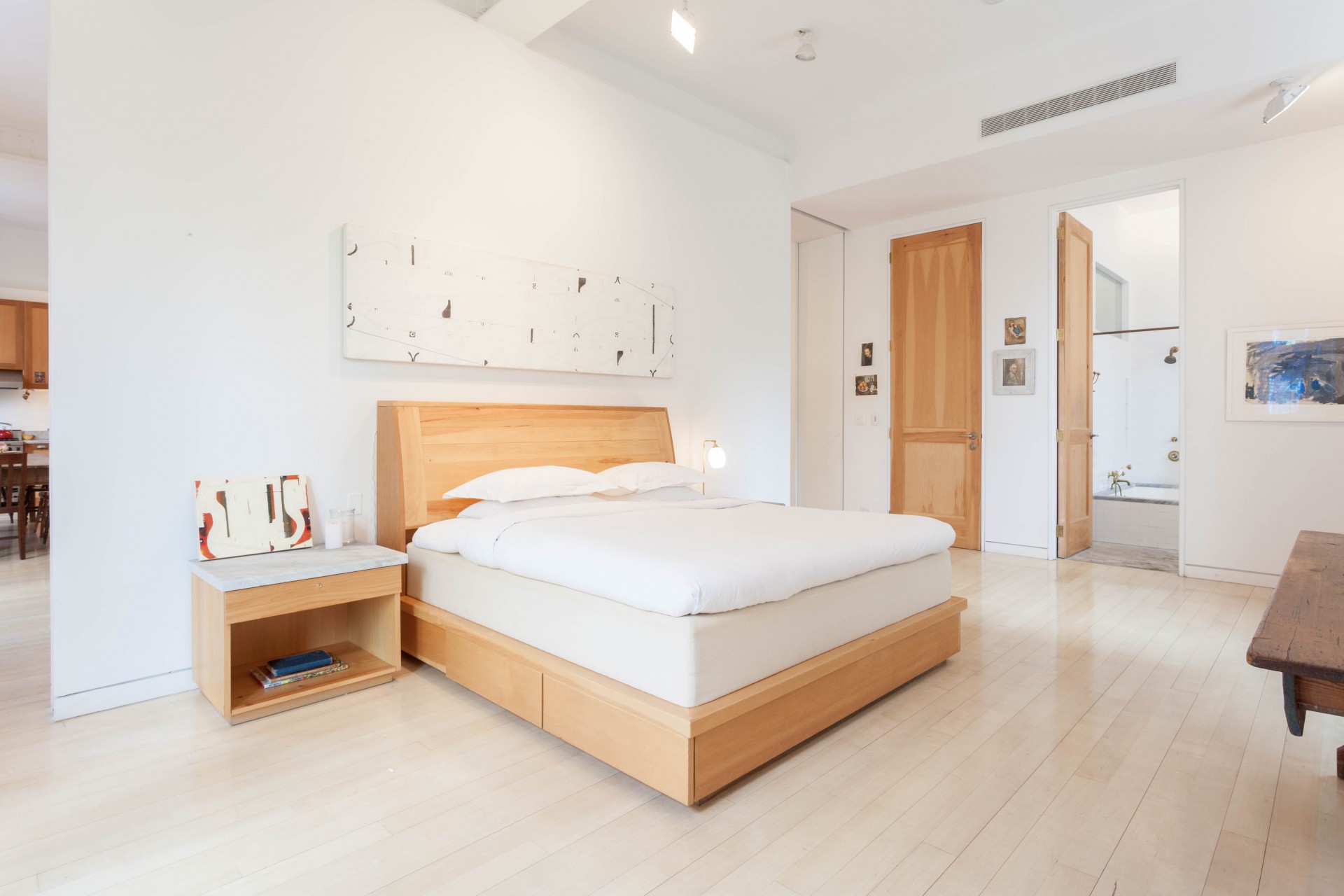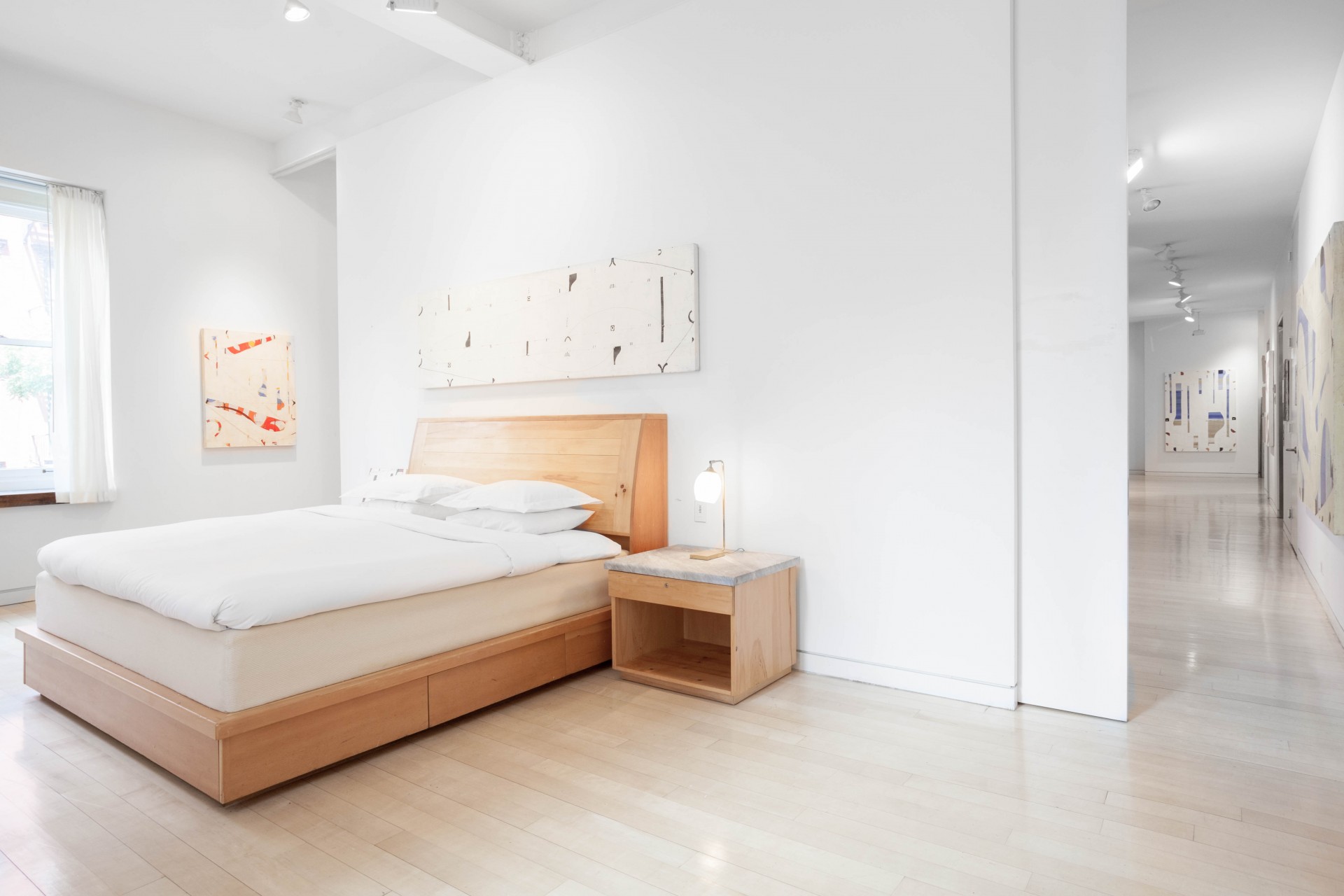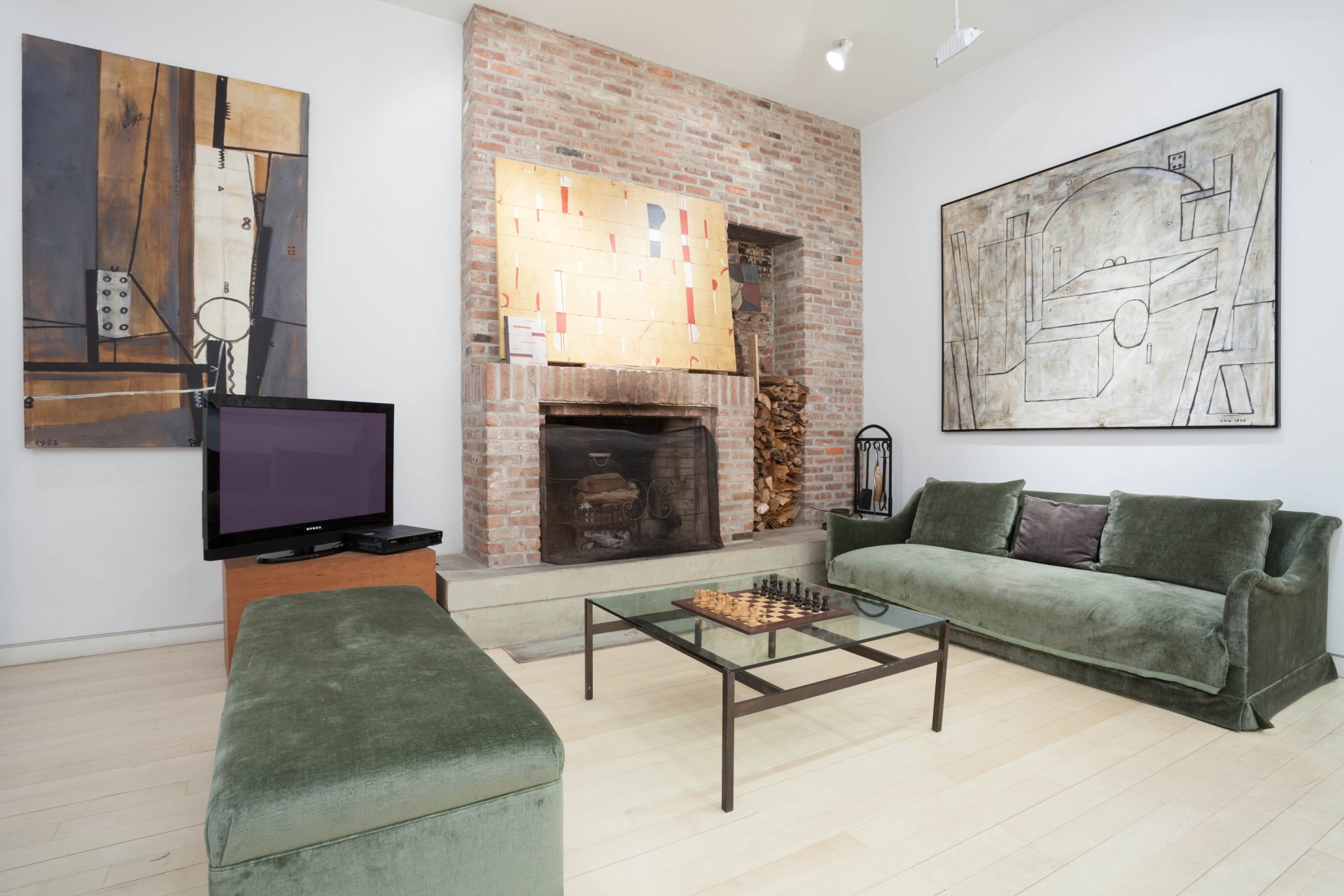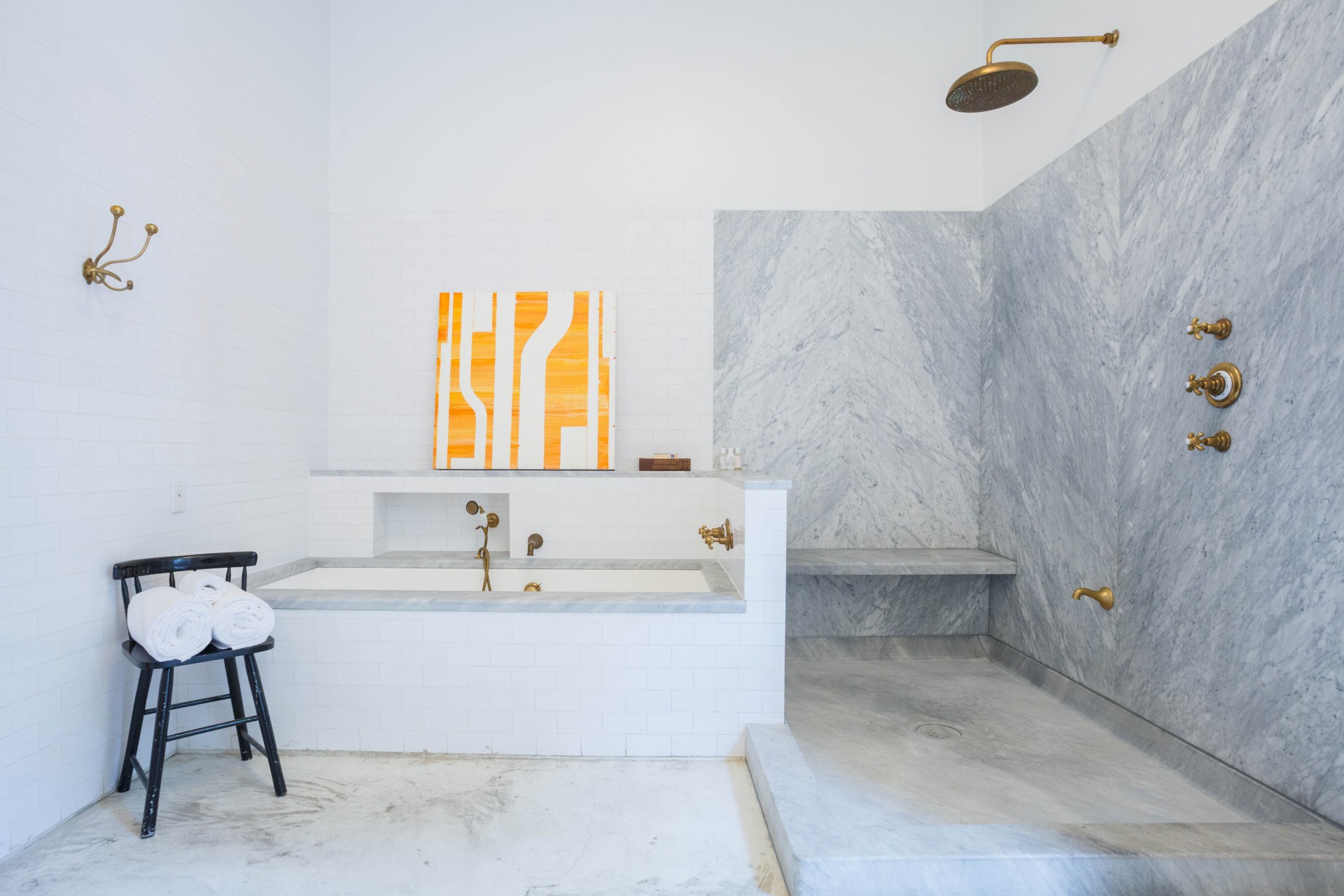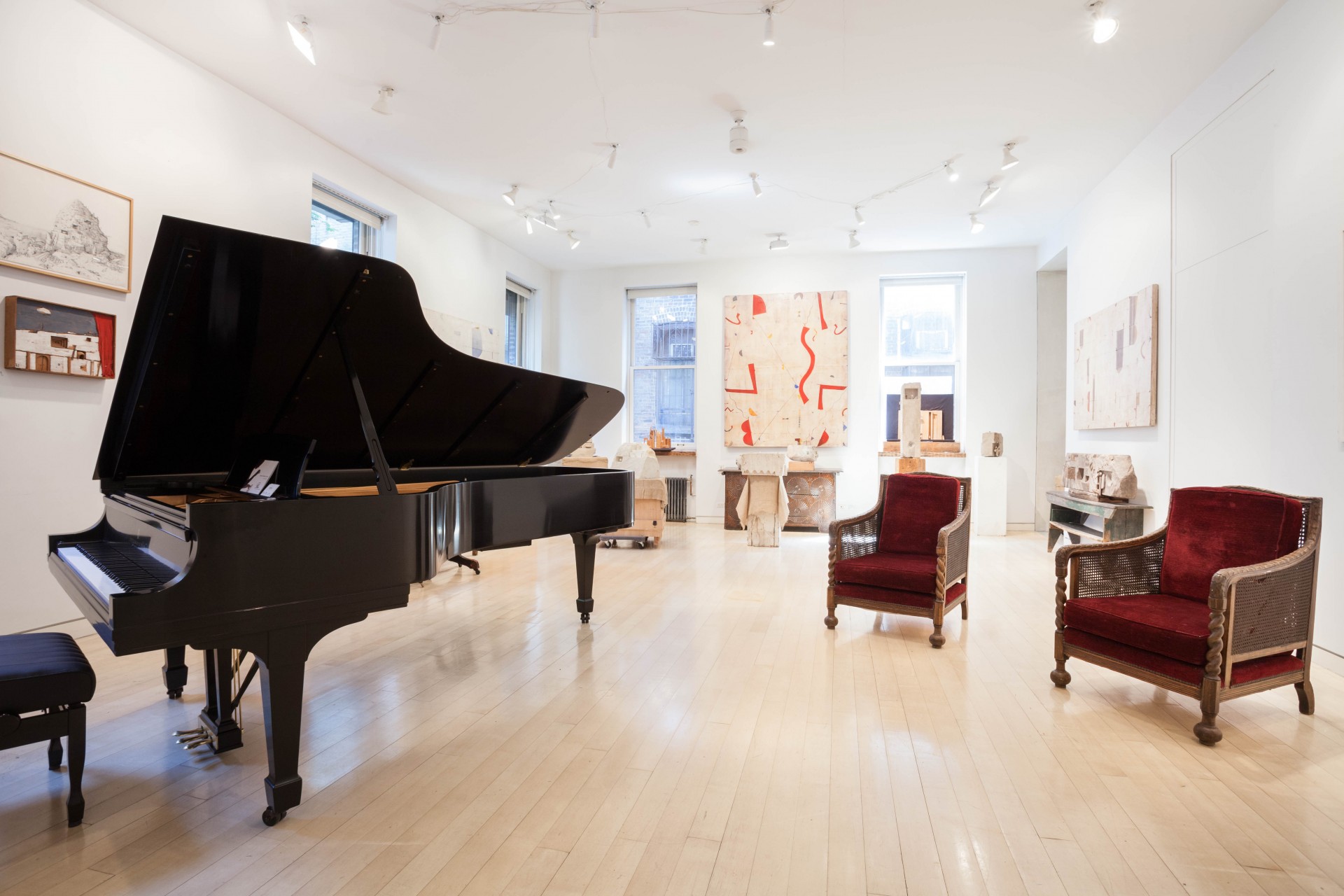 Details
Price: $19,500
1 Bedroom | 2 Bath
Interior Sq Ft: 6,200
Type: Condominium
Neighborhood: East Village
Amenities
Fireplace | Loft | Prewar
Listing ID: 15032
View Apartment Pictures
View Floor Plan
Enormous entire floor 6,200 sq ft artists' loft in the heart of the East Village off the Bowery. 11ft beamed ceilings, beautiful arched windows framed in authentic brickwork. Beautiful refinished white pine floors throughout. Multiple living spaces with wood burning fireplace and a Steinway grand piano. Large chef's kitchen with marble countertops and high end stainless steel appliances....
Read Full Story >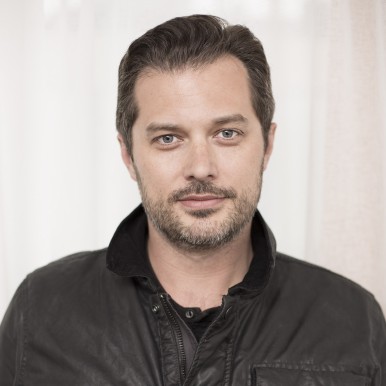 Contact Info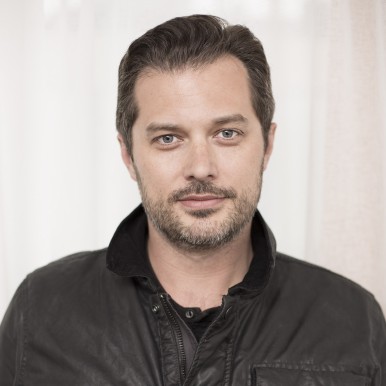 Justin S. Parks
Founder & CEO
m: 917.450.5634
o: 212.335.0887