Rented
1025 Fifth Avenue, 11AS, New York,
NY 10028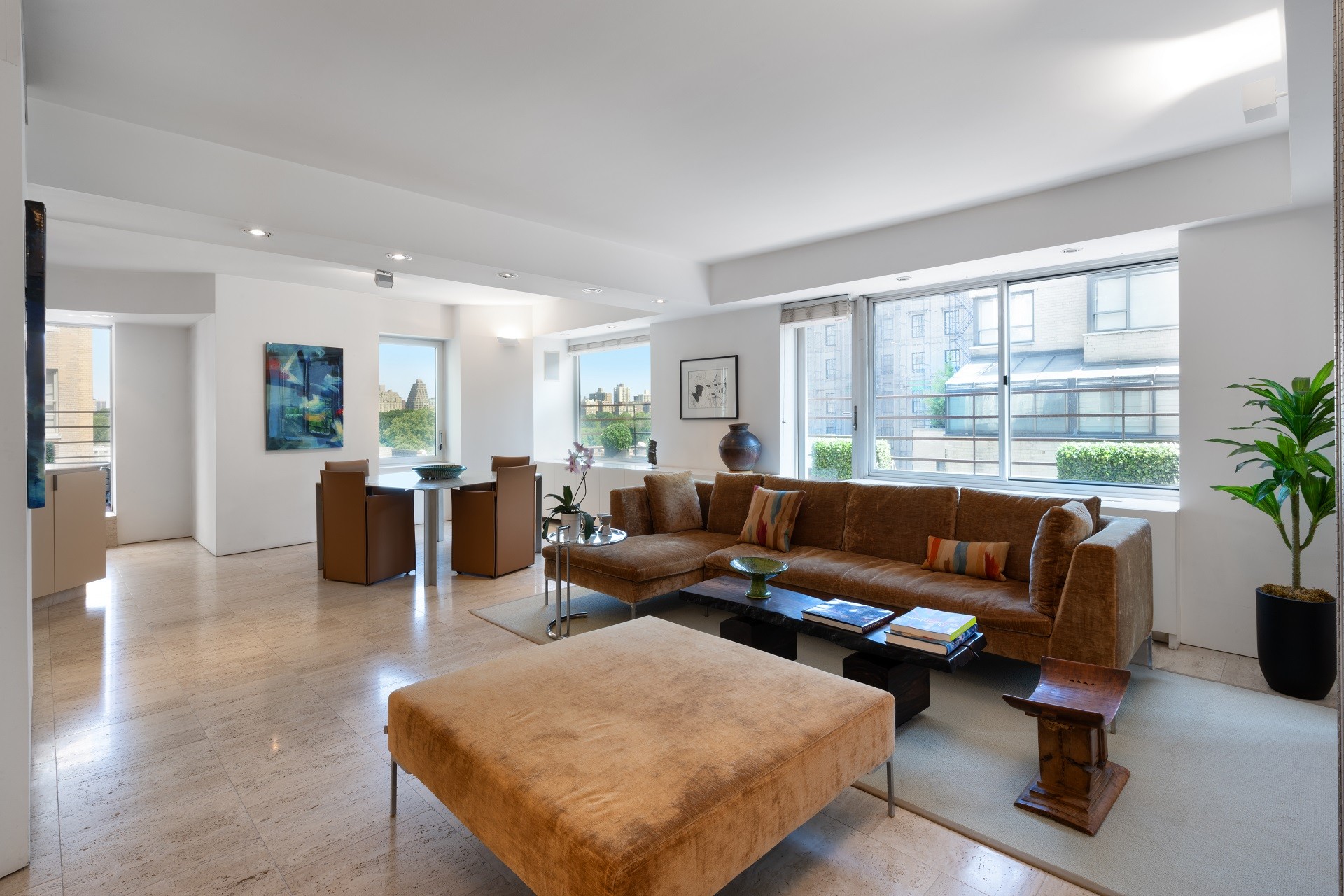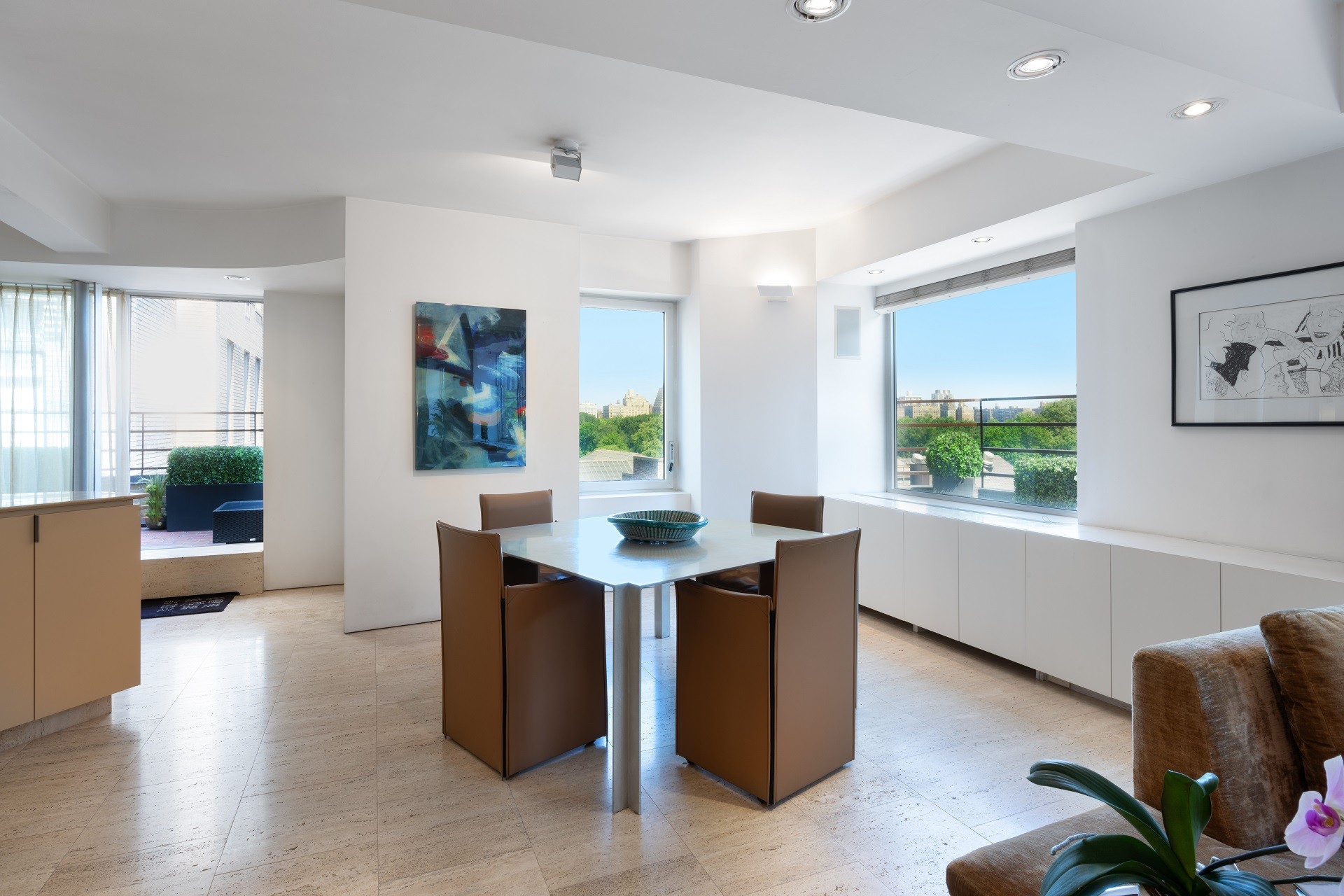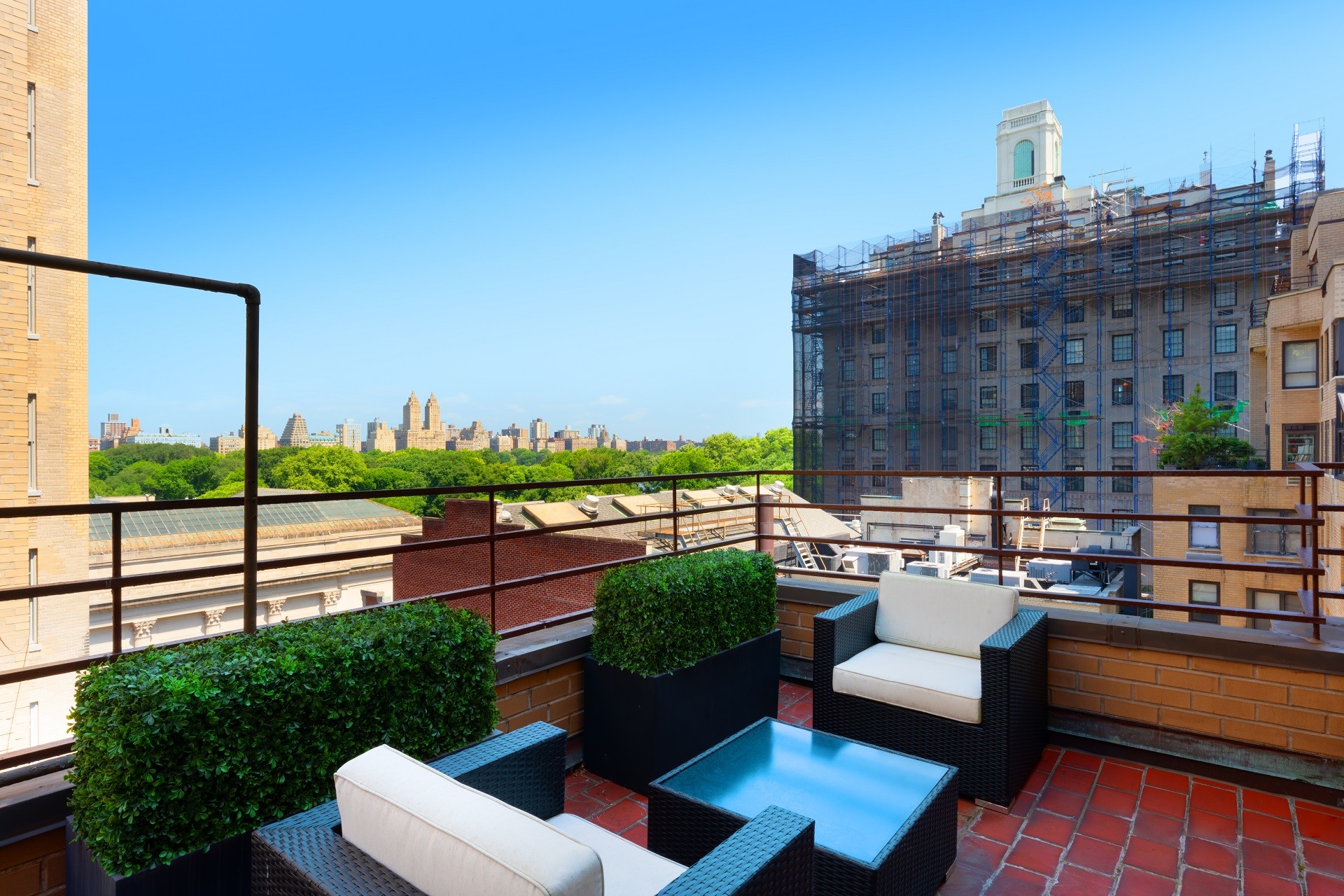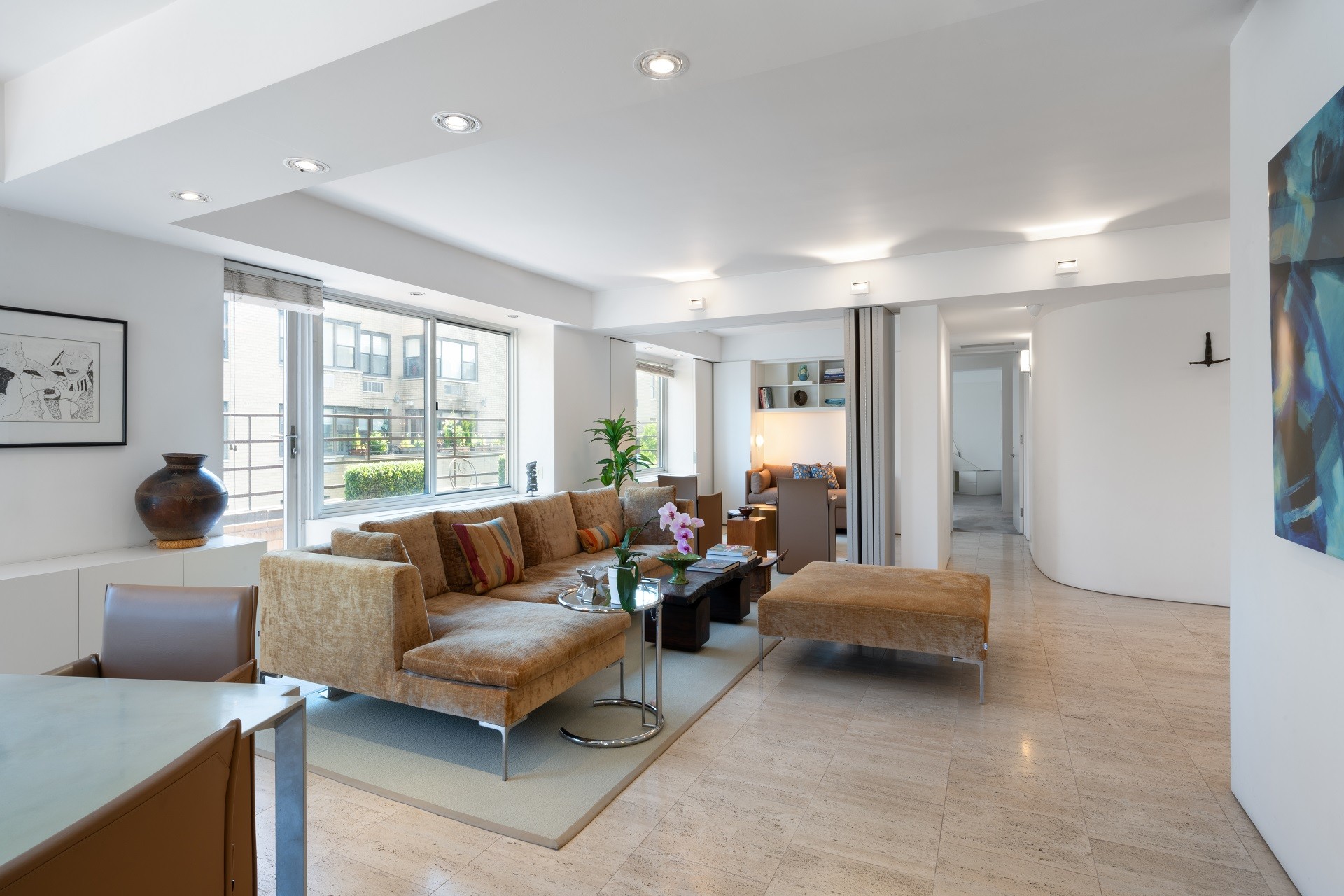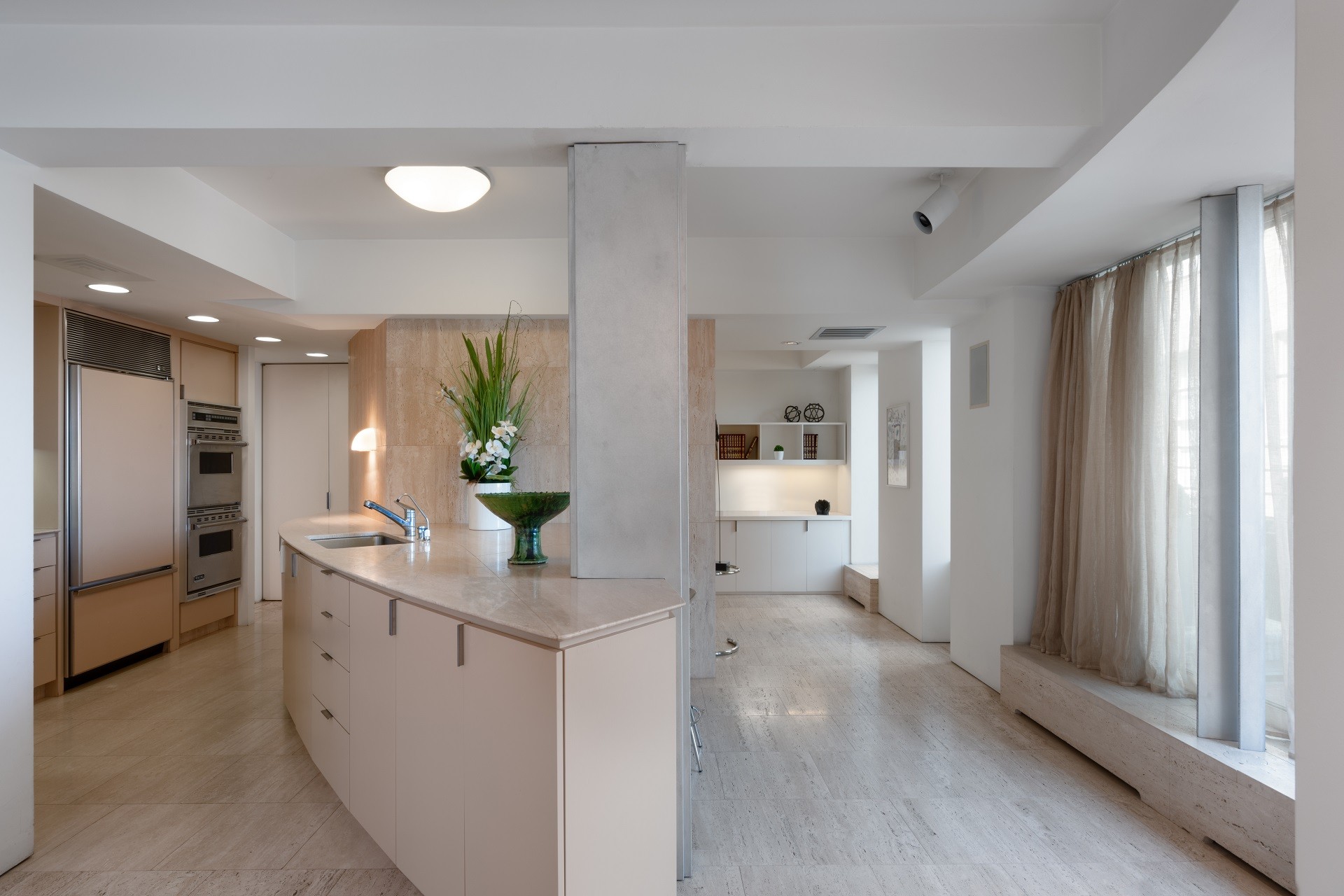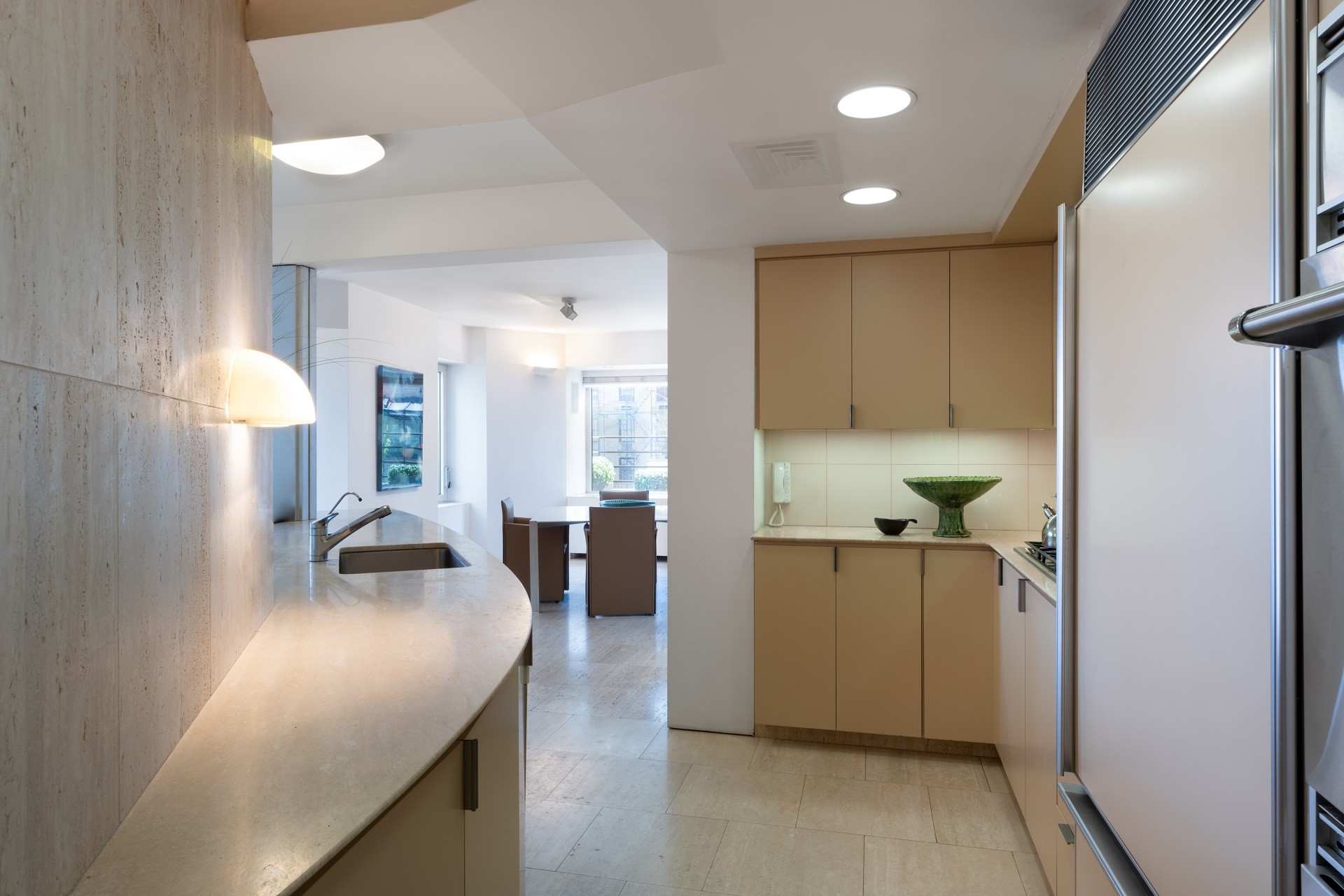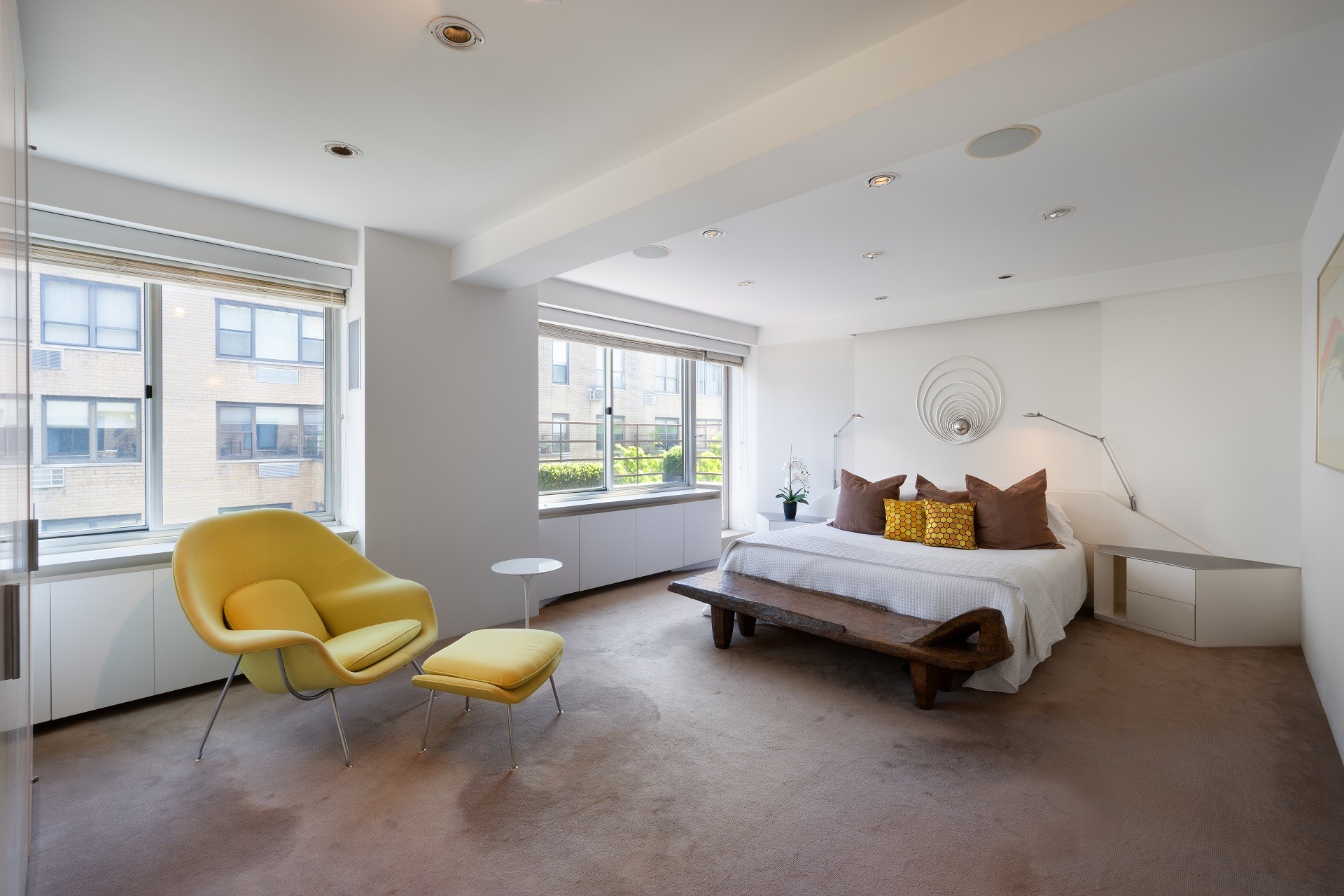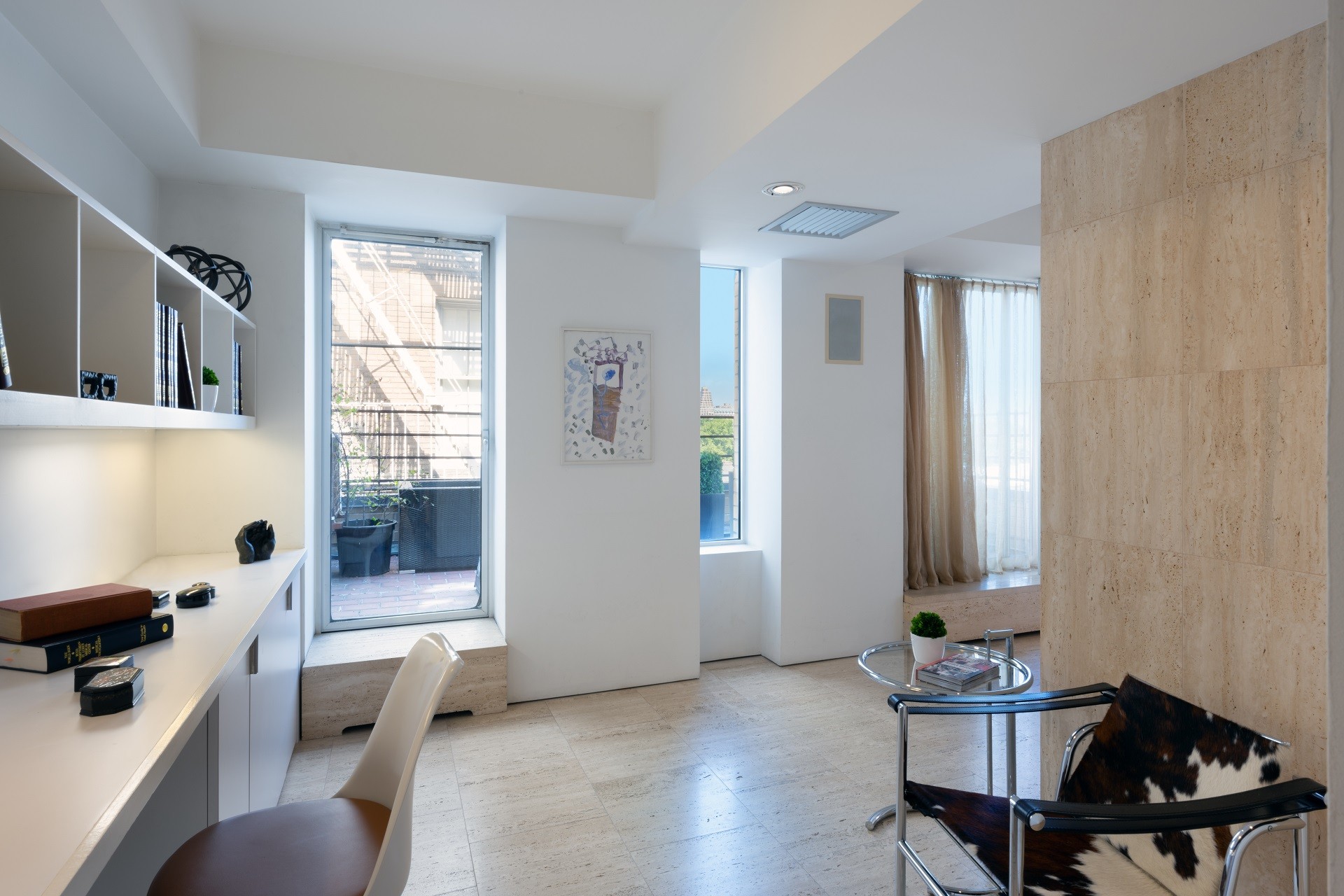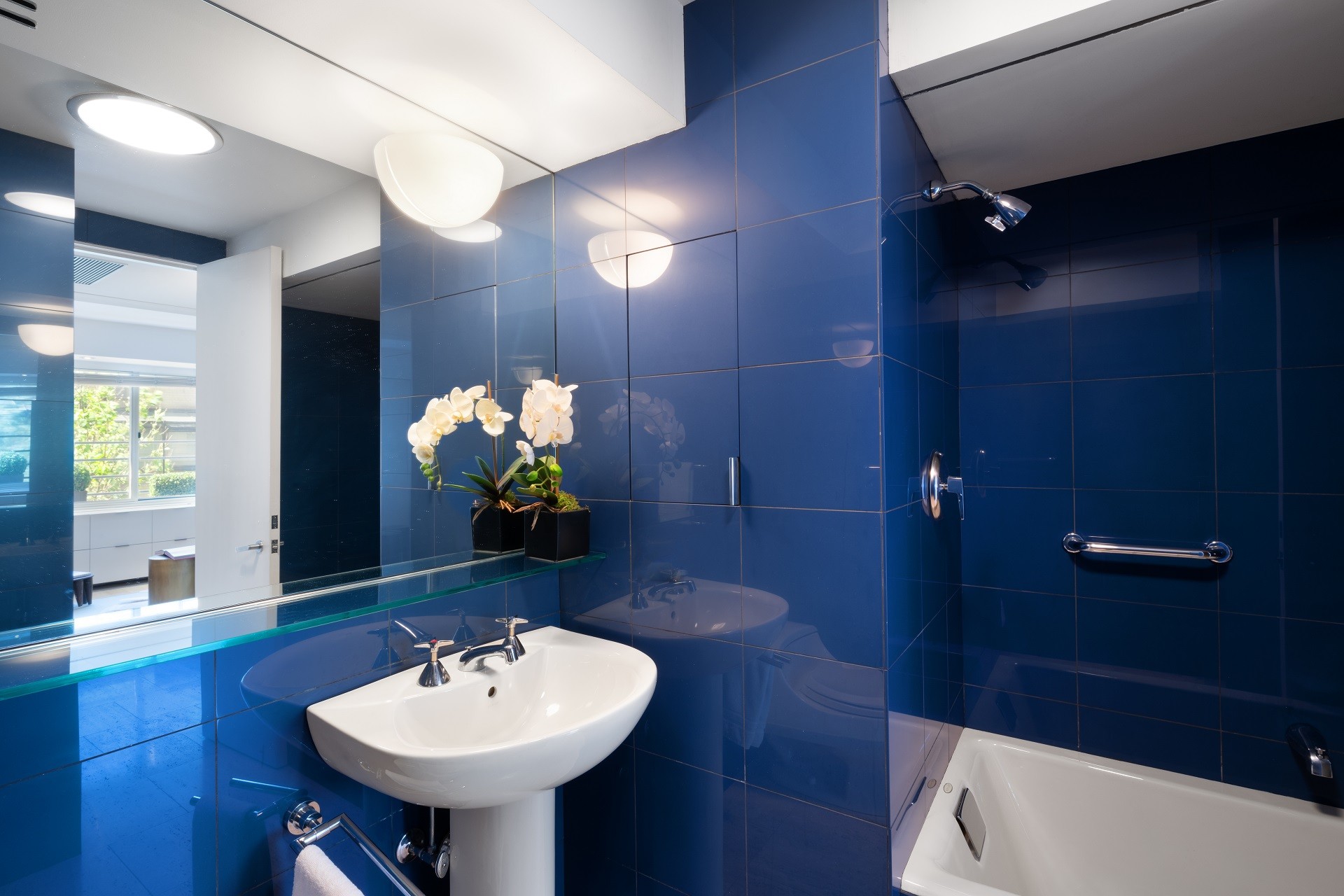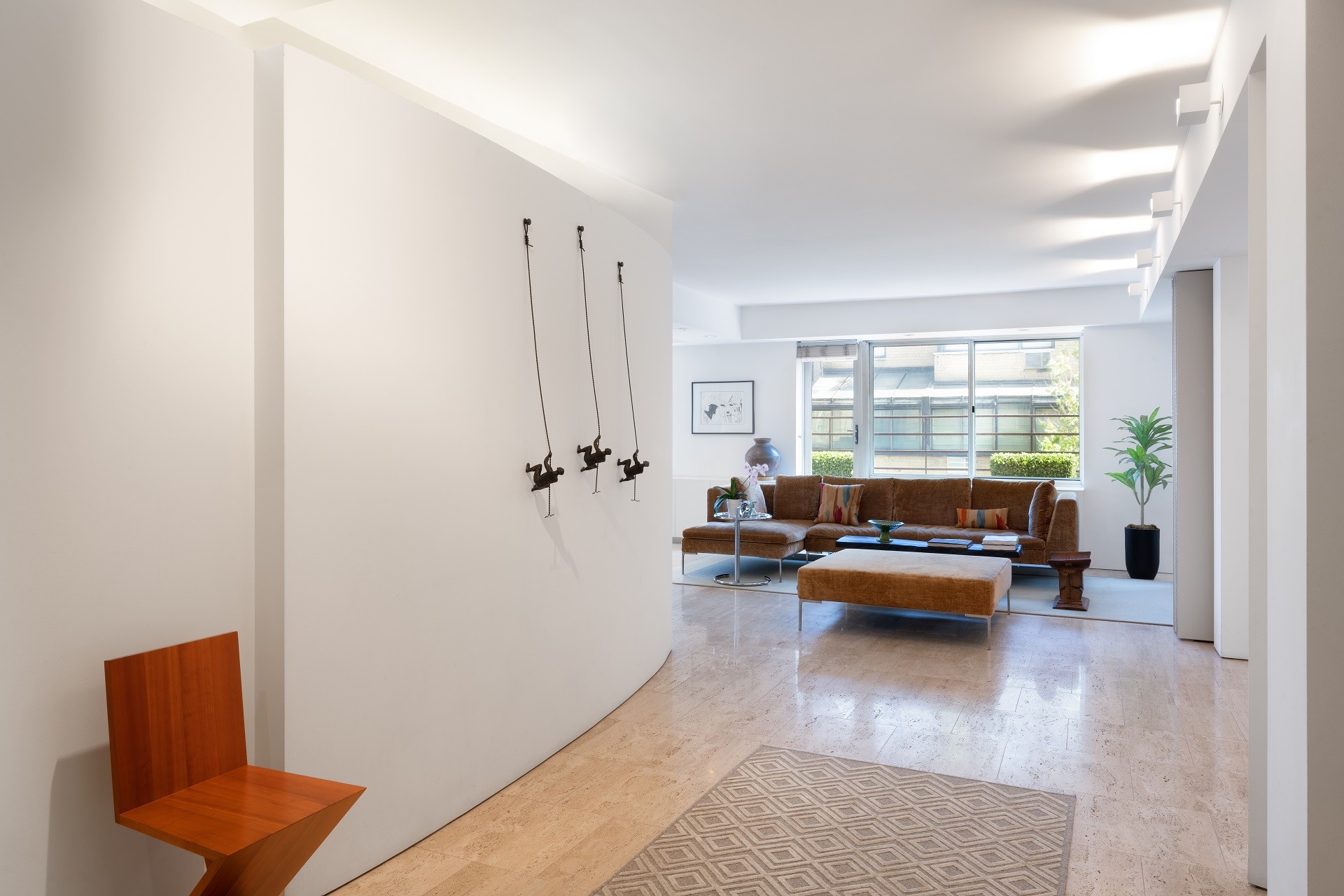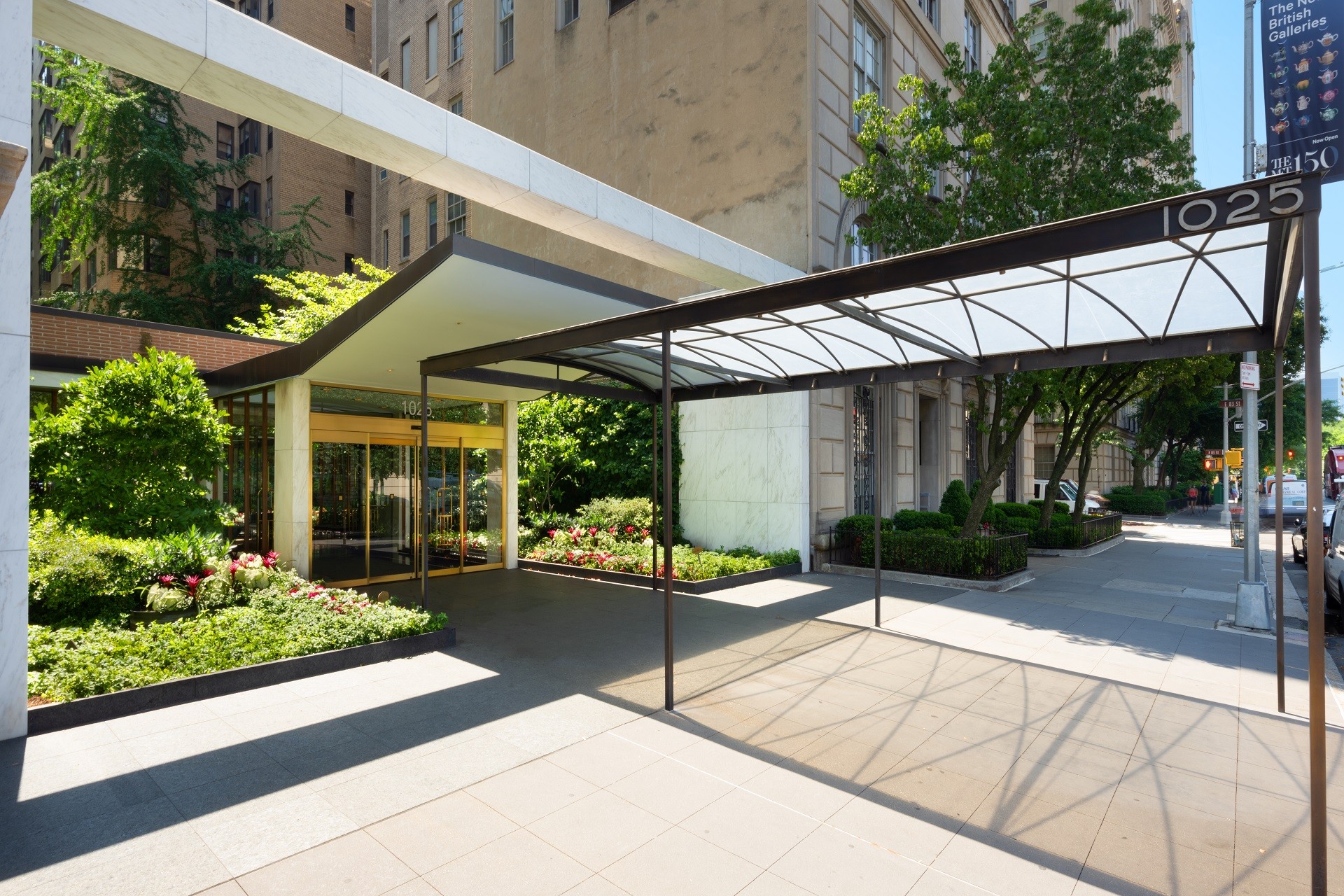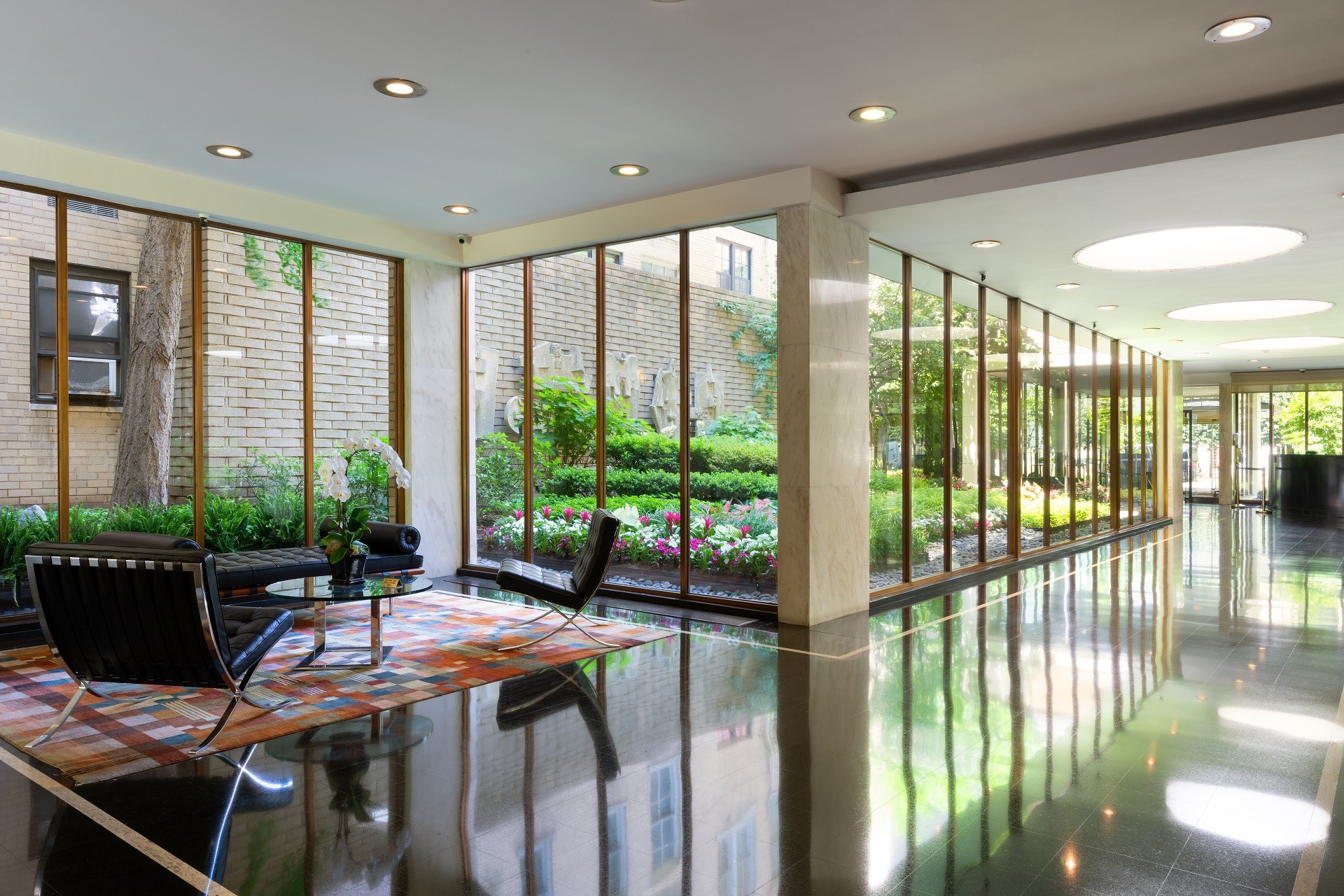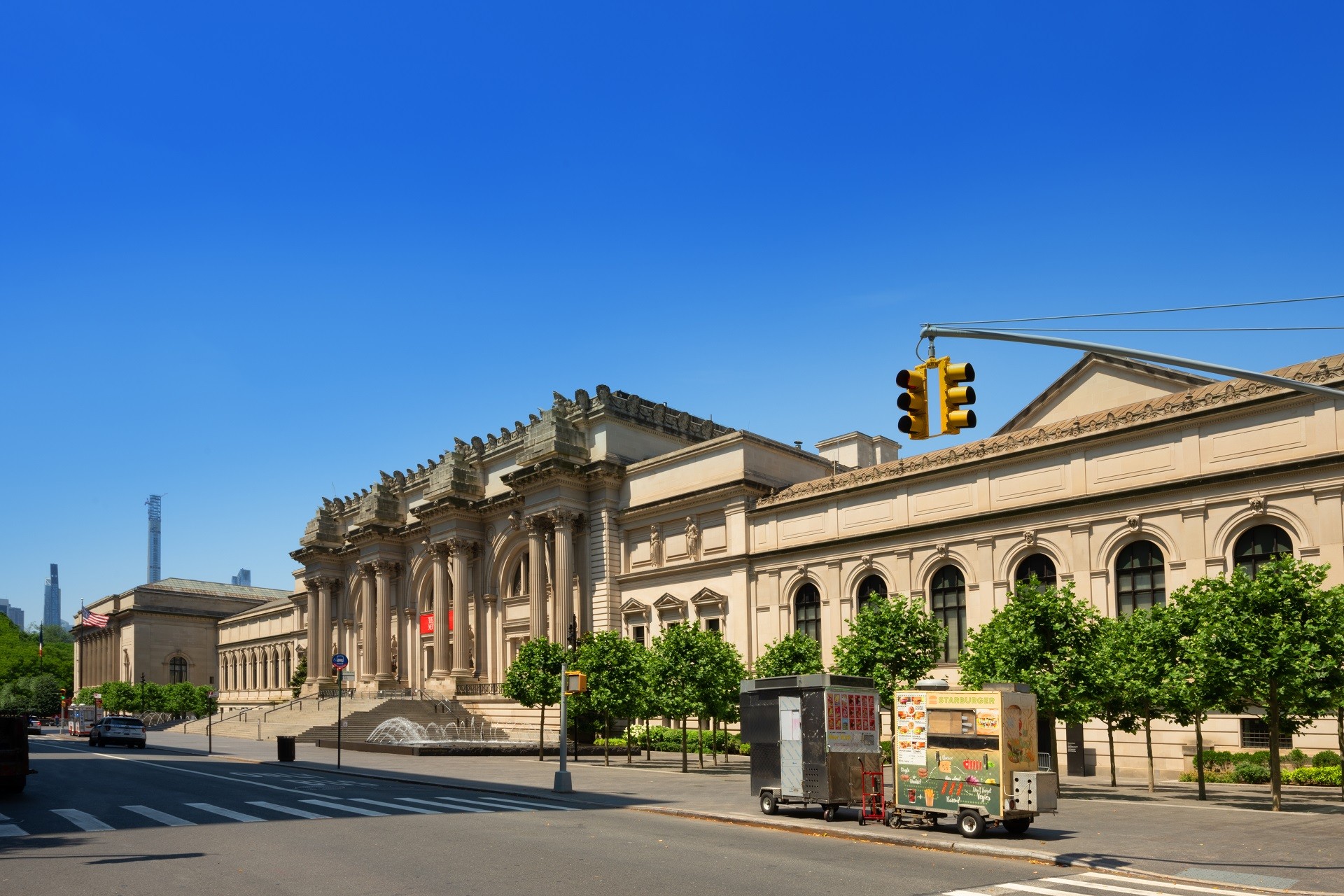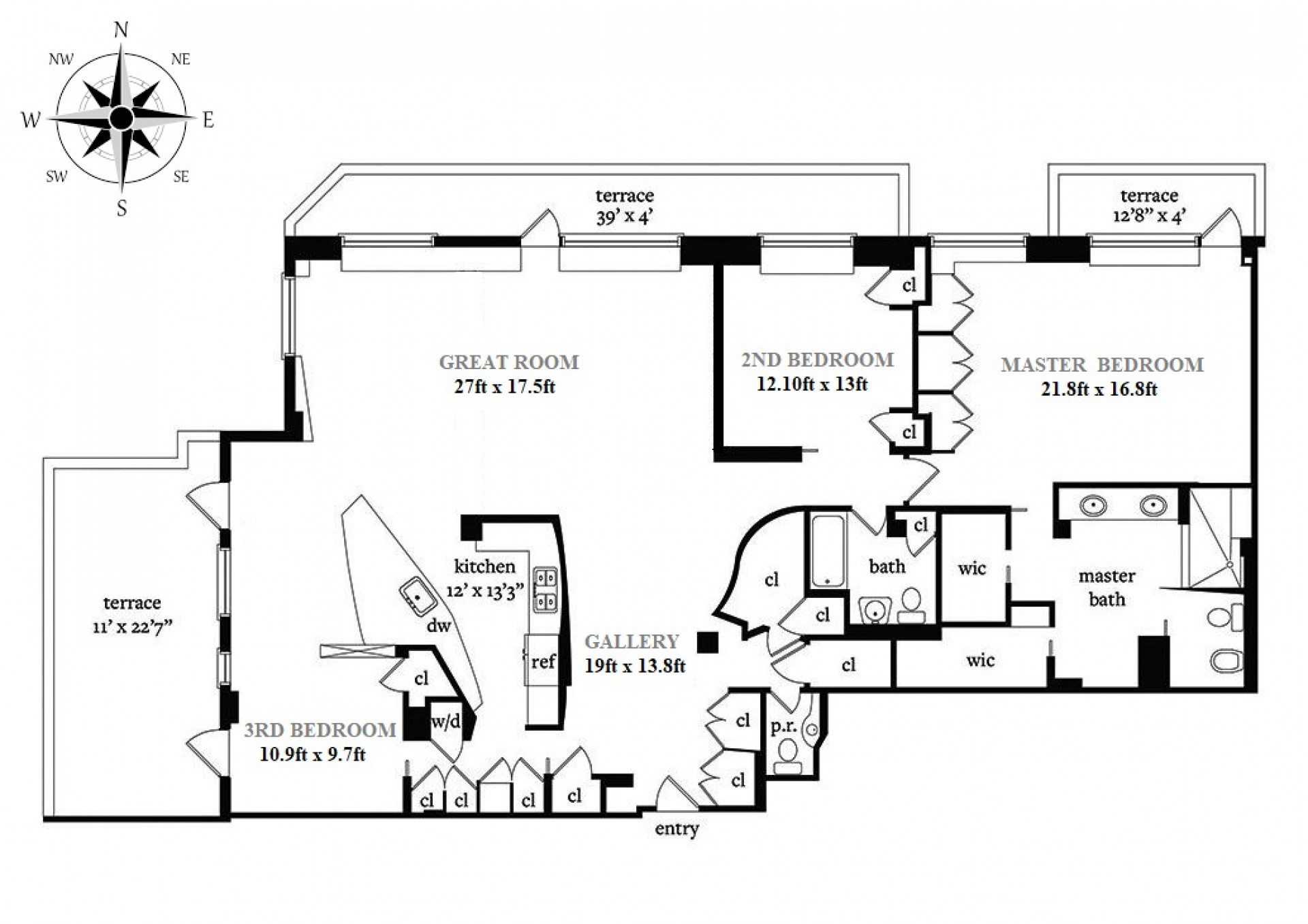 Details
Price: $12,500
3 Bedroom | 2.5 Bath
Interior Sq Ft: 2,043
Exterior Sq Ft: 459
Type: Co-op
Neighborhood: Upper East Side
Amenities
Balcony | Doorman | Elevator | Central Laundry | Washer/Dryer | Garden | Furnished | Live-in Super | Terrace
Listing ID: 15092
View Apartment Pictures
View Floor Plan
1025 Fifth Avenue presents a rare opportunity to rent Residence 11AS - a magnificent corner loft apartment facing Central Park wrapped with three separate private outdoor spaces. Located on Museum Mile, the building is setback over 100 feet from the bustling avenue surrounded by meticulously kept gardens. Over 2,000 square feet of high level unique architectural craftsmanship featurin...
Read Full Story >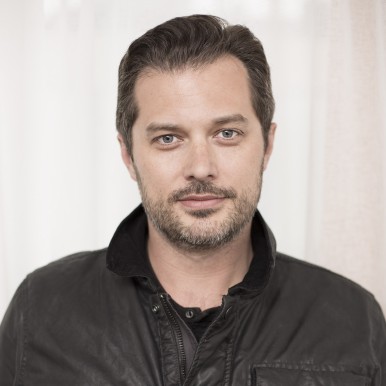 Contact Info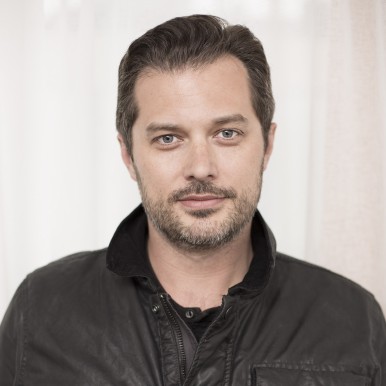 Justin S. Parks
Founder & CEO
m: 917.450.5634
o: 212.335.0887