Castle in France
800 Chemin du Chateau Ars-sur-Formans,
01480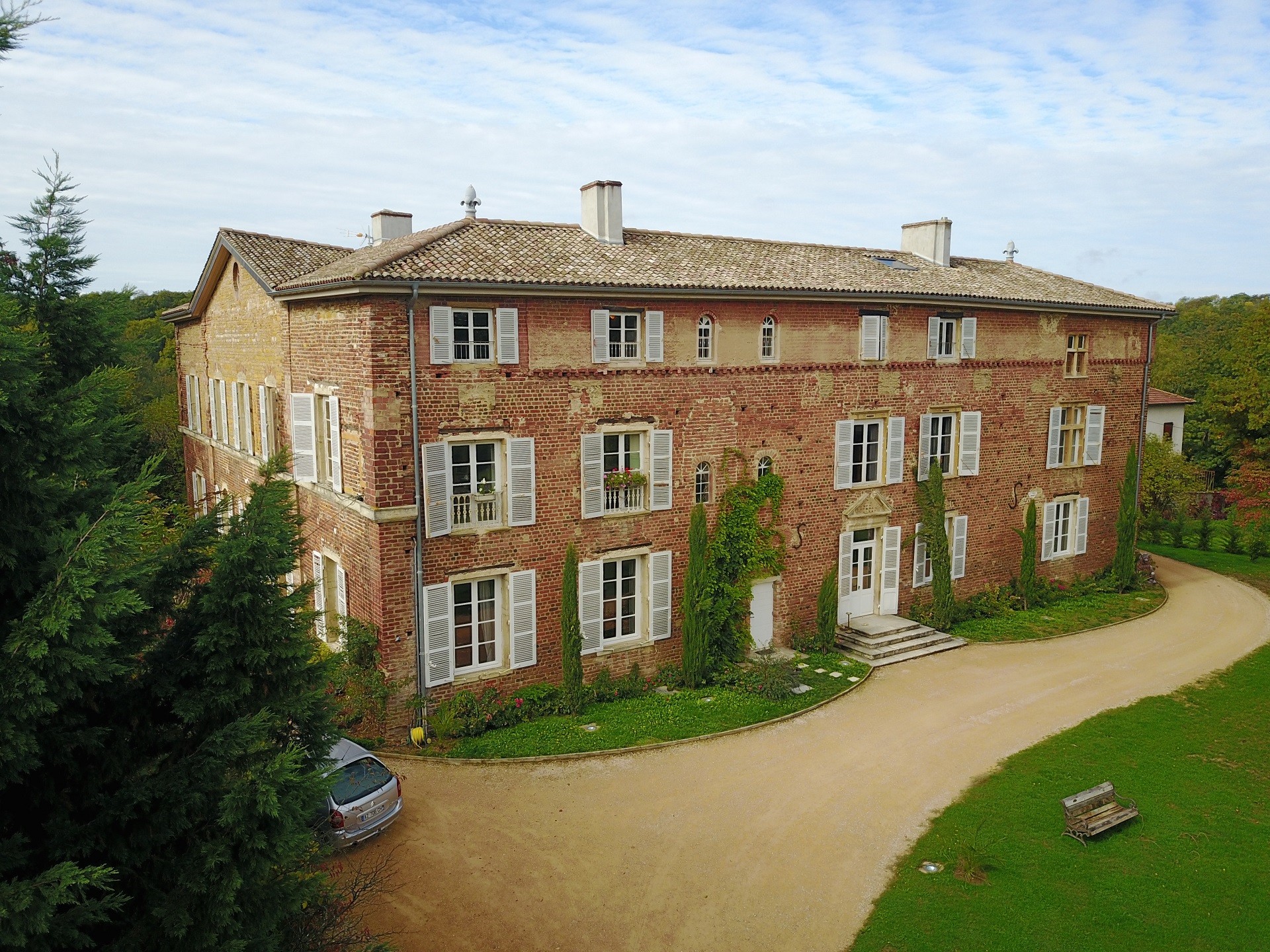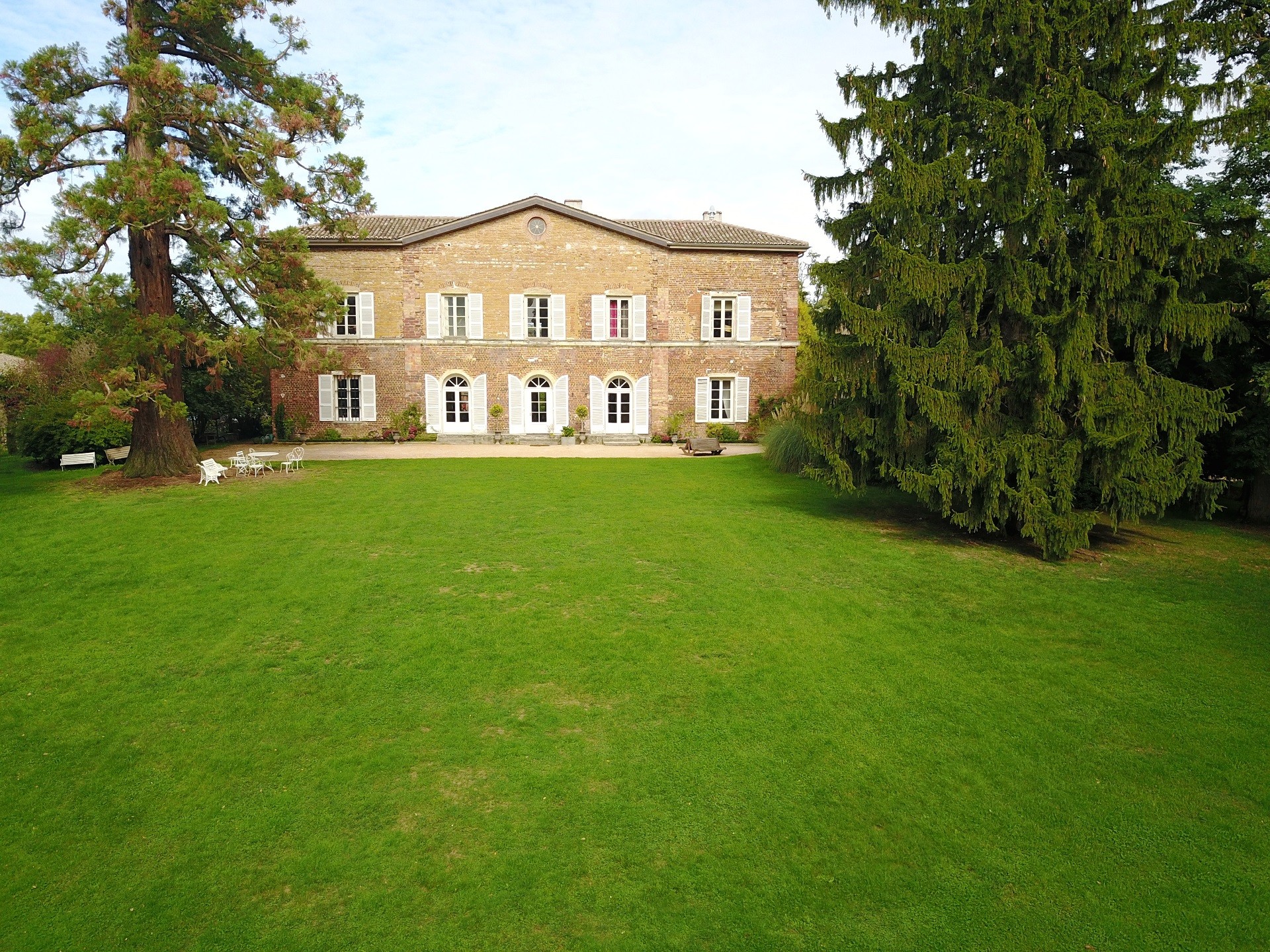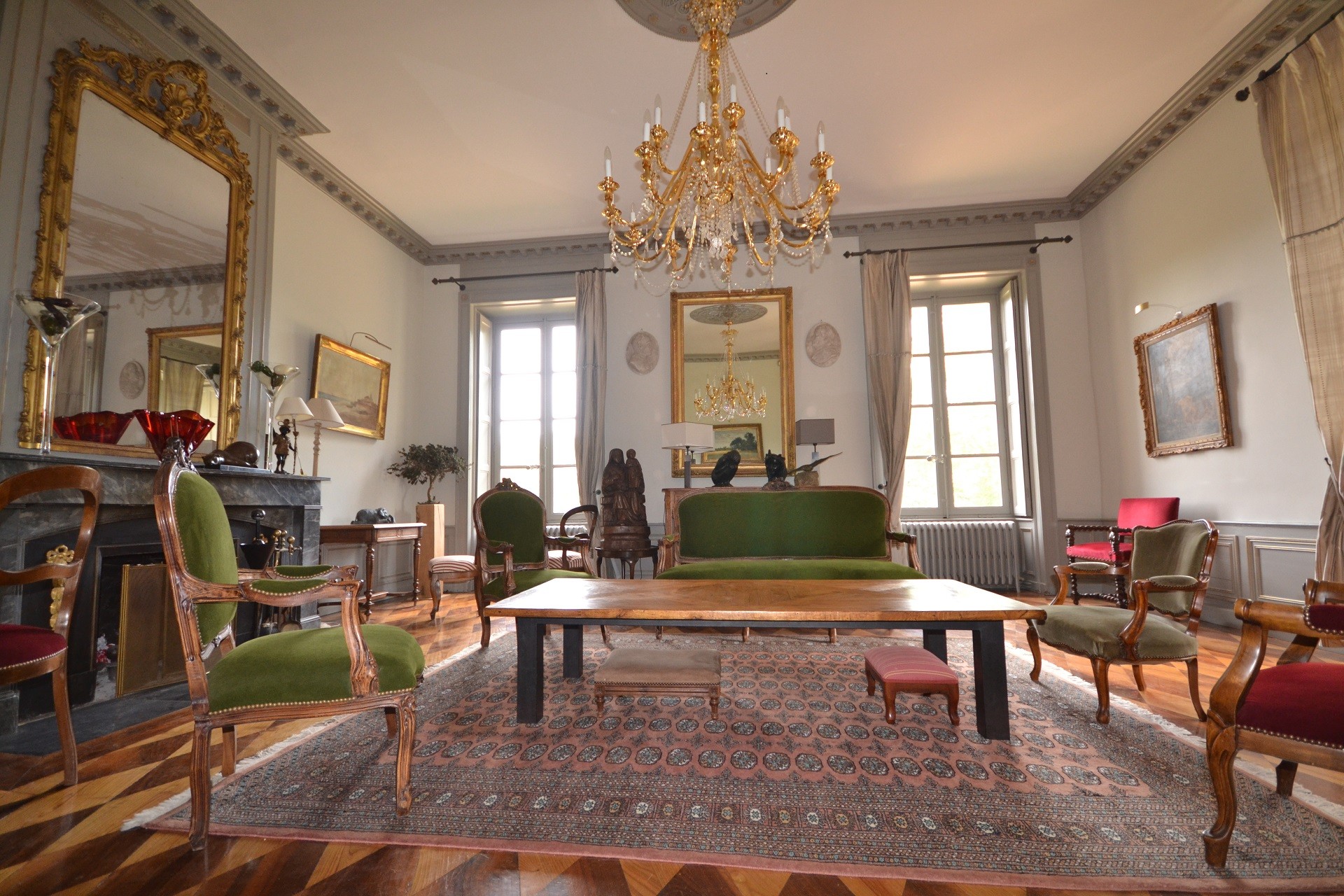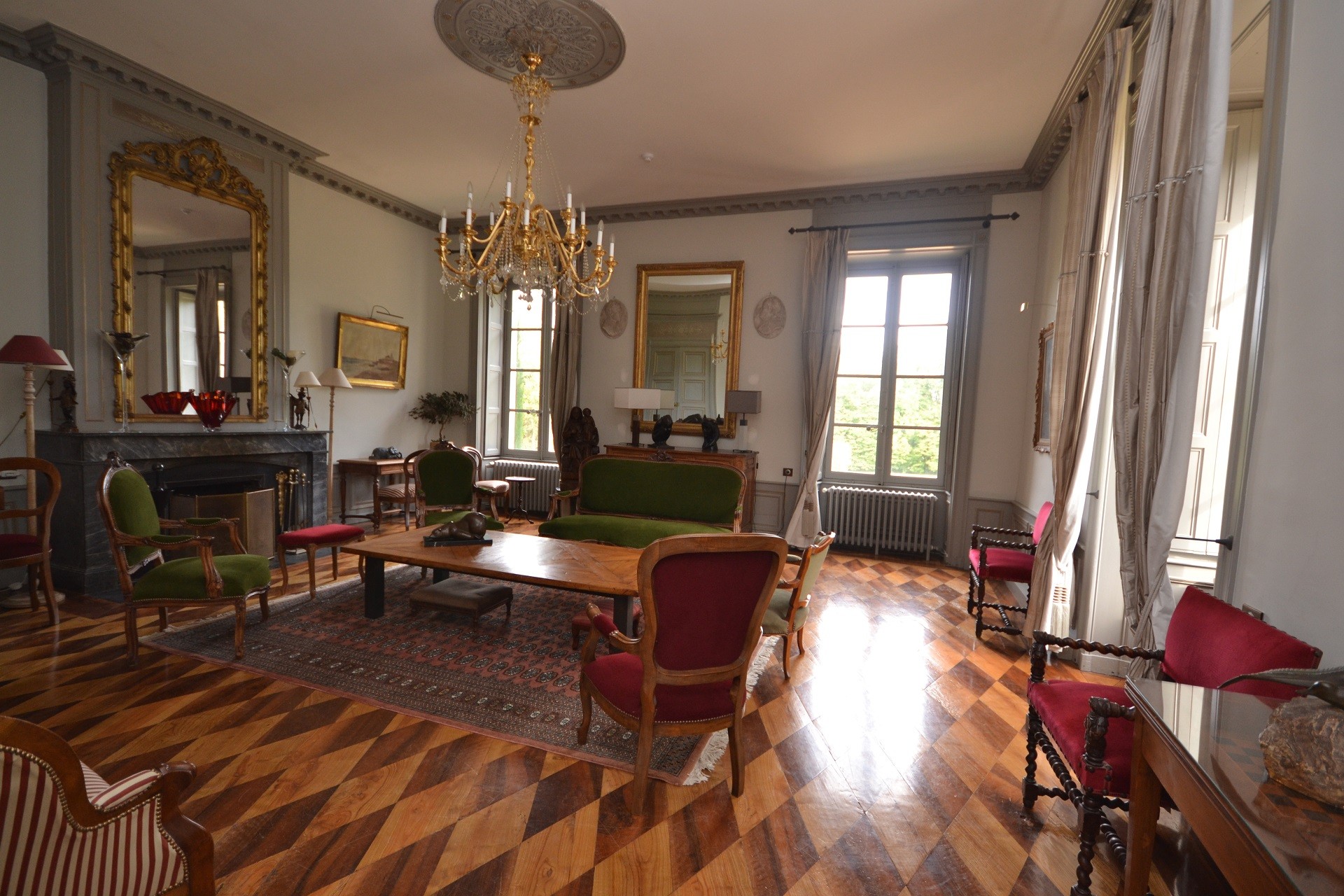 Details
Price: $2,800,000
11 Bedroom | 8 Bath
Interior Sq Ft: 15,000
Type: Castle
Neighborhood: Villefranche sur Saône
Amenities
Fireplace | High Ceilings
Listing ID: 15065
View Apartment Pictures
View Floor Plan
12th Century castle in France, just north of Lyon near Villefranche sur Saône. Nestled on 6 acres, this 11 bedroom home is over 15,000 sq and was recently renovated. Excellent potential rental income from weddings, conferences and tourists.
Read Full Story >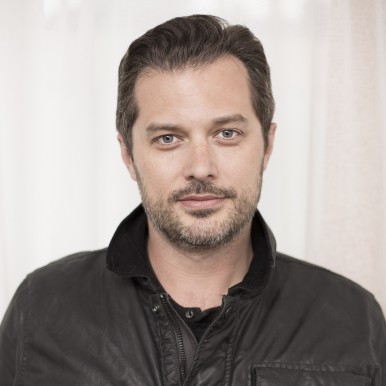 Contact Info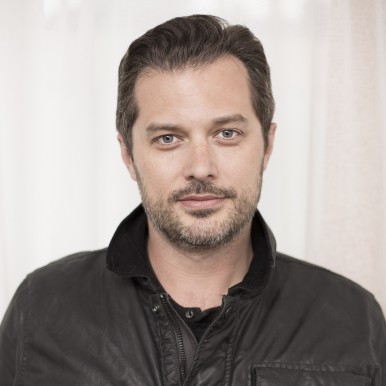 Justin S. Parks
Founder & CEO
m: 917.450.5634
o: 212.335.0887