Rented
20 West 9th Street, Duplex, New York,
NY 10011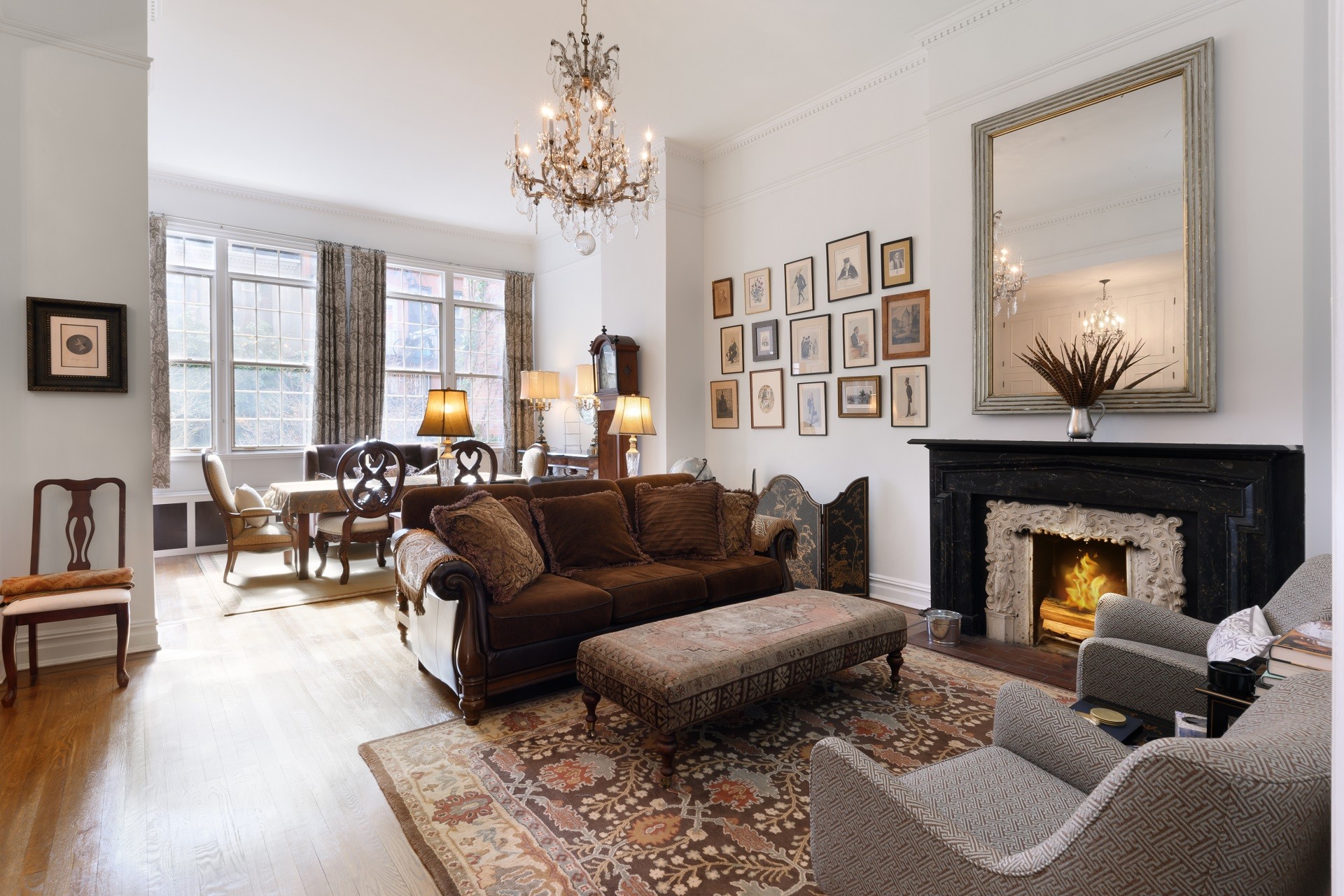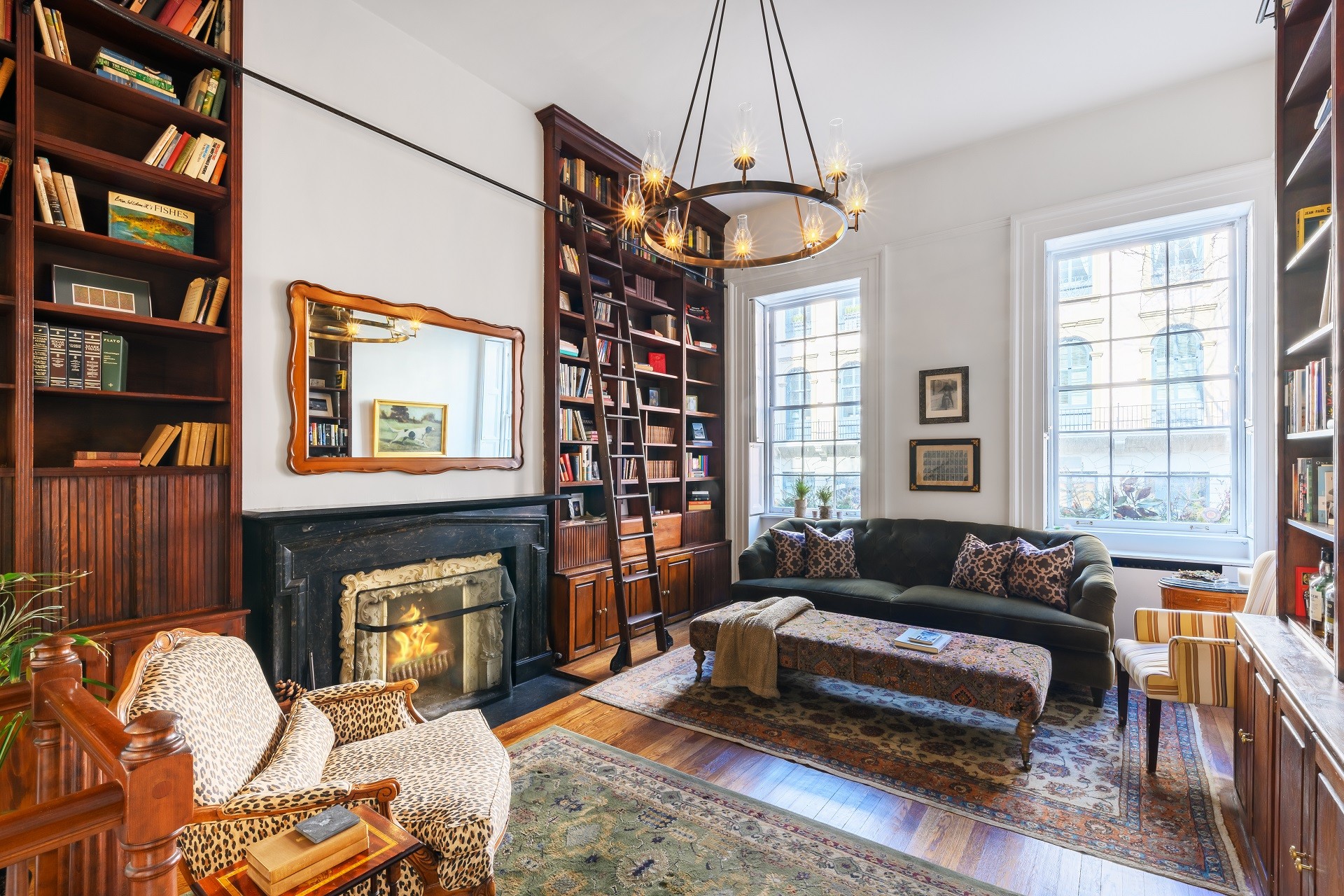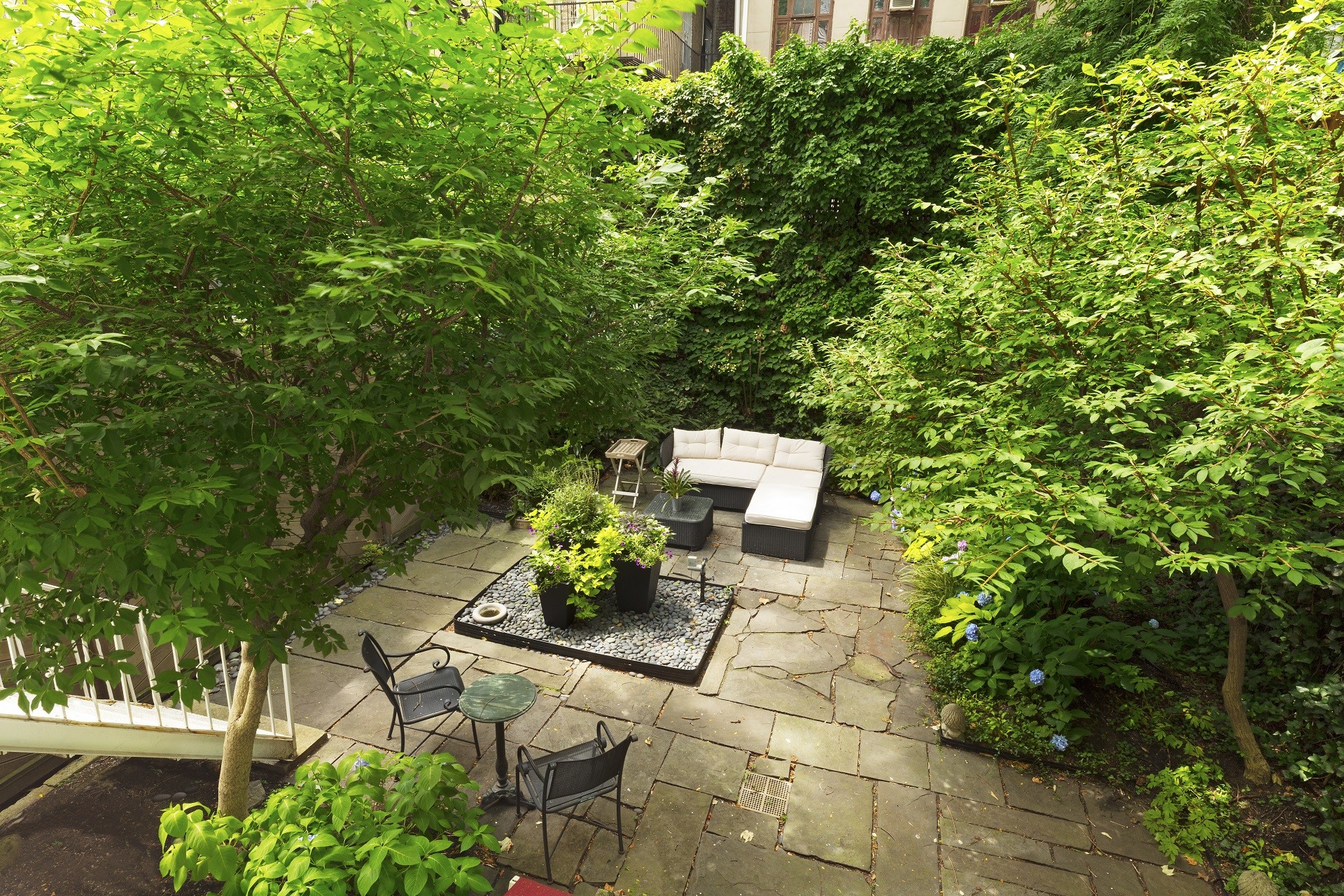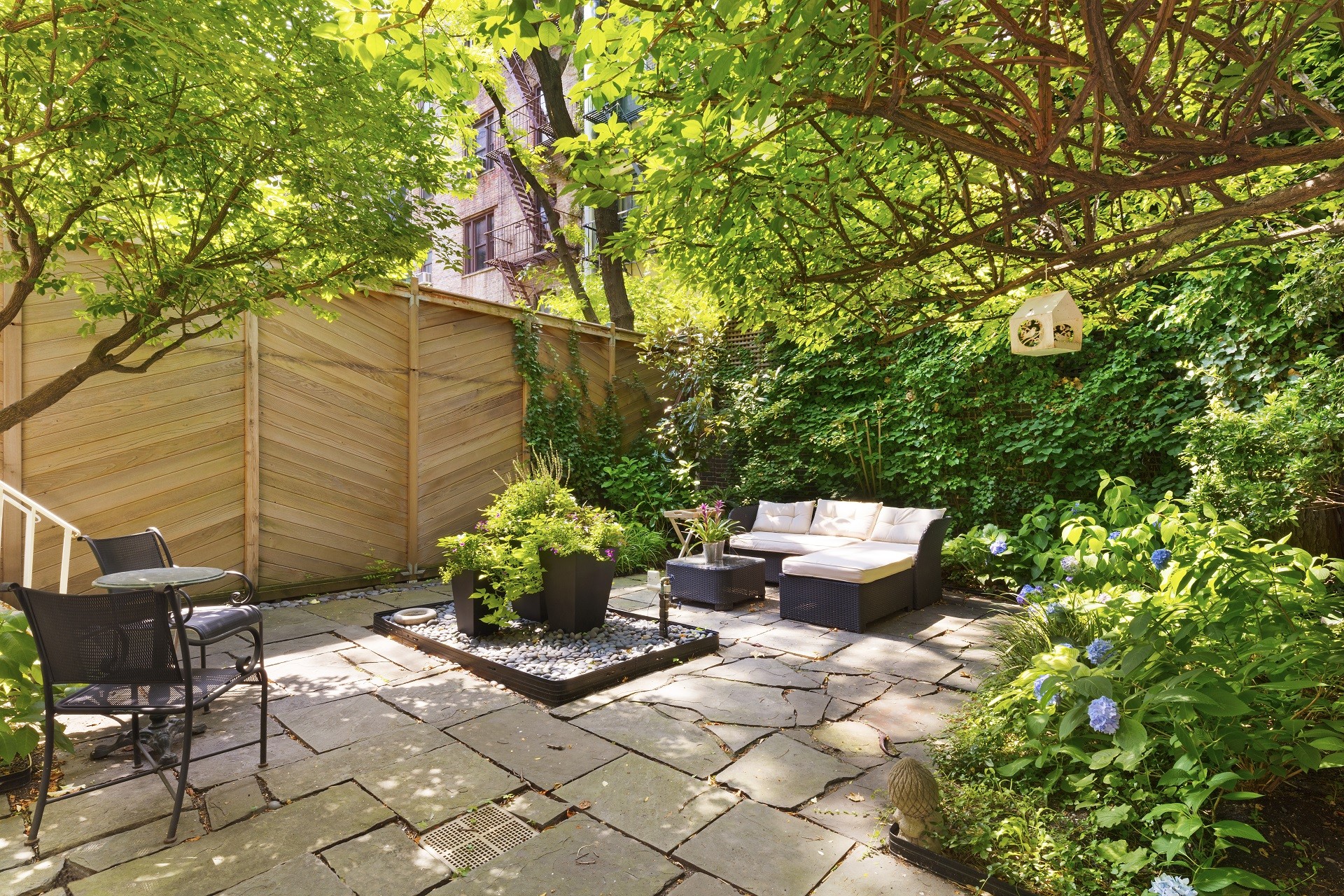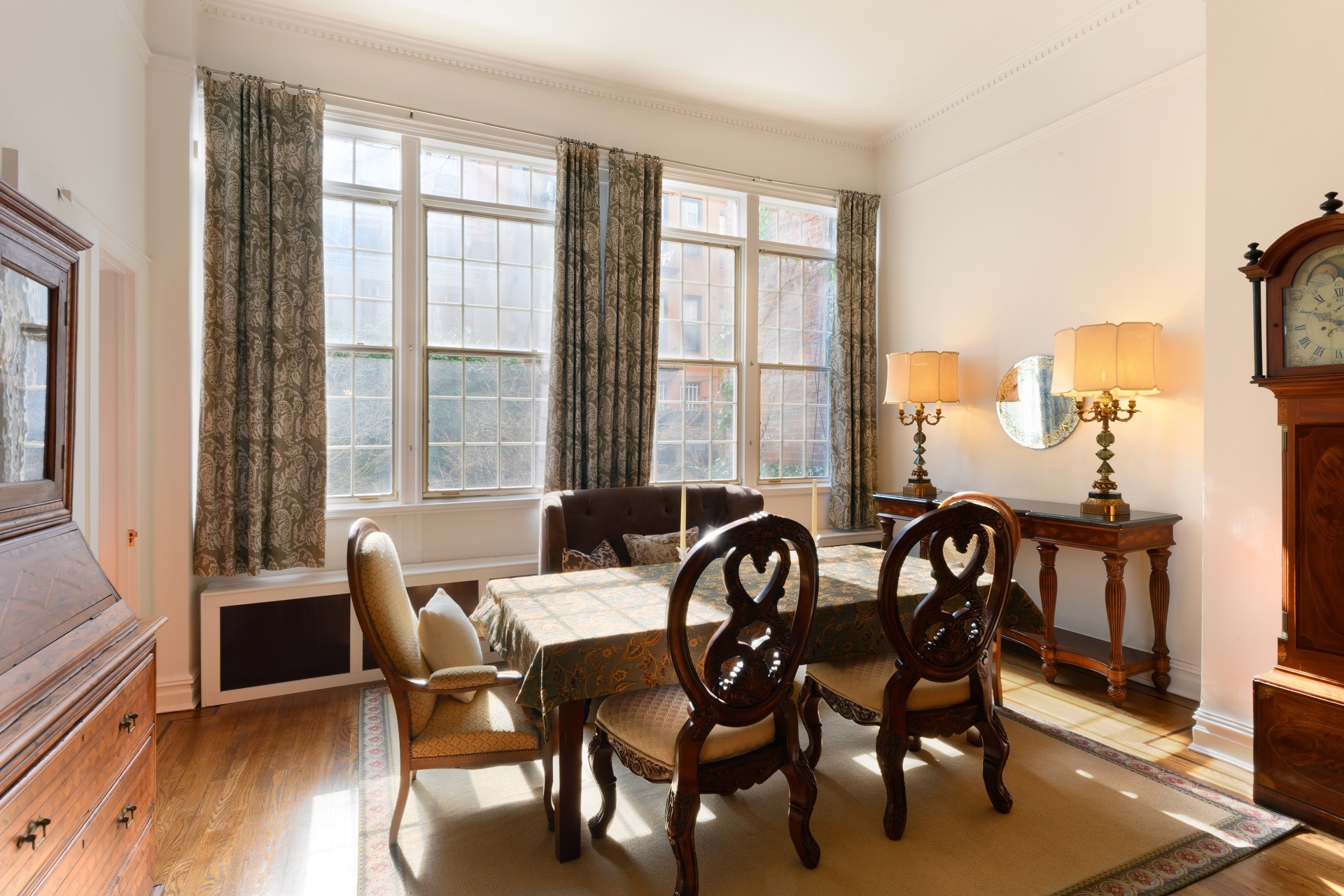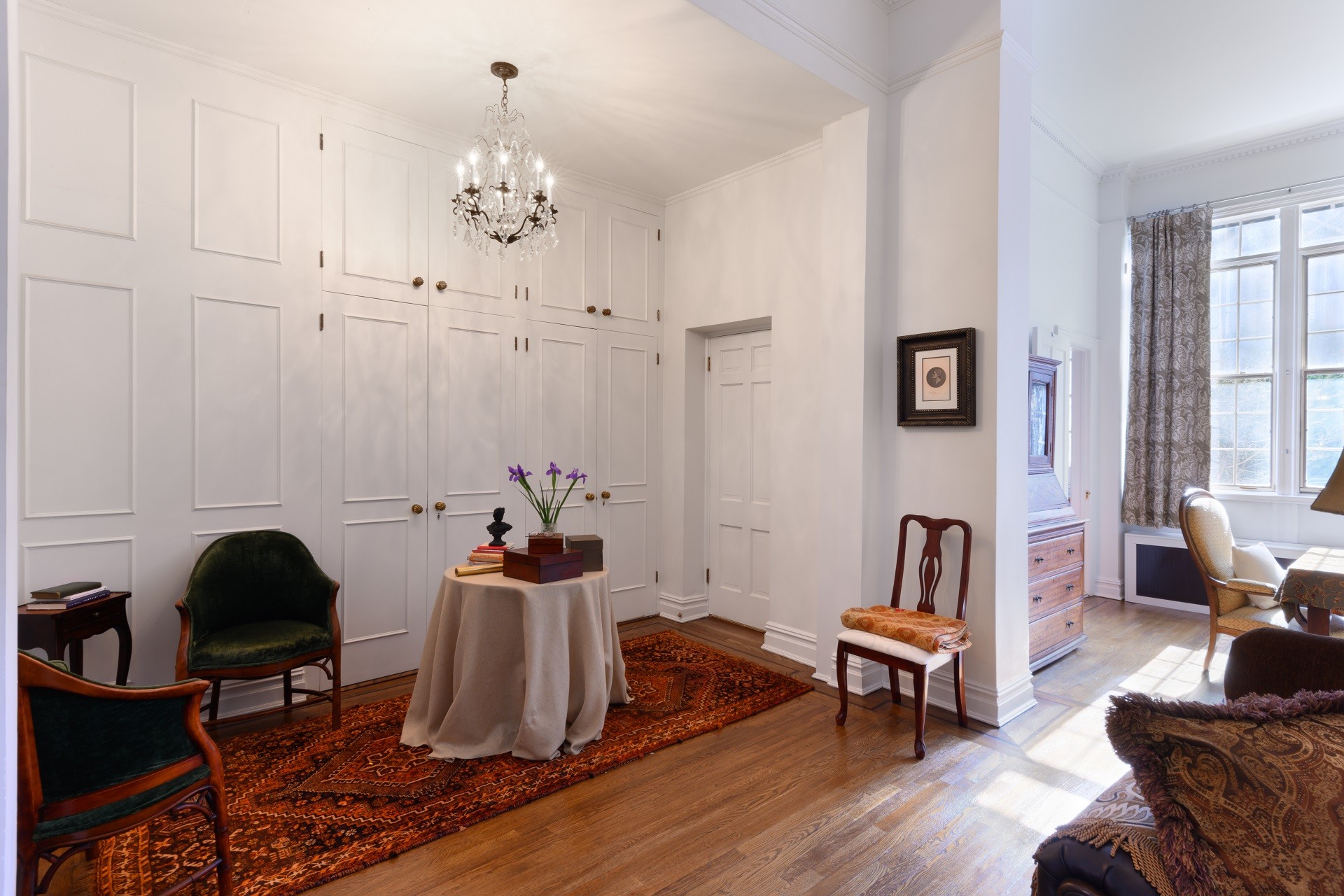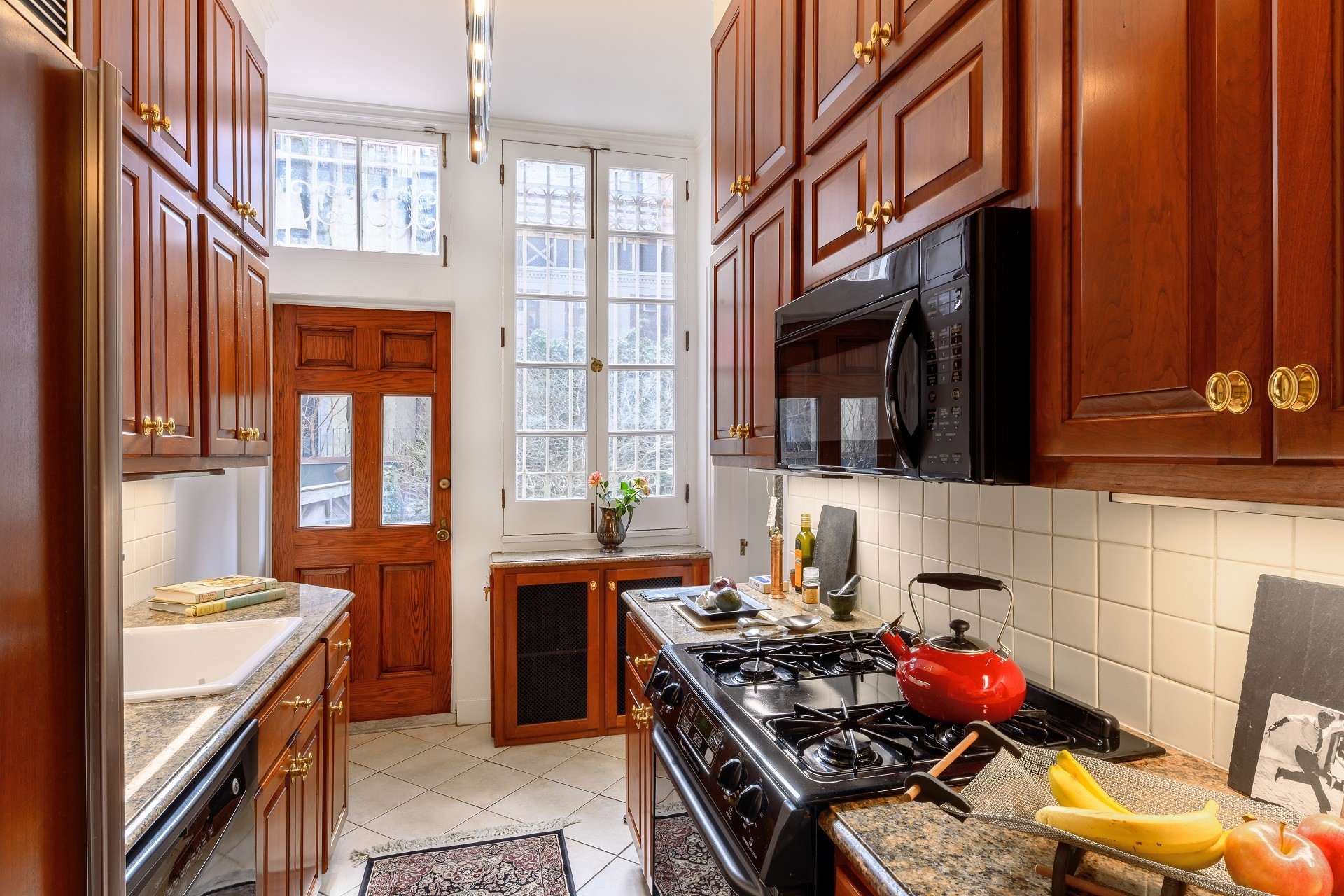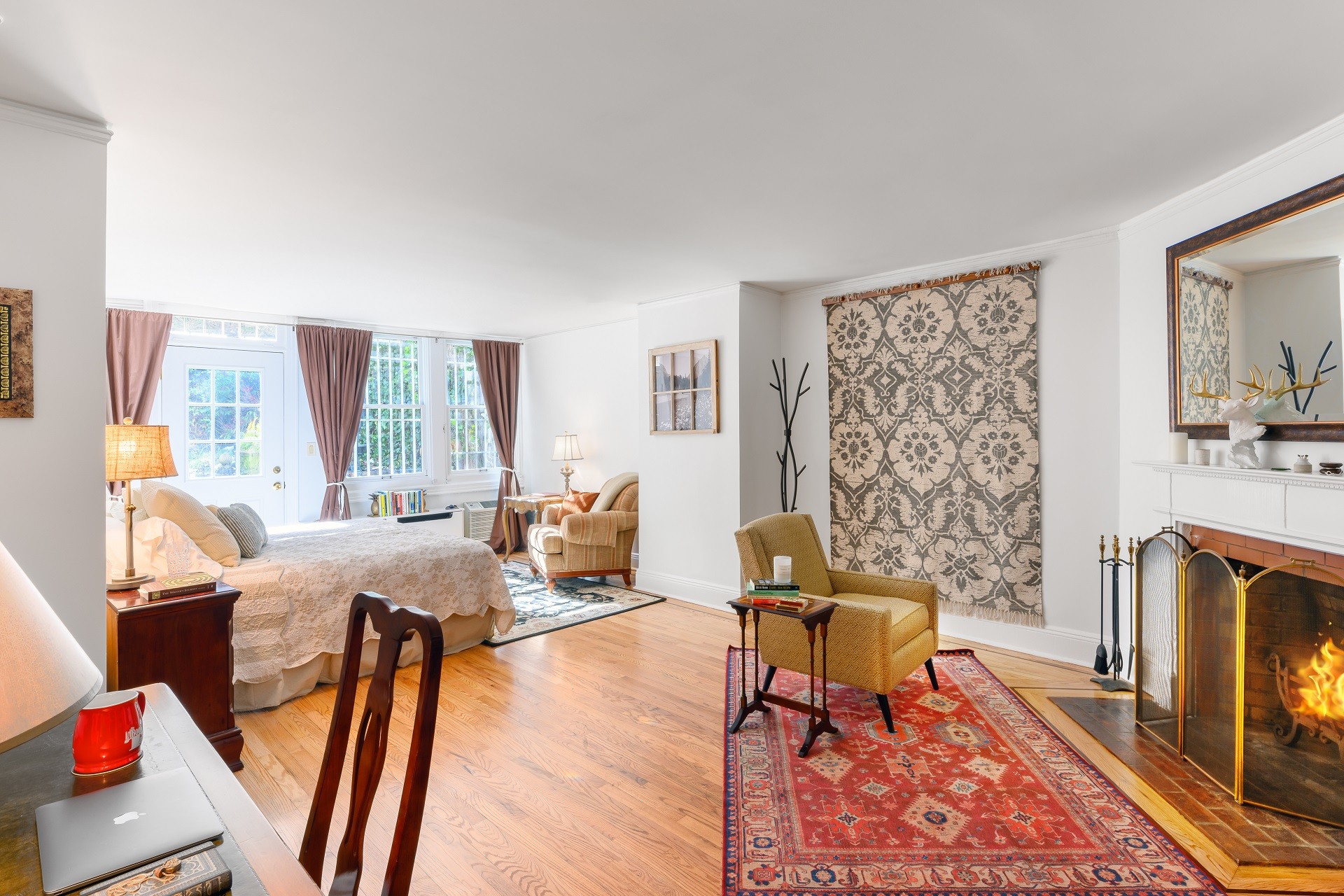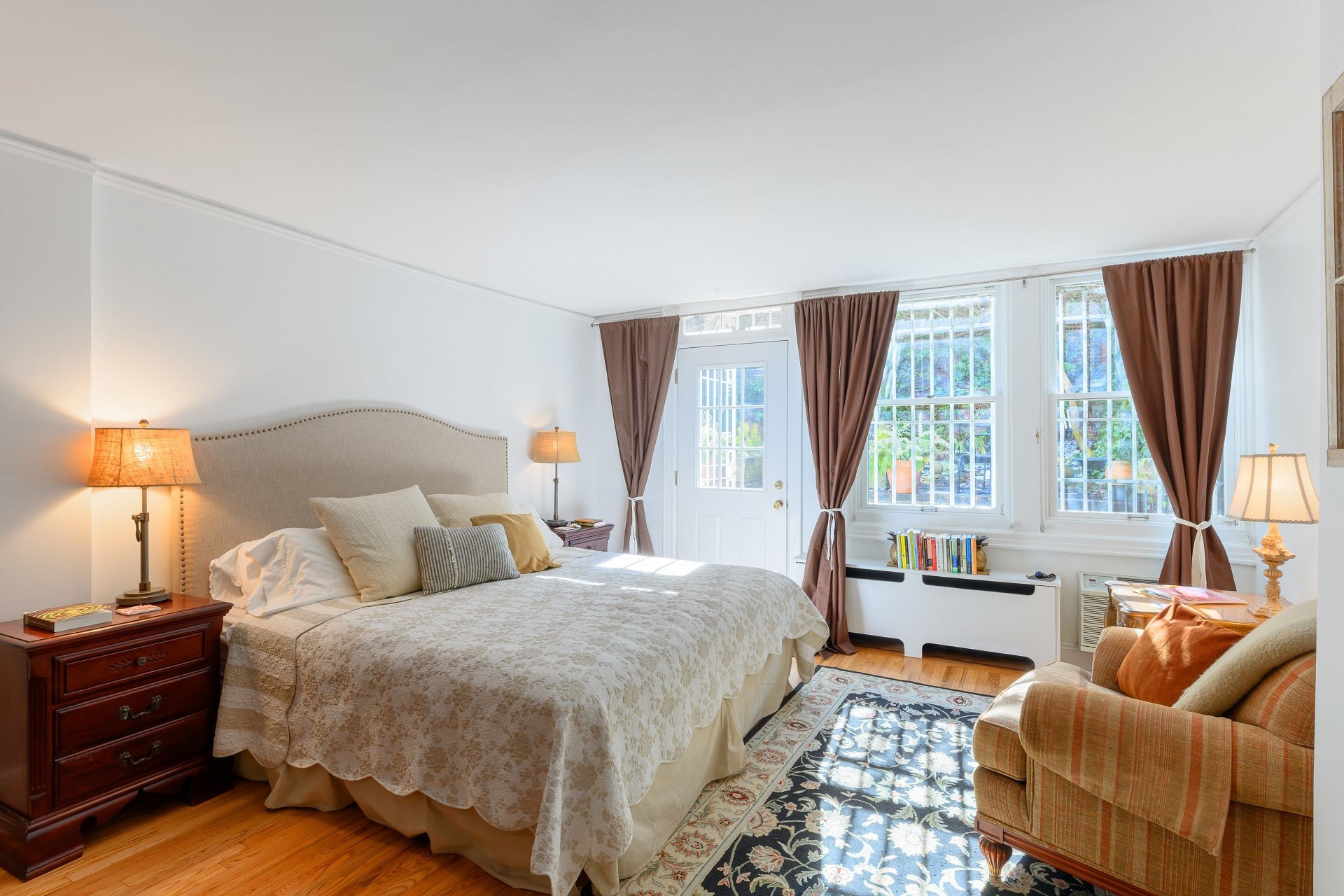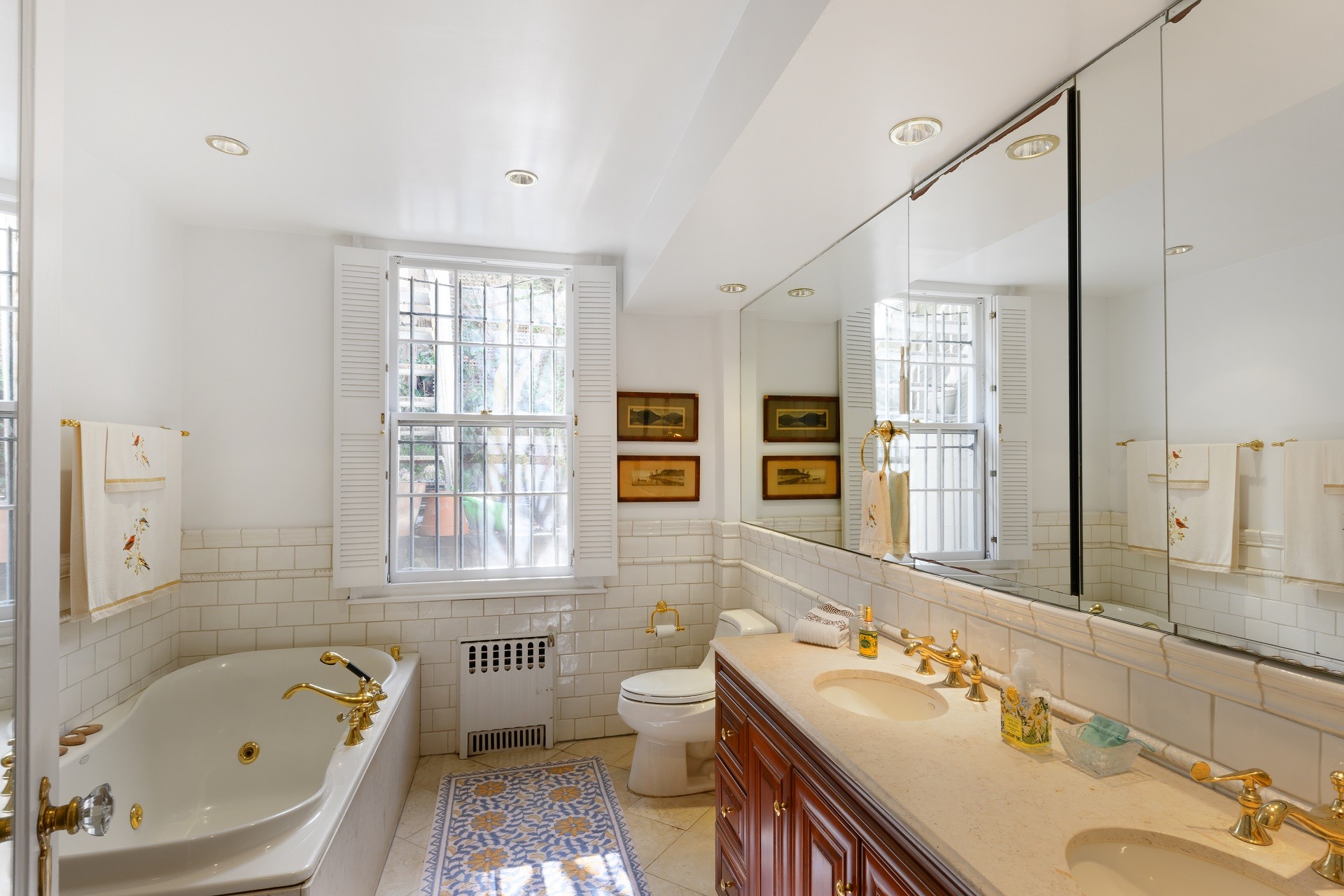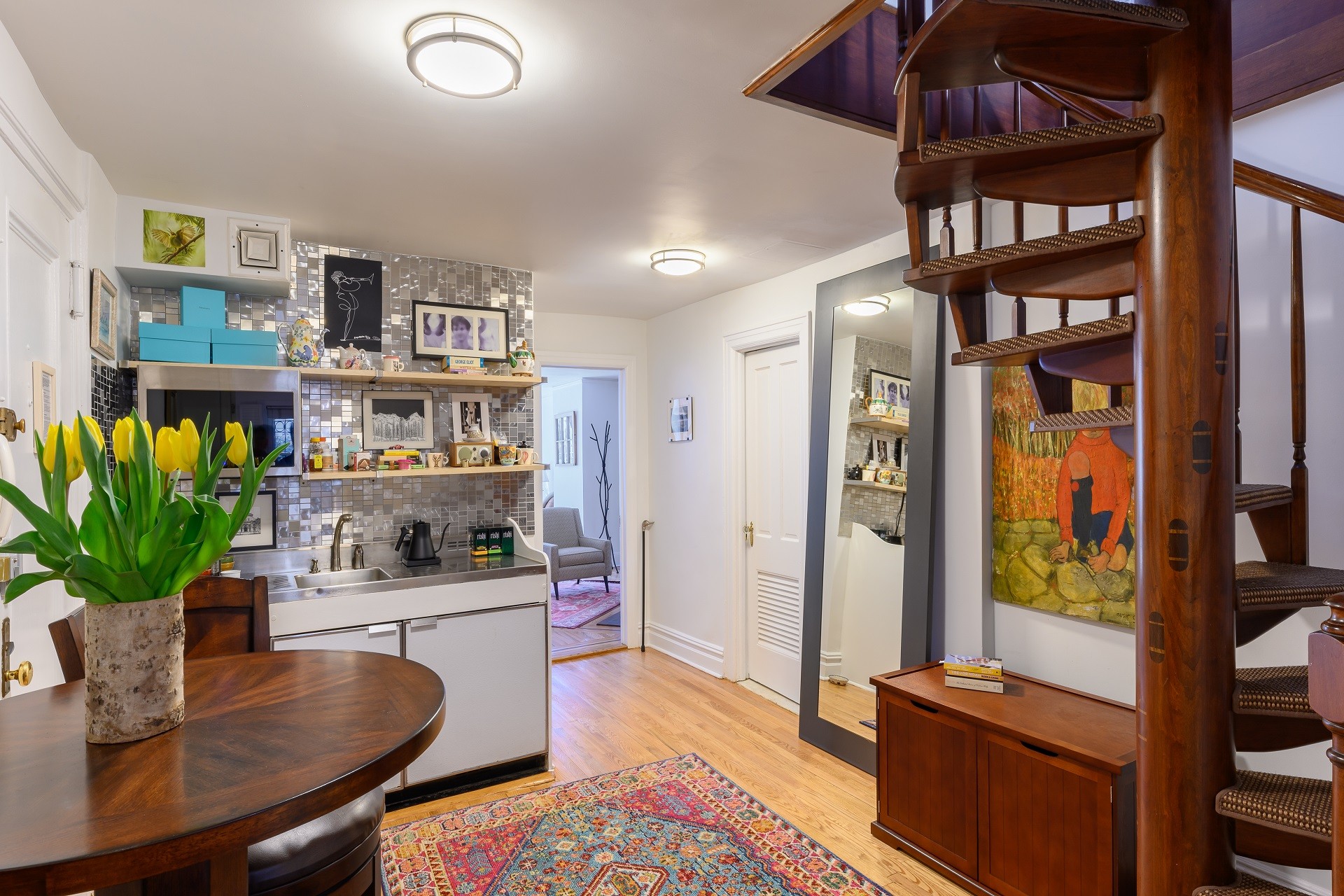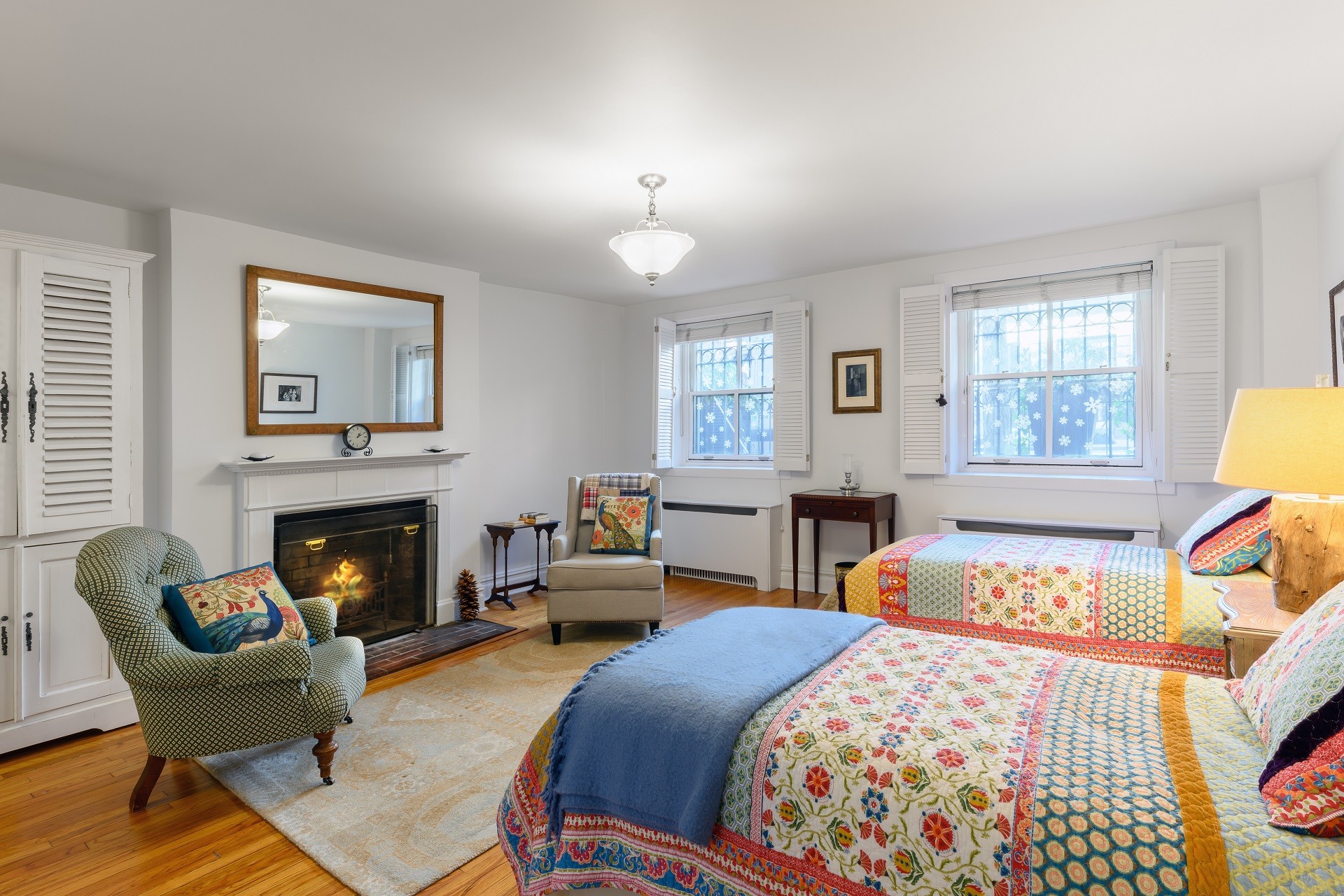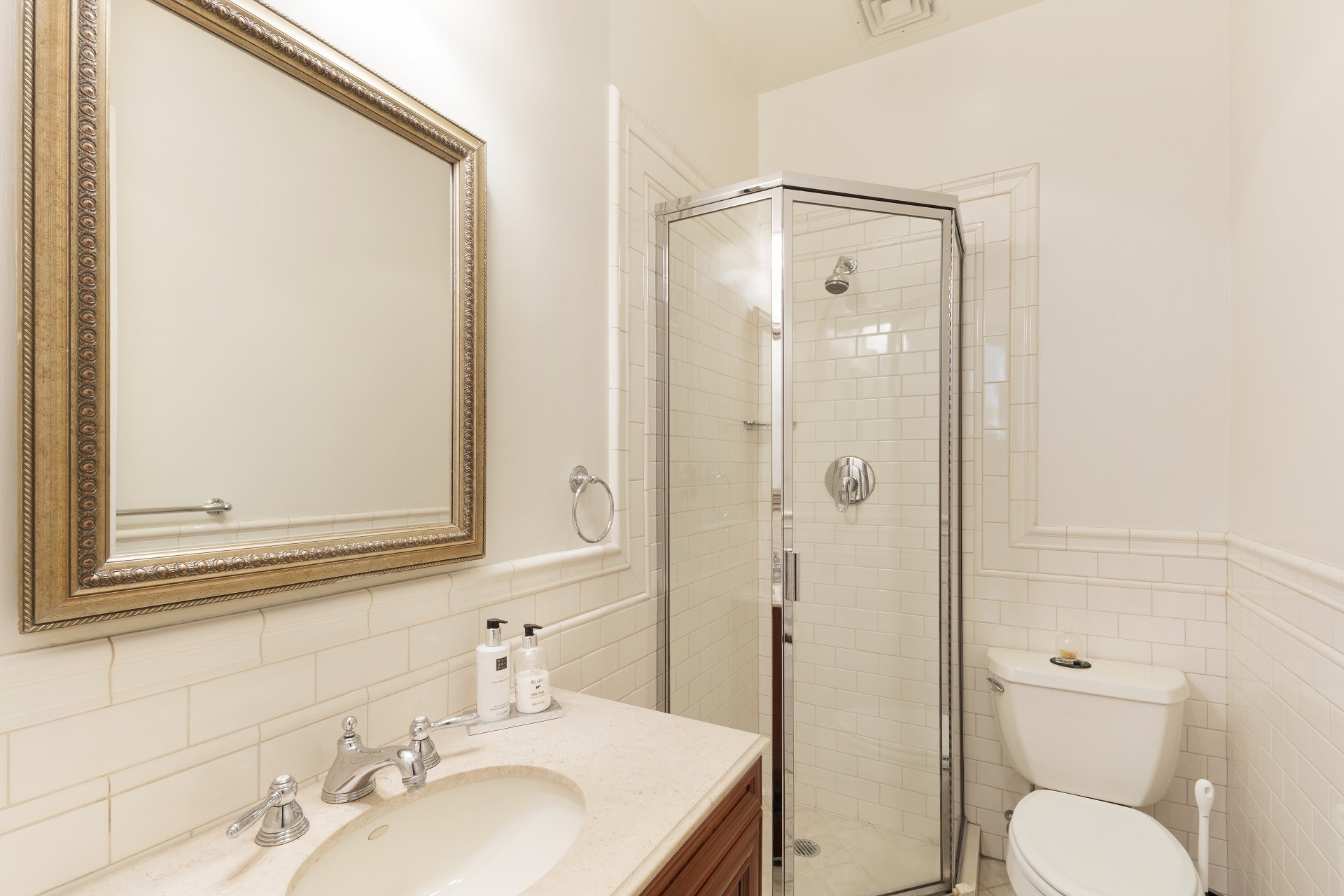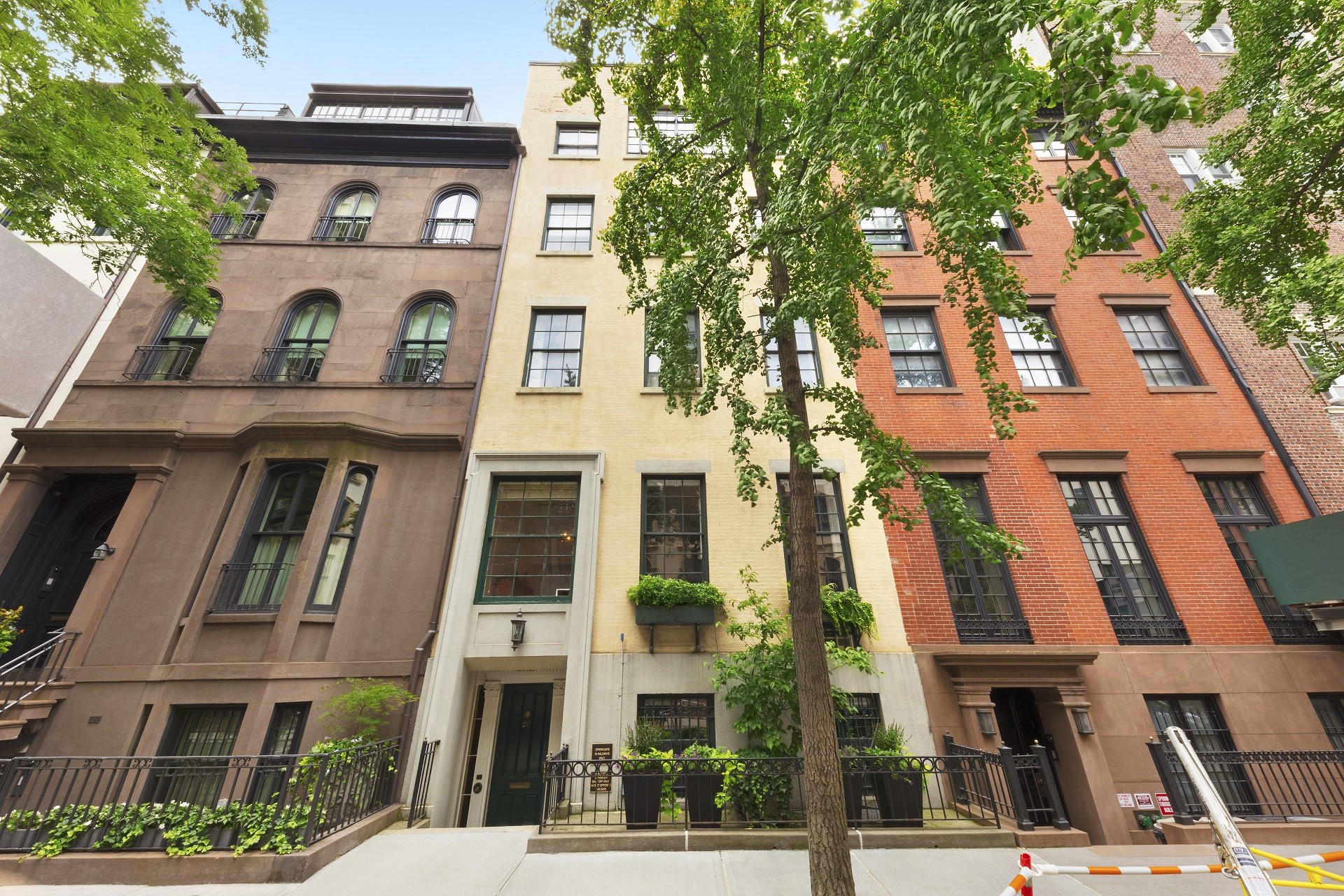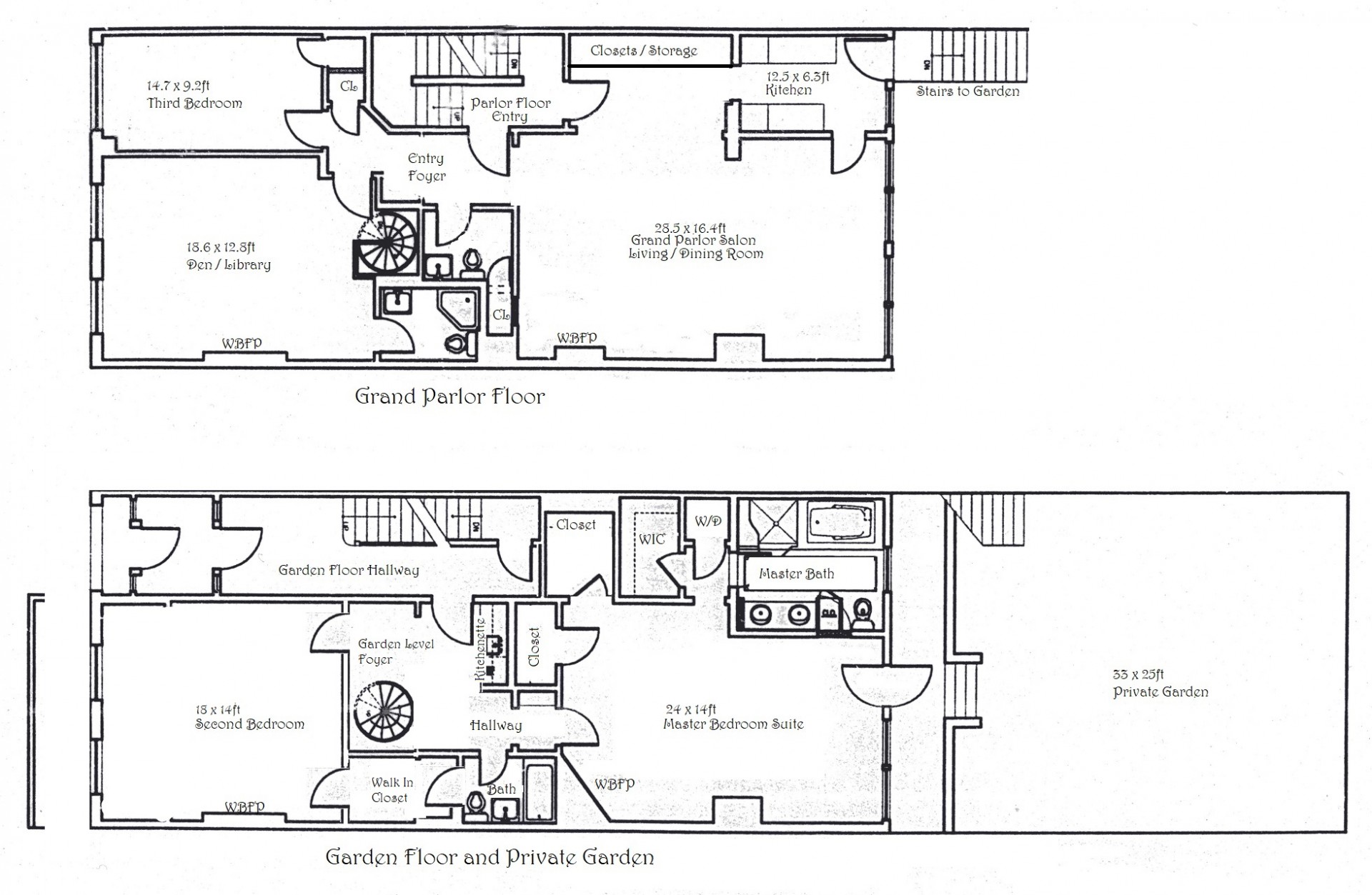 Details
Price: $18,250
3 Bedroom | 3.5 Bath
Type: Townhouse
Neighborhood: Greenwich Village
Amenities
Fireplace | Townhouse | Washer/Dryer | Backyard | Garden | High Ceilings
Listing ID: 15078
View Apartment Pictures
View Floor Plan
OPEN HOUSE | Sunday | May 26th | 11am-1230pm
The Grand Parlor and Garden floors of a historically remarkable 25 foot wide townhouse on West 9th Street off of Fifth Avenue. In the mid 1800's socialite and poet Anne Charlotte Lynch hosted Saturday evening literary receptions in the Grand Parlor Salon of this home where the likes of Edgar Allen Poe, Washington Irving, Herman Melville and Walt Whitman recited poetry. Grand Parlor fl...
Read Full Story >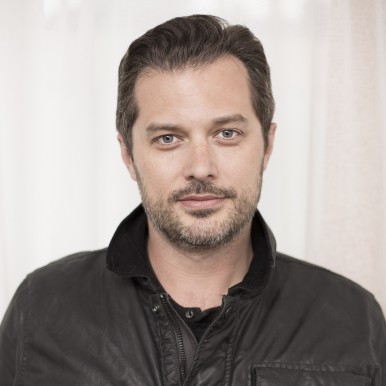 Contact Info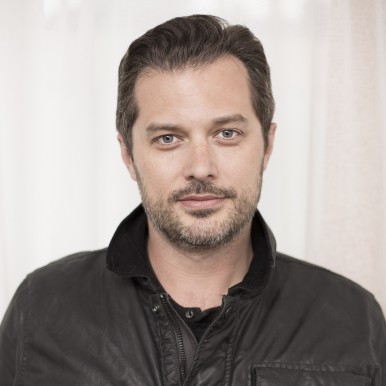 Justin S. Parks
Founder & CEO
m: 917.450.5634
o: 212.335.0887