466 Washington Street New York,
NY 10013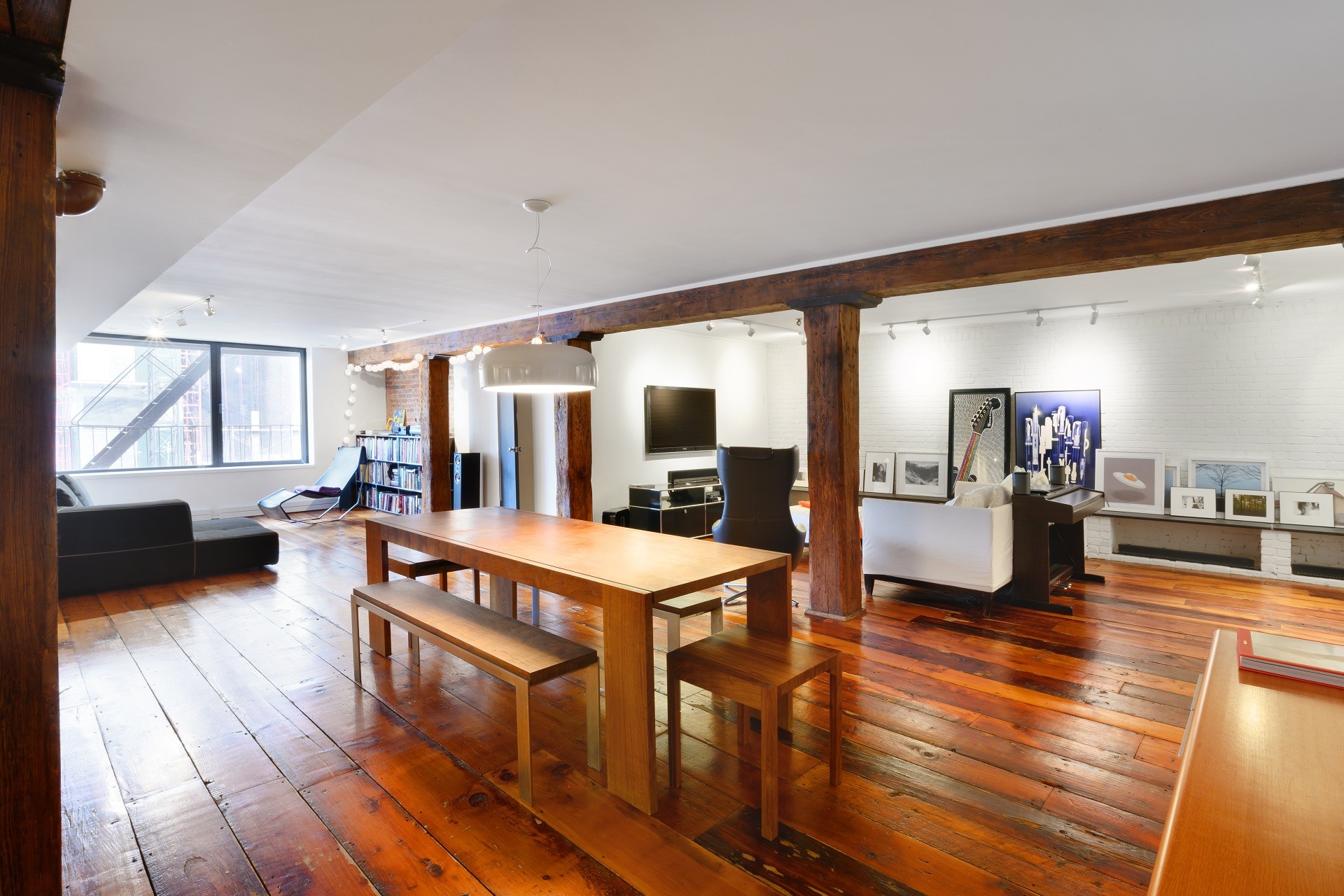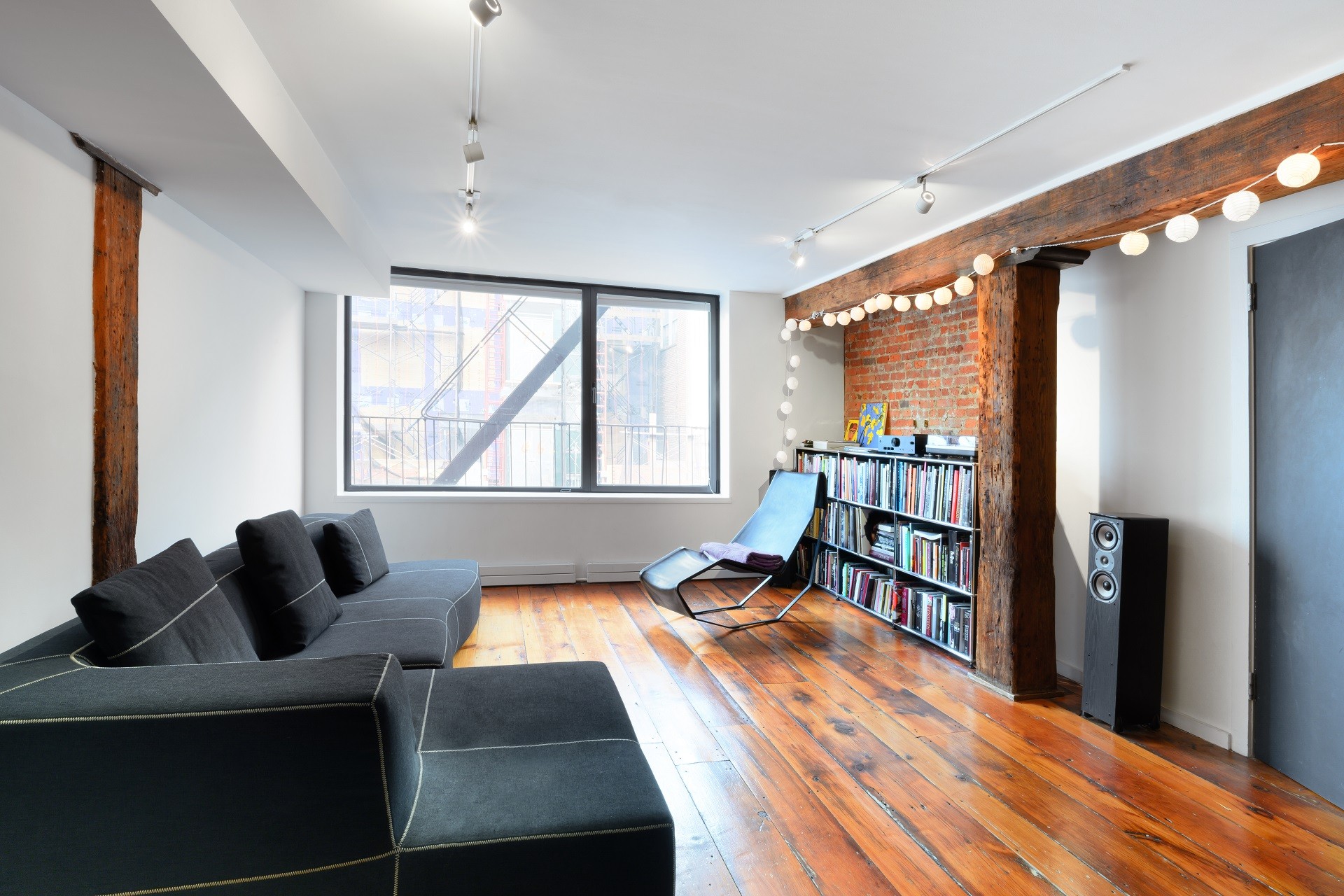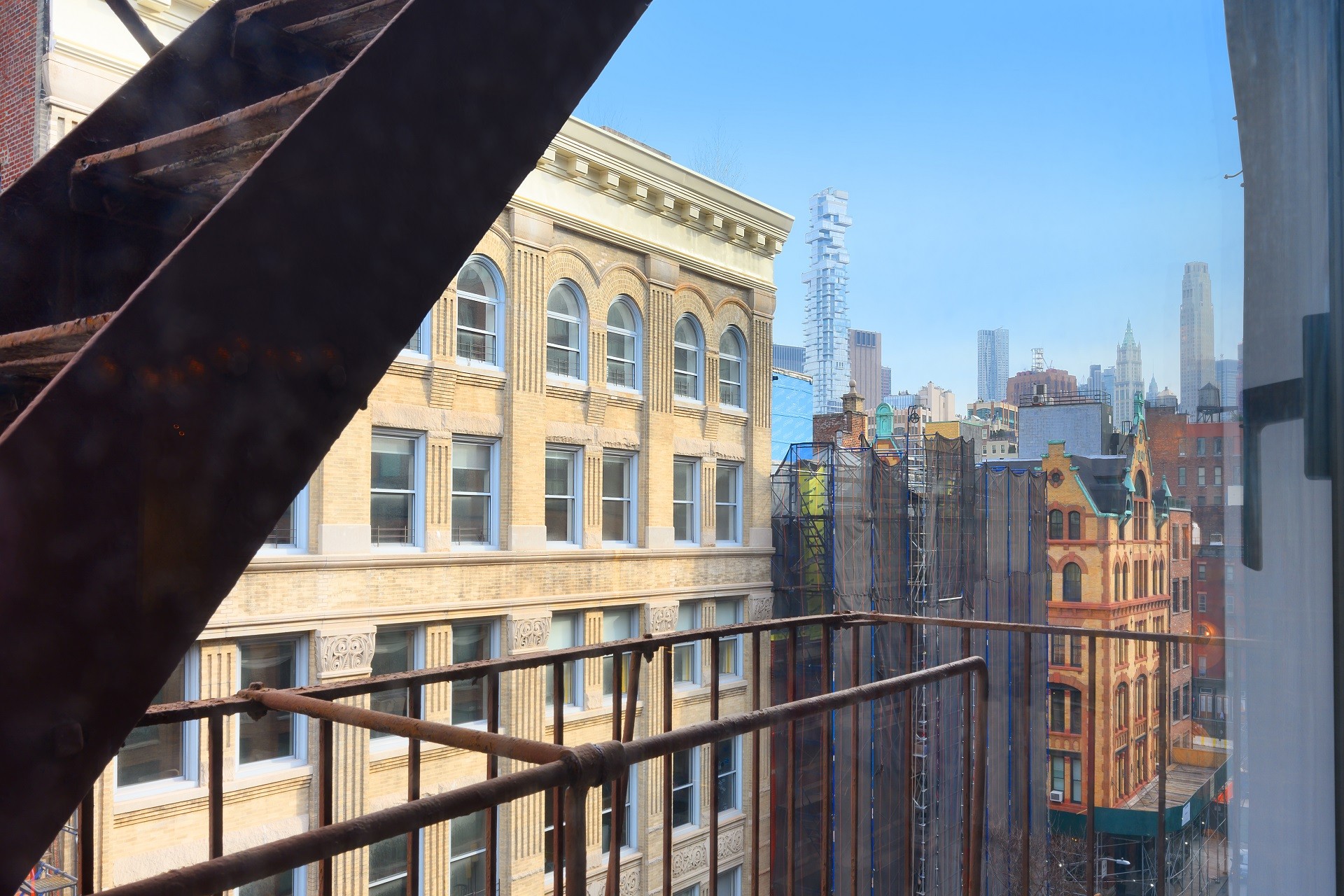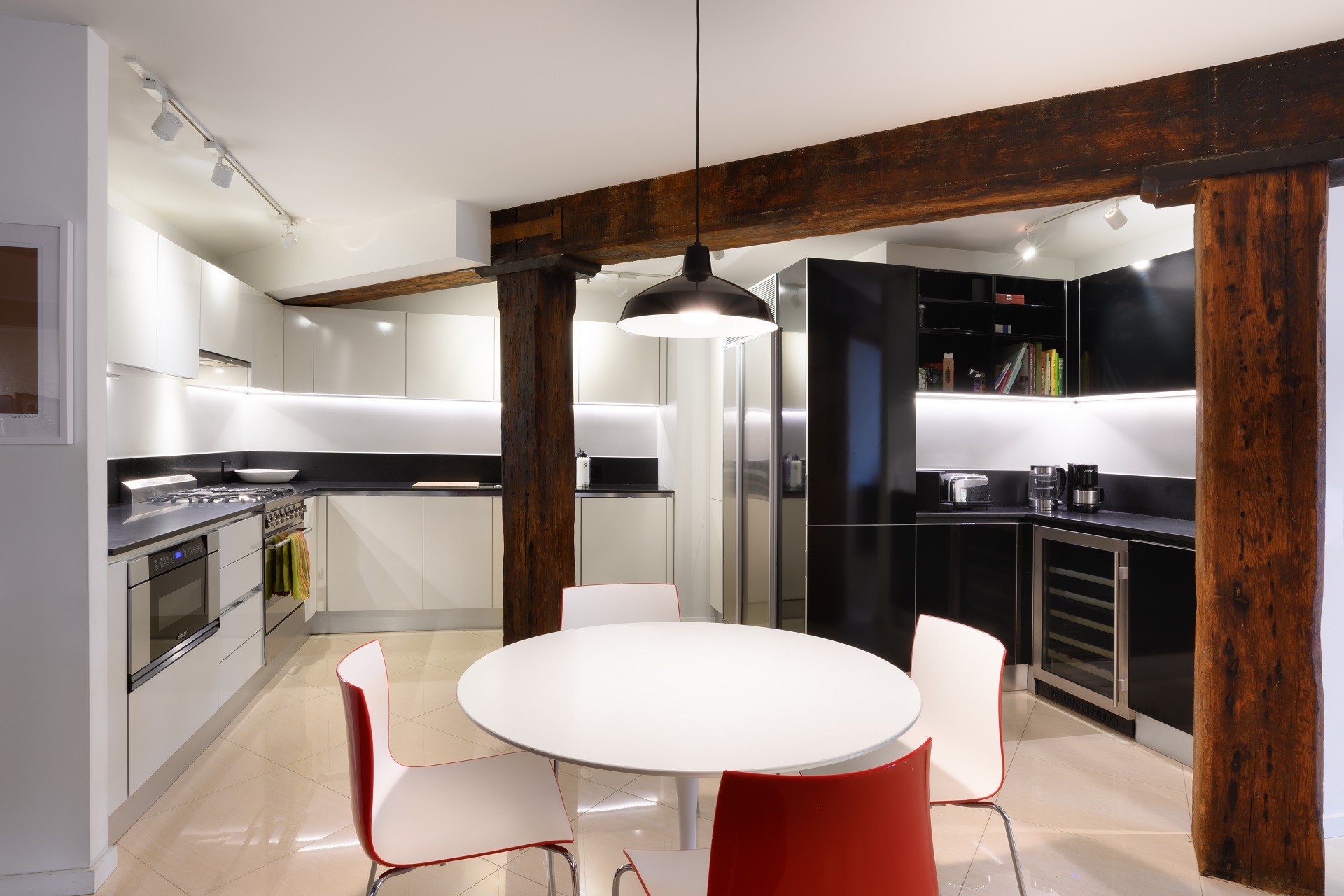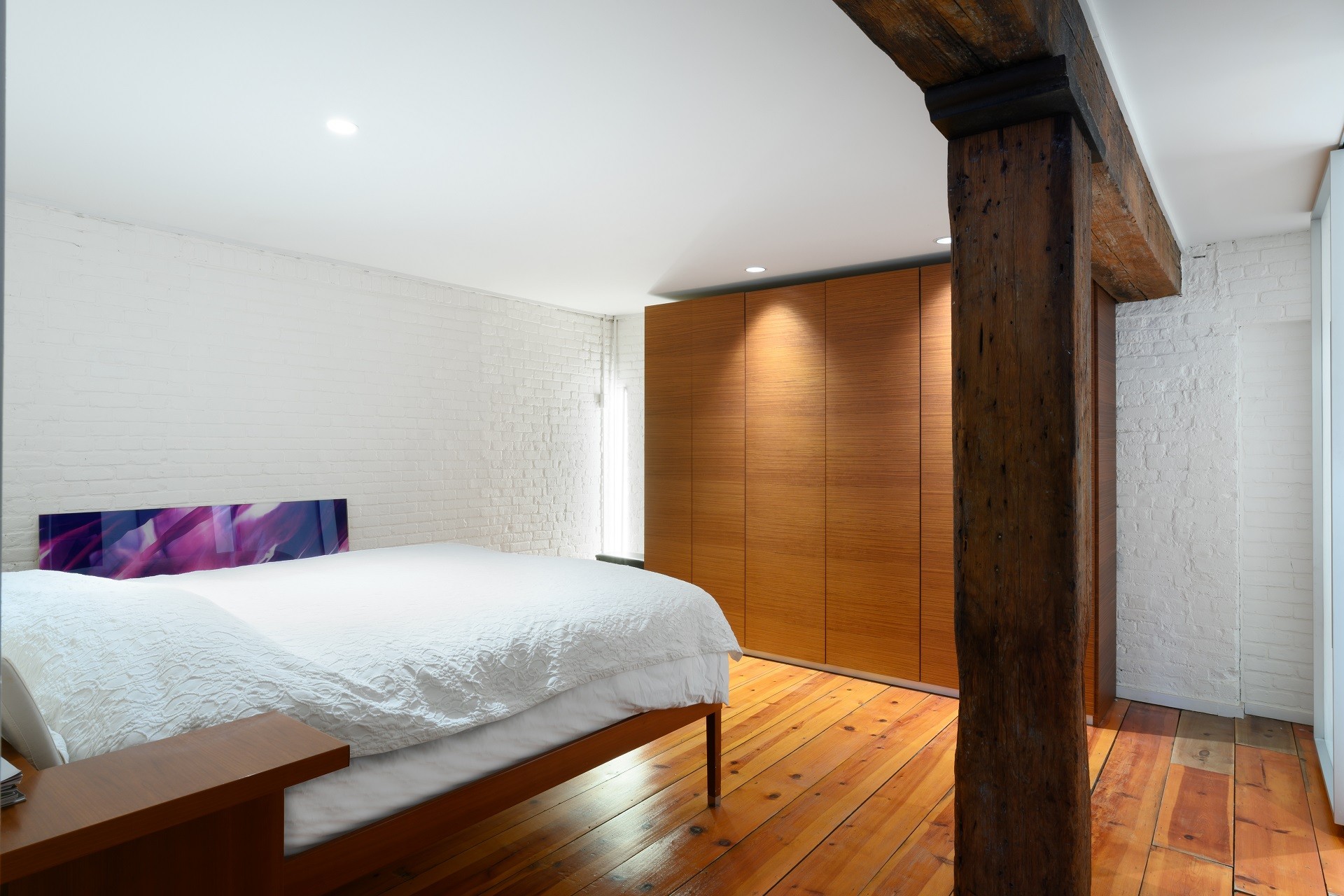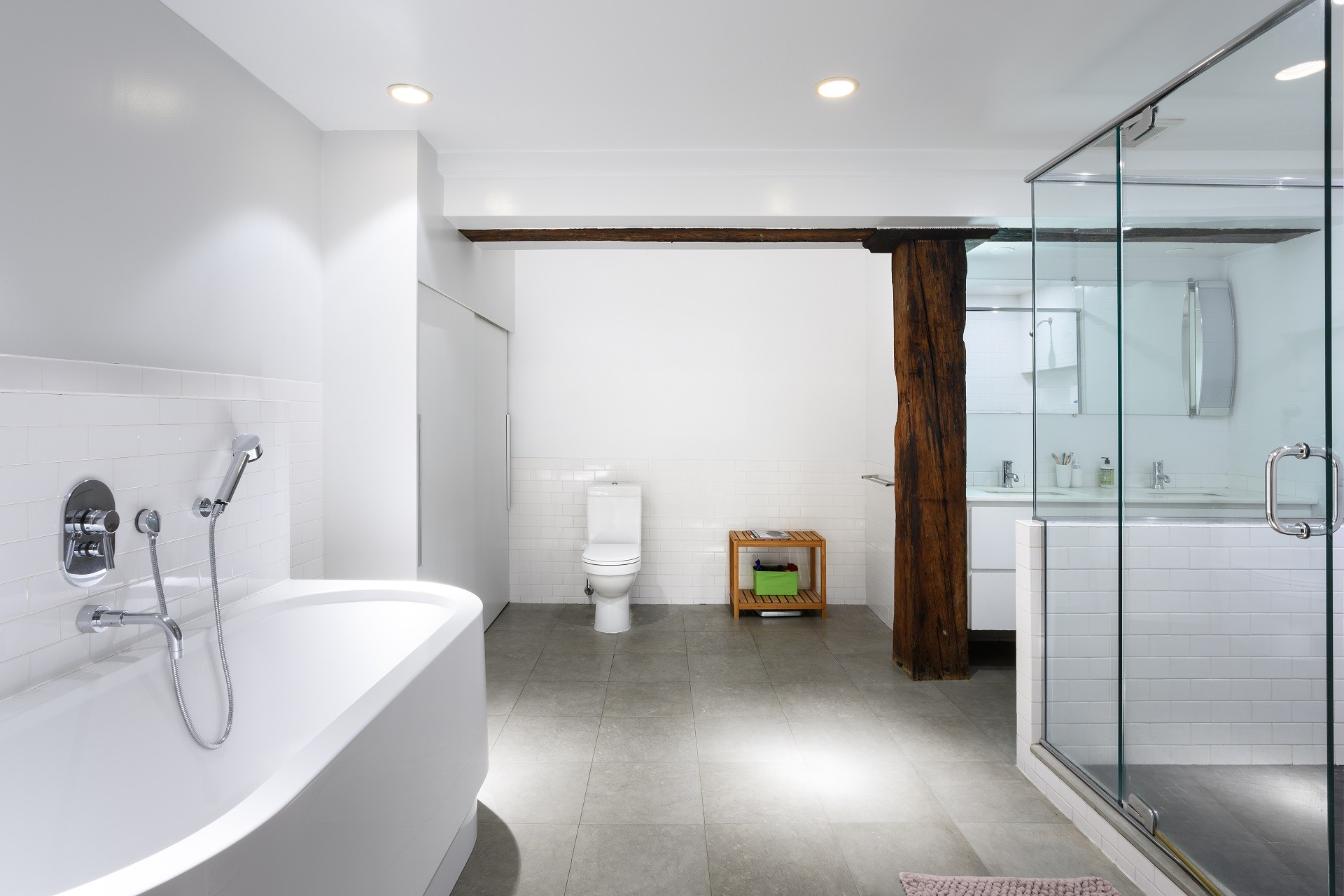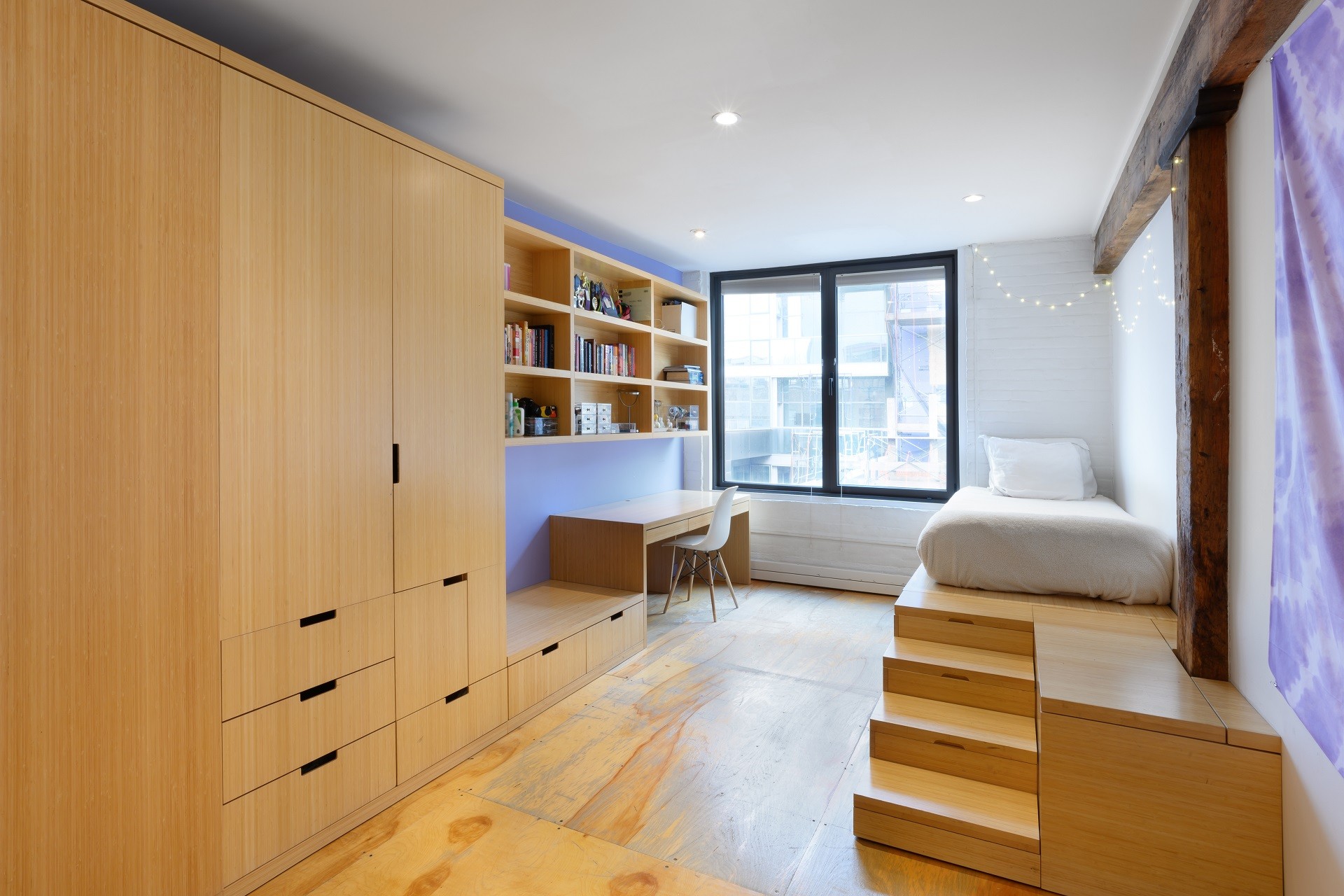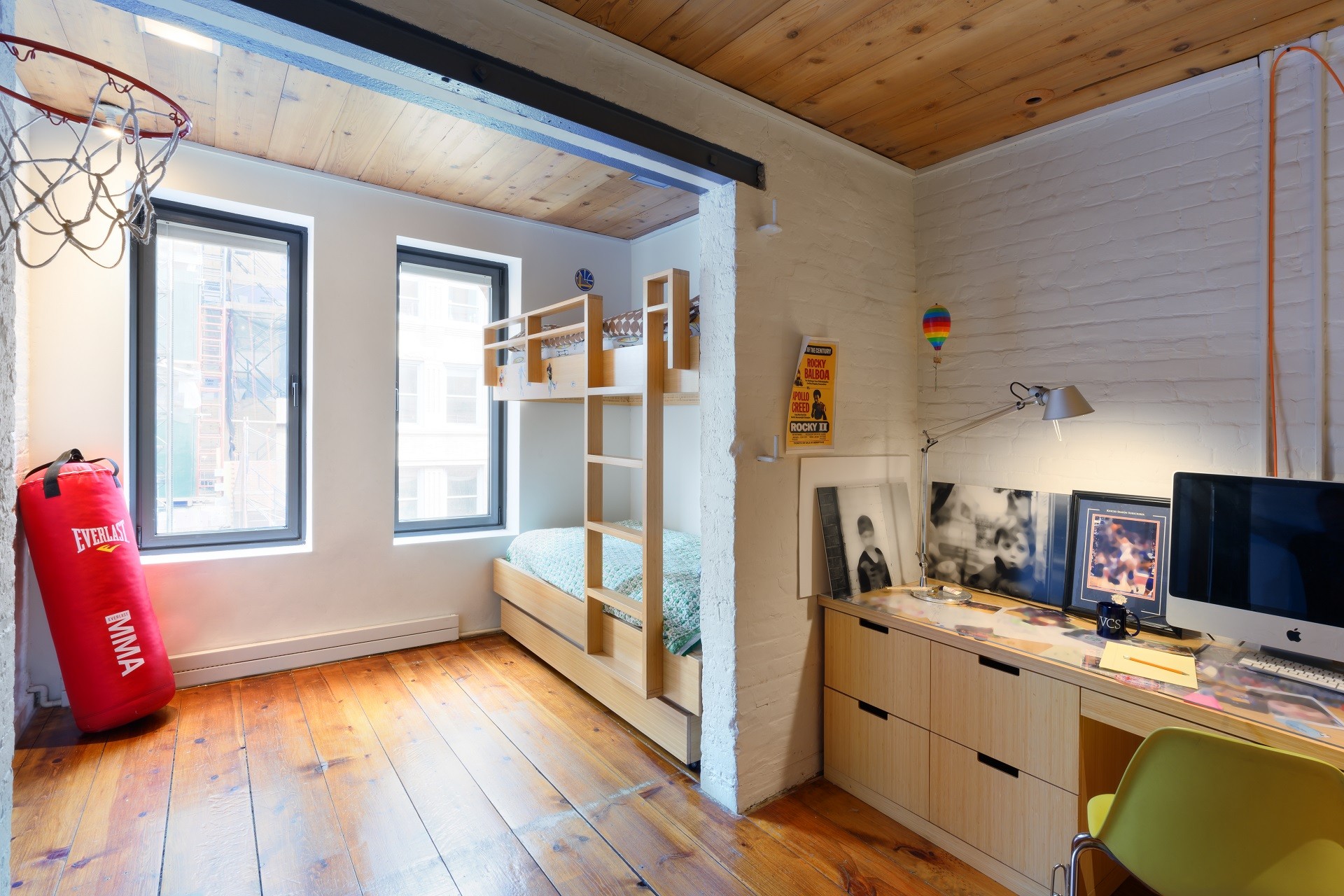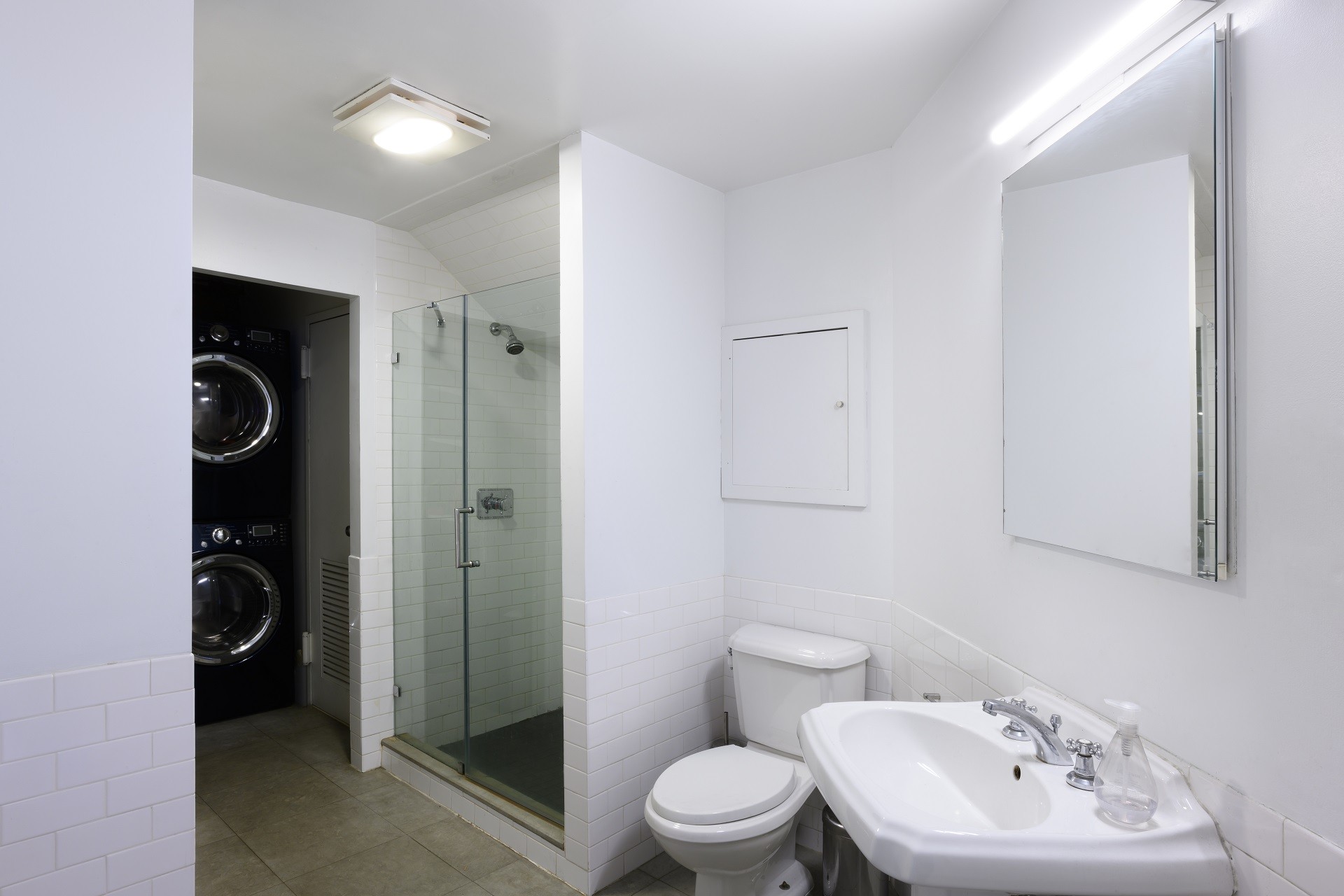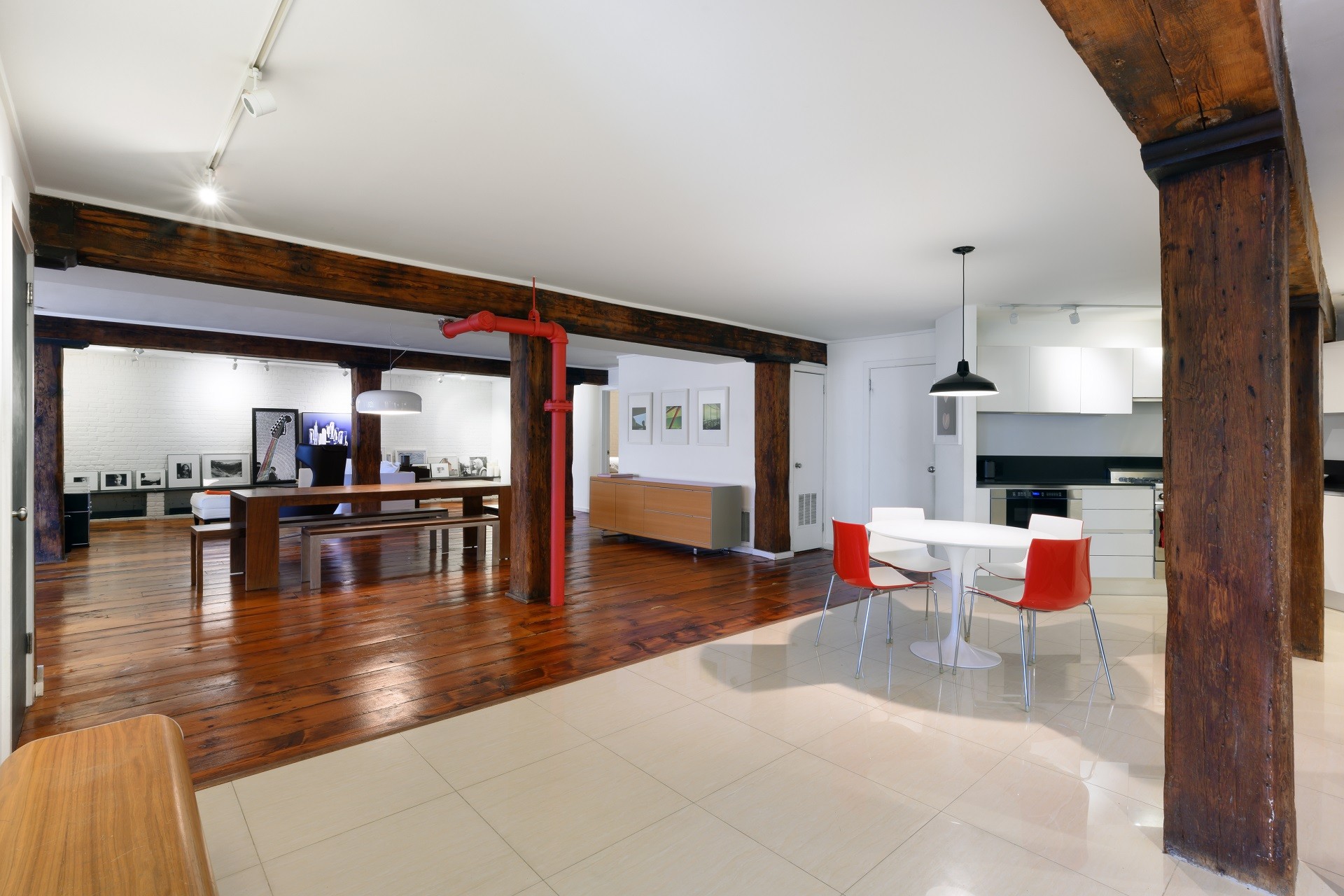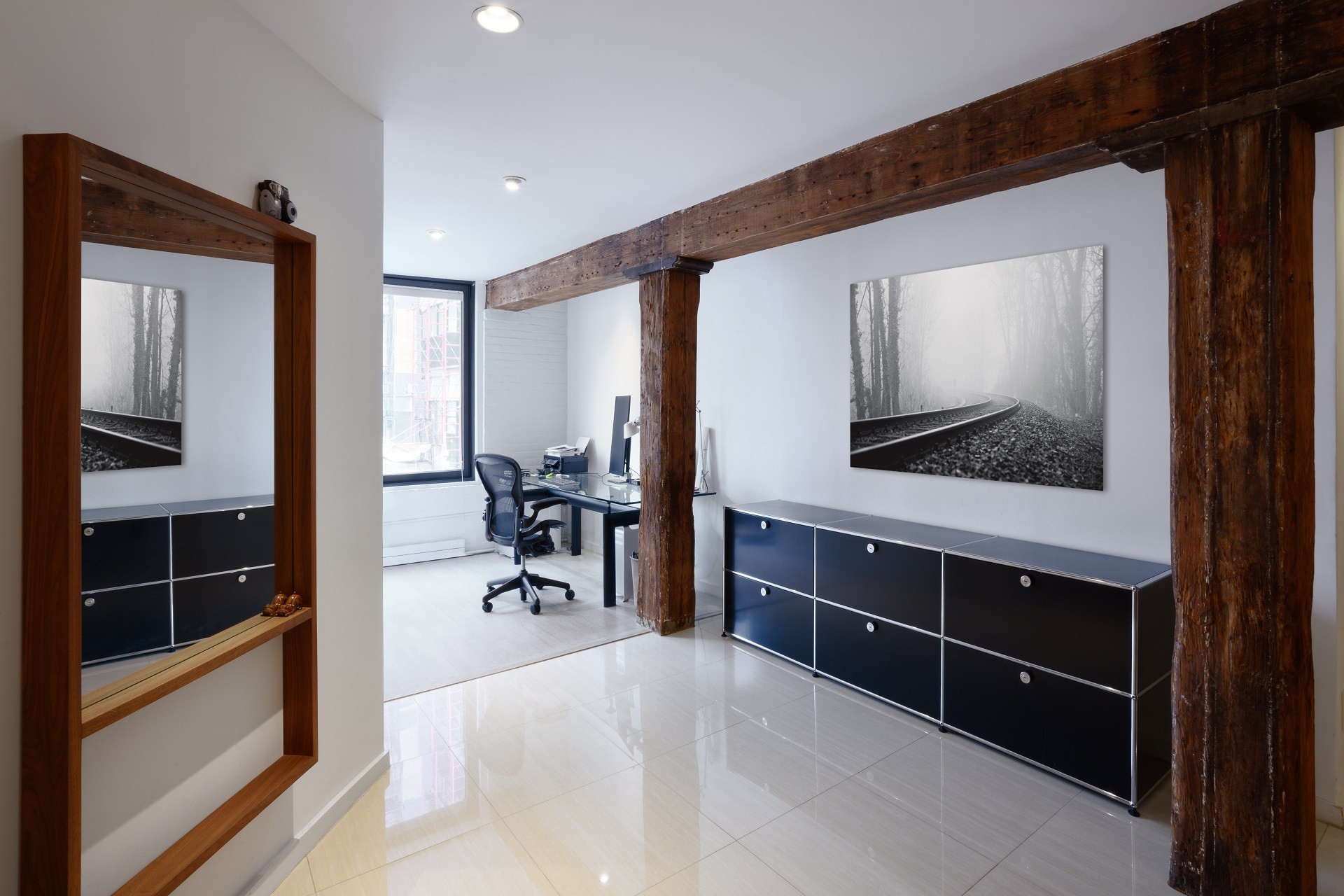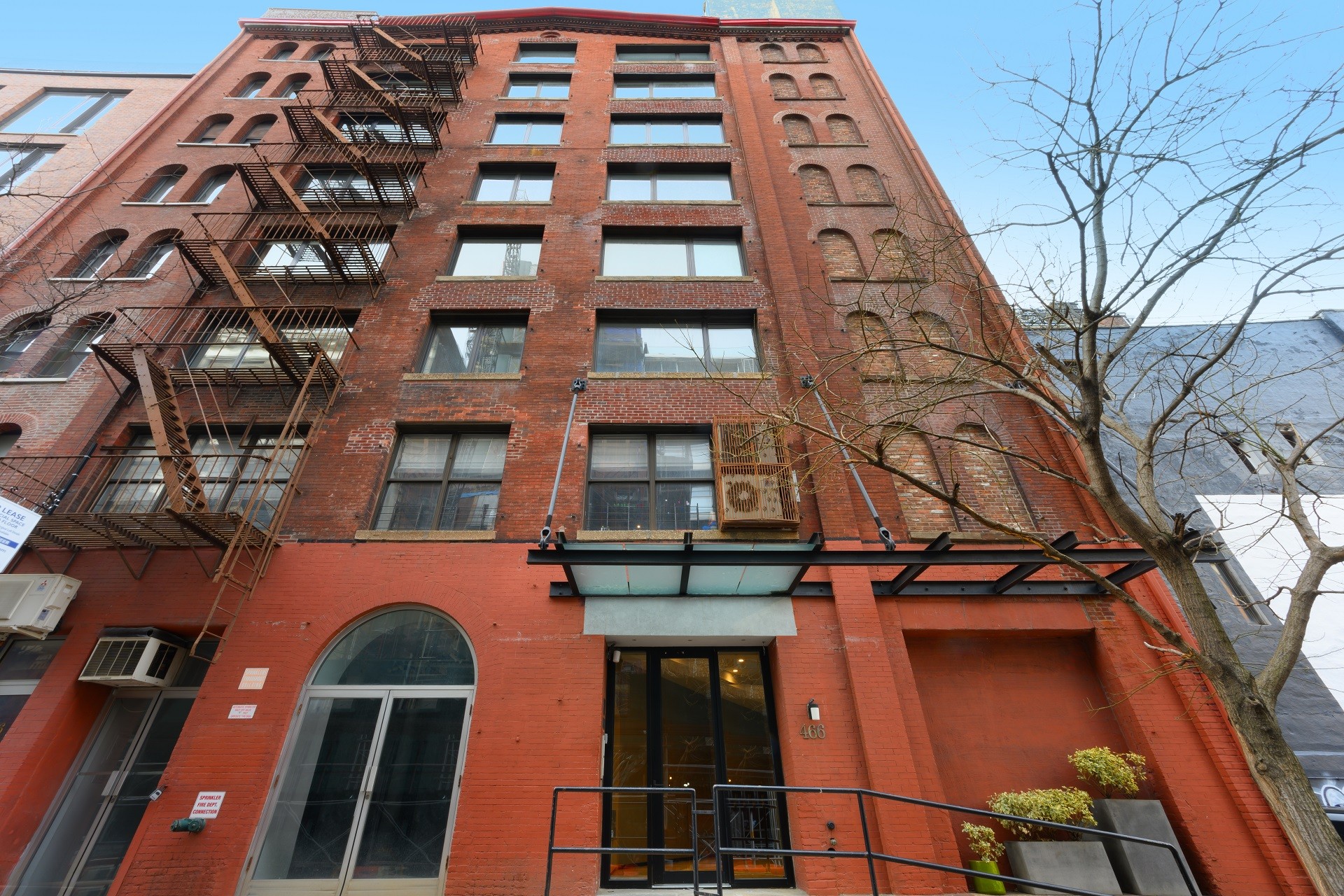 Details
Price: $17,000
3 Bedroom | 2 Bath
Interior Sq Ft: 2,700
Type: Co-op
Neighborhood: Tribeca
Amenities
Elevator | Loft | Washer/Dryer | Gas Heat (included)
Listing ID: 15088
View Apartment Pictures
View Floor Plan
Off Market Tribeca Loft for Rent
Off market opportunity to rent an enormous 2,700 square foot three bedroom two bath loft in a historic former industrial building on the best block of Tribeca – Washington and Watts Sts. Original 1800's wide plank hardwood floors, exposed brick and three gorgeous wood beams that elegantly divide this massive loft. The living room spans over 40 feet by 38 feet with several sections t...
Read Full Story >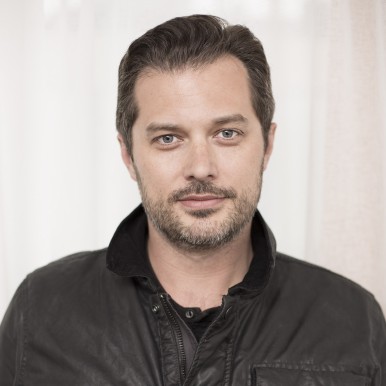 Contact Info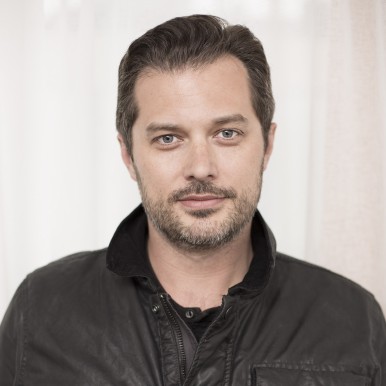 Justin S. Parks
Founder & CEO
m: 917.450.5634
o: 212.335.0887